Famed Atheist Lawrence Krauss Removed From ASU's Origins Project Over Sexual Misconduct Claims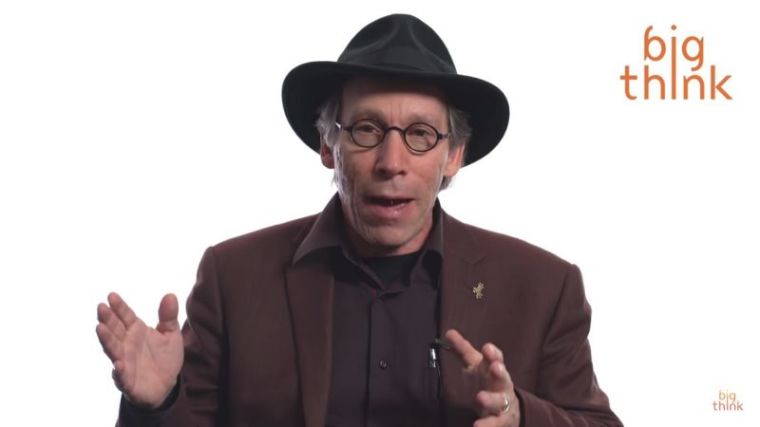 Physicist and skeptic author Lawrence Krauss has been ousted as the director of Arizona State University's Origins Project over recent allegations of sexual misconduct.
Krauss founded Origins Project about a decade ago "to explore humankind's most fundamental questions about our origins," but ASU has "decided not to renew my director appointment," the theoretical physicist wrote on Twitter, referring to the end of his five-year term in July.
"It has been a great privilege to create and lead the Project at ASU over the past decade. I am very proud of what my team has accomplished for the university and the broader community during this time," he wrote, and later added that he continues to teach at ASU.
Krauss, who has been an outspoken proponent of secular ideology, also wrote that his colleague at ASU, Lindy Elkins-Tanton, is replacing him as the director. "I am confident she will move it forward in new and exciting ways," he wrote.
In February, BuzzFeed News released a story detailing the accounts of multiple women who have accused Krauss of sexual harassment over the past several years, following which he was placed on paid leave by the university as it conducted an investigation. The story also accused Krauss of inappropriate comments and behavior from several women.
Krauss has denied the allegations, but the Washington, D.C.-based American Humanist Association announced after the allegations surfaced that their Board of Directors had removed him from their pool of featured speakers and was considering rescission of his 2015 Humanist of the Year Award.
The Wisconsin-based Freedom From Religion Foundation has also cut ties with Krauss.
FFRF said in a statement that they found the "well-documented allegations of sexual misconduct against Lawrence Krauss" to contradict "FFRF's commitment to feminist values."
"Krauss had joined that board, which is purely an honorific, about two years ago. The board vote was taken promptly after the first BuzzFeed article was published online," FFRF explained.
The New York-based Center for Inquiry also announced it was ending its ties with Krauss, noting that it had "zero-tolerance for sexual harassment."
In a 2017 Big Think video, Krauss declared that human beings are "a cosmic accident."
"We make our own purpose, and it seems to me life is more precious because it's temporary and accidental, and we should take advantage of that," he argued. "And we have evolved brains and that allows us to ask questions not just about how the universe works but how we should behave."