Famous Actors Who Have Portrayed Jesus Christ
While no interpretation of the life of Jesus Christ can ever tell the full story, hundreds of films and television series have been made about God's only son.
The Christian Post has compiled a list of some of the most famous actors who tried their hand at portraying Jesus Christ over the years.
1. Christian Bale
Before he was Batman in "The Dark Knight Rises," Bale portrayed Jesus in 1999's "Mary, Mother of Jesus."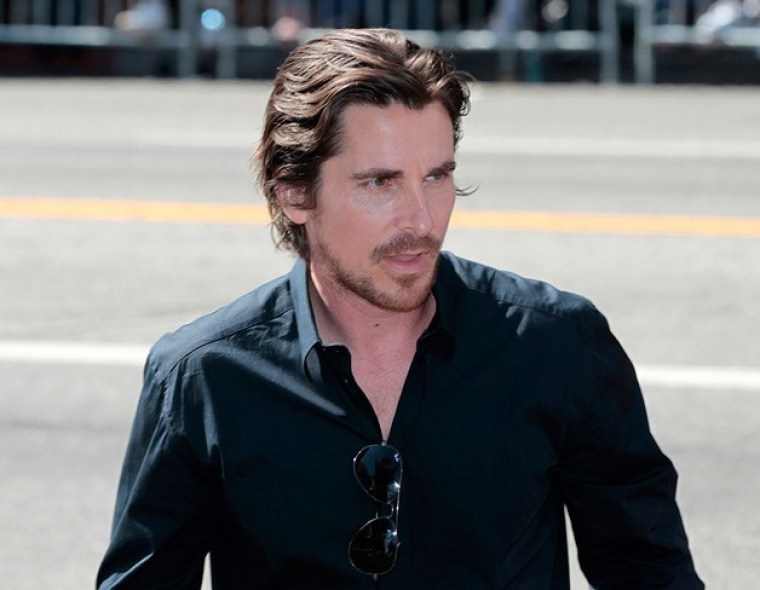 2. Jim Caviezel
The actor starred in Mel Gibson's controversial meditation, "The Passion of the Christ" in 2004. Today, Caviezel stars on "Person of Interest," and he will appear in the upcoming sports drama, "When The Game Stands Tall."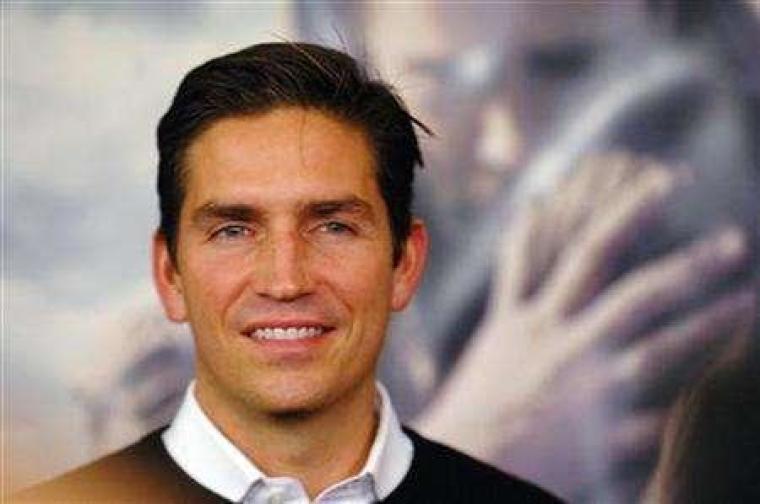 3. Diogo Morgado
This Portuguese actor starred as Jesus in Mark Burnett's "Bible" series, which aired on The History Channel this year. Burnett told CP that he and his wife Roma Downey had prayed for the right actor to come along for the role just before they were introduced to Morgado.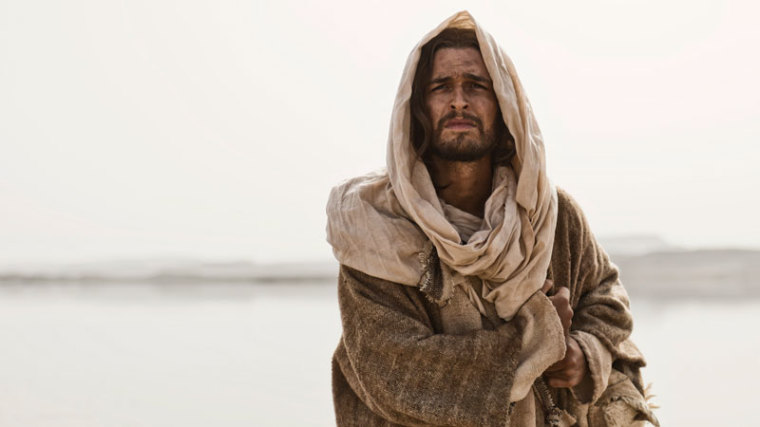 4. Willem Dafoe
Before playing the Green Goblin in "Spider-Man," Dafoe played Jesus in 1988's "The Last Temptation of Christ." The actor is also recognized for his roles in films that include "The Boondock Saints" and "The English Patient," among many others.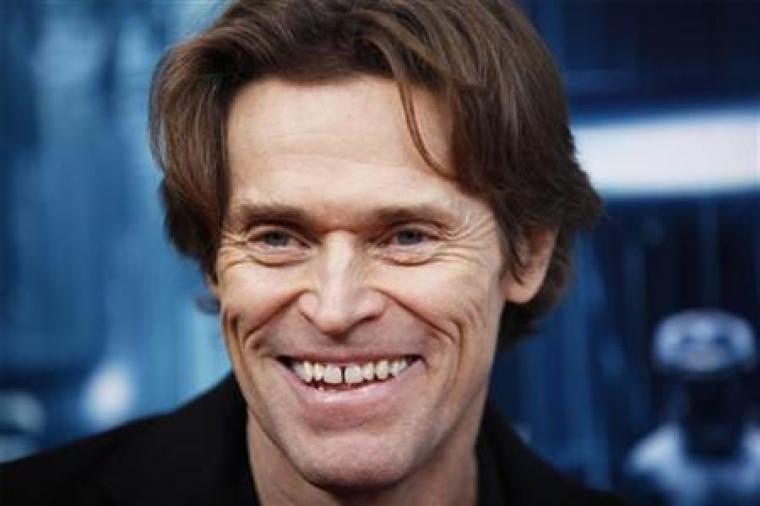 5. Max von Sydow
The Swedish actor played Jesus 1965's "The Greatest Story Ever Told." Von Sydow also starred in films such as "The Exorcist," "James Bond: Never Say Never," and most recently, "Extremely Loud and Incredibly Close," which earned him his second Academy Award nomination.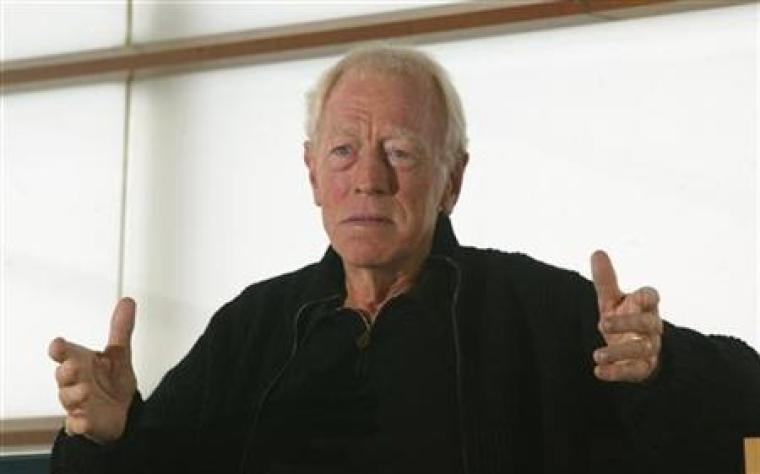 6. Ted Neeley
Neeley's first acting break arrived with the role of Jesus in 1973 with "Jesus Christ Superstar." The actor went on to appear in films "Starsky and Hutch" as well as "Django Unchained," among many others.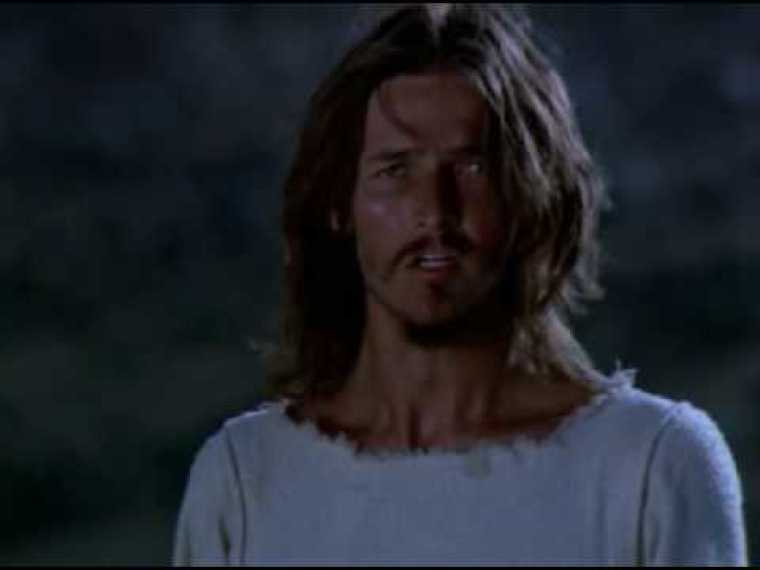 7. Jeremy Sisto
Sisto portrayed God's only son in 1999's "Jesus." The actor is best known for his role on "Law & Order" as well as on "Suburgatory."