Fantasia Barrino Says God, Husband Inspiring New Album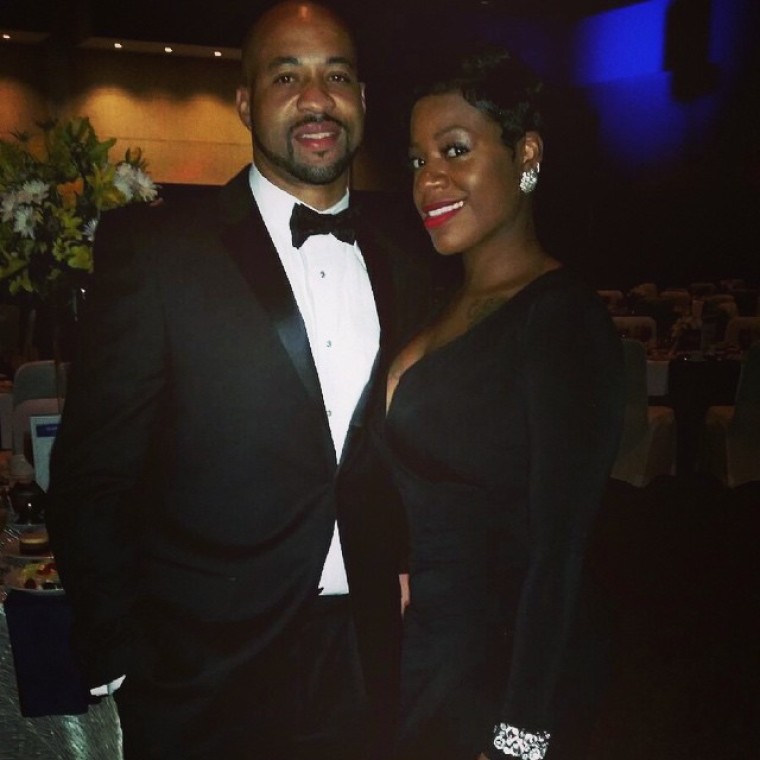 Fantasia Barrino, the 30-year-old singer, has revealed that God and her new husband are inspiring her to create unique music.
Barrino's reported husband, Kendall Taylor, is currently serving as the Chief Operating Officer of Metro Transportation, LLC. He is also an award-winning member of organizations like Men Who Care Global, the Charlotte Urban League, the CSMDC (Metro) RAC Committee, and CMEDI.
After weeks of showcasing Taylor on social media, Barrino took to Twitter to show off his wedding ring for her while thanking God for answering her prayers in the form of her husband.
"God..... I Thank You!!! He's Everything I Prayed For…," Barrino wrote. "To Feel Protected and To Have Someone To Cover Me In Prayer.. To Believe when I don't Believe.. Man!!!"
While it has been over one year since Barrino has released an album, it seems Taylor is inspiring her to go in a different direction musically.
"This Weekend has me So Ready To Bring An Album They've Never Heard From Me.. I Love You Kendall Taylor..," she wrote.
Taylor serves as a mentor in the Charlotte, North Carolina MOVE program, where his biography tells about him giving his life to Jesus Christ.
"He was arrested and incarcerated in a facility hundreds of miles from home and it was in that place, at that time, that he began to clearly hear and respond to the call of God on his life. He laid down the failures of his past and began to carry his cross for the sake of Christ," his biography states on the organization's website. "Today, Kendall is determined to win souls who are lost or who lack direction... He has set his sights on the work of the Lord and prepares himself daily as he battles for the men who want to be what God has destined for them to be."