Fantasia Says She 'Follows God Not Man' After Wedding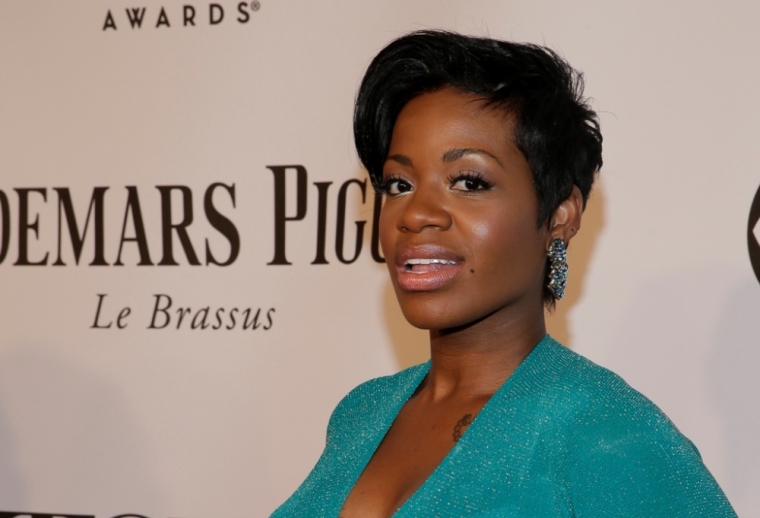 Fantasia Barrino may have been gushing about her new husband in recent weeks, but the singer has made it clear that God is still her priority.
Barrino, the 30-year-old Christian singer, recently took to Instagram, where she posted a video of herself performing while giving fans a glimpse of her spiritual beliefs.
"Some Follow Man I Follow Him ... God!!! I know He keeps me..," she wrote. "If they ALL Walk off and Leave Me ... He Will Never Leave."
While Barrino recently performed at the Legacy Affair in Washington, D.C., she took to Instagram to let it be known why it was important for her to pray before stepping on stage.
"Tonight was a Great Show.. I didn't get to Do what I normally do before I hit the stage but before I stepped out there I prayed and He met me right there," the singer wrote.
In recent weeks, the singer has posted faithful messages centered around God and her reported husband, Kendall Taylor, who is serving as the Chief Operating Officer of Metro Transportation, LLC. After weeks of showcasing Taylor on social media, Barrino took to Twitter to show off his wedding ring for her while thanking God for answering her prayers in the form of her husband.
"God..... I Thank You!!! He's Everything I Prayed For…," Barrino previously wrote. "To Feel Protected and To Have Someone To Cover Me In Prayer.. To Believe when I don't Believe.. Man!!!"
It has been over one year since Barrino has released an album, and it seems Taylor is inspiring her to go in a different direction musically.
"This Weekend has me So Ready To Bring An Album They've Never Heard From Me.. I Love You Kendall Taylor..," she wrote last month.