'Fast & Furious 9' News: Tyrese Gibson Thanks God For Favor On His Mom As She Reaches 11 Years Of Sobriety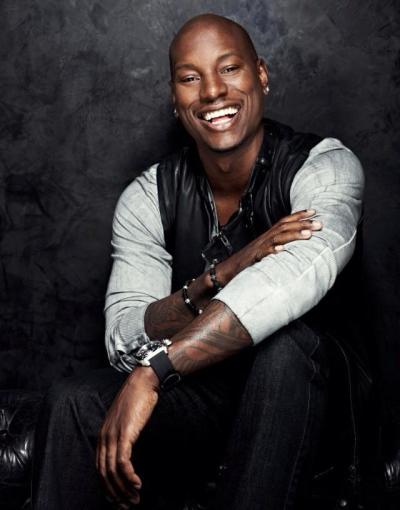 Tyrese Gibson opened up on Instagram about the pain of growing up with an alcoholic mom and the extraordinary gift he's bought her as a symbol of his forgiveness.
The Fast & Furious star shared a video of himself standing in front of a house he's just bought as a gift for his mom as she celebrates 11 years of sobriety.
Gibson got honest about the pain he experienced growing up with his mom who was an alcoholic for 27 years.
He said her alcoholism even 'killed' his childhood and things were so bad at home that he 'couldn't wait to grow up and move out' – something he did at the age of 17.
But he also made clear that he has forgiven his mom and he wants to show her that with the gift of a new house as she celebrates her 11th year sober.
'If there's an award in heaven for forgiveness, having compassion towards those who have broke your heart and let you down over and over and over again...I hope God doesn't skip over me,' he said.
>
'Substance abuse KILLED my childhood...Today Oct 11th marks 11 years of my mother's sobriety...And this is how I decided to celebrate her and the victories God's favor that he has extended over her life.'
According to Gibson, the smart-looking two-storey house has five bedrooms and a three car garage.
He ended with a heartwarming message, saying his stardom was not about the money but the good that can be done with the money.
'This is the reason why we work as hard as we do,' he said. 'It's not about what's in your bank account. It's about what you're doing to make a difference in other people's lives from the heart.'
Tyrese may be forgiving his mom but he's less forgiving of his Fast & Furious co-star Dwayne 'The Rock' Johnson as the pair have been locked in a social media feud over repeated delays to the Fast 9 installment. 
The release of the next instalment has been pushed back to April 10, 2020, and Gibson is annoyed that The Rock's spin-off is getting in the way.