Fast-Growing Conservative Presbyterian Denomination Is 'Ready to Multiply,' Says ECO Synod Exec.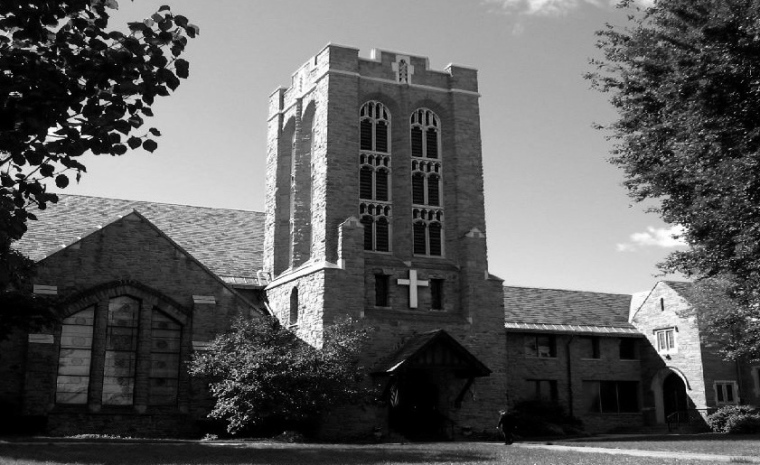 A conservative Presbyterian church formed in 2012 will soon be splitting one of their regional bodies, or presbyteries, into three entities in response to rapid growth.
The Evangelical Covenant Order of Presbyterians is in the process of dividing up the Presbytery of the Northeast into three new regional bodies.
At present, the Presbytery of the Northeast encompasses the region of New England, stretching North to Maine, as far South as Delware and as far West as Eastern Pennslyvania, with Western Pennsylvania being the Presbytery of the Rivers of Life.
The Rev. Dana S. Allin, synod executive at ECO, told The Christian Post that the creation of the new presbyteries comes as part of their way of avoiding excessive bureaucracy.
"Our polity indicates that presbyteries should ordinarily be between 10-20 congregations. Smaller presbyteries are able to have more relational connection with one another and better able to respond to each other's needs," explained Allin.
"We also don't want presbyteries to become bureaucratic and so smaller presbyteries are able to be leaner. The Northeast has 32 congregations so they are a presbytery that is ready to give birth and multiply."
In keeping with the concept of less bureaucracy, Allin also told CP about how the new presbyteries will not have "formal offices."
"Leadership for the new presbyteries is being cultivated among the existing leadership. There won't be formal offices," continued Allin.
"We are a fairly virtual organization so most documentation is done electronically. Usually there is a person who is the administrator for the presbytery who volunteers or gets paid for 10 to15 hours of work per month."
ECO traces its origin to a 2012 gathering in Florida organized by the Fellowship of Presbyterians, a conservative group within the Presbyterian Church (USA).
The gathering had approximately 2,000 attendees, with ECO being created in response to the increasingly liberal theological direction of PC(USA), especially its growing acceptance of homosexuality.
"ECO is a denominational entity under the umbrella of The Fellowship of Presbyterians that is committed to growing and planting flourishing churches and nurturing leaders," read a 2012 statement describing the new church body.
"The distinctives of ECO include an emphasis on connecting leaders in accountable relationships, peer review systems for churches, leadership training, and a flatter polity structure than the PC(USA)."
By early 2014, ECO passed the milestone of 100 member congregations and in May of 2015 they received their 200th member congregation.
Regarding member churches, ECO has over 280 congregations and might pass the 300-congregation milestone soon, according to Allin.
"We have about 100 congregations officially in the process of joining ECO but there are many others that are informally in the process," said Allin.
The vast majority of the churches belonging to ECO were originally affiliated with PC(USA), which remains the largest Presbyterian church in the United States.