Texas Megachurch Votes to Leave Presbyterian Church (USA)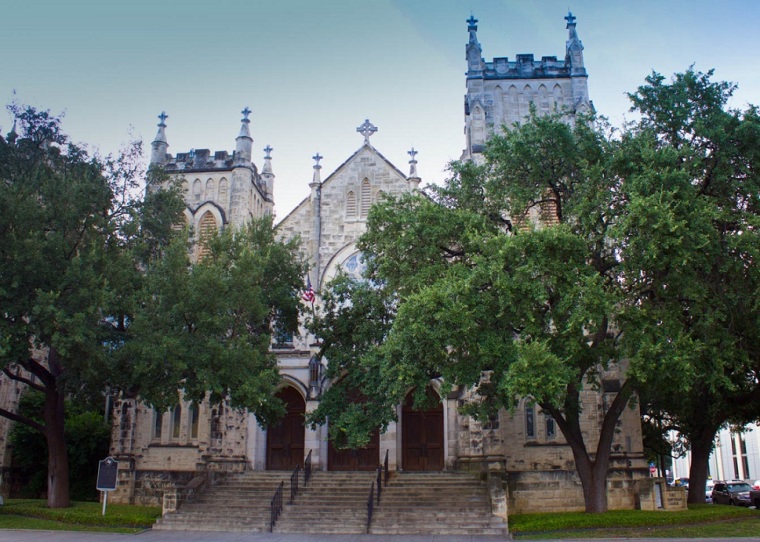 A Texas congregation with approximately 2,200 members has voted to disaffiliate from Presbyterian Church (USA) over theological differences.
First Presbyterian Church of San Antonio members voted Sunday to seek dismissal from PC (USA) and to join the more conservative Evangelical Covenant Order of Presbyterians.
According to a vote tally provided to The Christian Post by FPC San Antonio, out of 1,072 voting members present 87.3 percent voted to terminate their affiliation with PC(USA) and 85.6 percent voted to join ECO.
A spokesperson for FPC told CP that the leadership, or Session, of the congregation researched ECO and found it to be a good fit for them theologically.
"ECO was recommended by Session after careful consideration of the comparative document and listening to presentations from leaders from other Reformed Presbyterian denominations over the summer," said the spokesperson.
"Many Texas Presbyterian churches (and in other states) we have worked with in the past have also recently joined ECO including: Grace Presbyterian-Houston, Highland Park Presbyterian-Dallas, FPC-Amarillo, etc."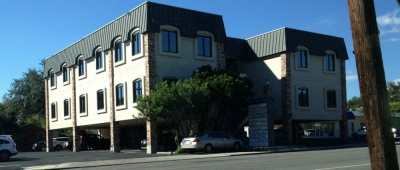 FPC is one of a large number of PC (USA) congregations that in recent years have decided to leave the Mainline Protestant denomination over its theological direction, which includes its growing acceptance of homosexuality.
In a letter sent out last month to the congregation, FPC Clerk of Session N. A. Stuart, III, MD argued that "our denomination is not what it once was, and it has wandered from its biblical and confessional moorings."
"Ultimately, after years of prayer, discussion, and input from our members, on Oct. 12 the Session of FPC voted to recommend to the congregation that we leave the PC(USA) and join the ECO: A Covenant Order of Evangelical Presbyterians — a rapidly growing Reformed Presbyterian denomination," wrote Stuart.
"In contrast to the theological concerns and membership declines within the PC(USA), we find ECO to be a vibrant, growing Presbyterian denomination which shares this church's historical vision for teaching, evangelism and mission."
The regional body FPC belongs to is the PC(USA) Mission Presbytery, which like the departing congregation is based in San Antonio.
Ruben P. Armendariz, associate presbyter and head of staff for Mission Presbytery, told CP about the status of other congregations seeking dismissal.
"Churches leaving our PC(USA) denomination since 2010 are two; First Presbyterian Church Edna, Texas, to Evangelical Presbyterian Church and New Hope Presbyterian Church of San Saba to … ECO," explained Armendariz.
"Three other congregations are in the final steps in the process and they are First Presbyterian of Ingram, Texas, to Evangelical Presbyterian Church Leon Springs and Presbyterian of San Antonio to ECO and First Presbyterian Church of San Antonio to ECO."
Although an overwhelming majority of FPC voted to seek dismissal from PCUSA and to join ECO, the transition might not be as smooth as first assumed.
Mission Presbytery Interim Stated Clerk William C. Poe told CP that the vote "was called and held in a manner that is not consistent with the requirements of the constitution of our denomination" and is therefore "not ecclesiastically valid."
"I communicated with the Session, or local council, of the church on more than one occasion prior to the day of the vote to inform the church's officers of this constitutional difficulty, but they chose to continue with the meeting anyway," said Poe.
"Presbyterian Ruling Elders and Teaching Elders take vows at their ordination to 'be governed by our church's polity,' and to 'abide by its discipline.' That was not done in this case."