5 Female Presidential Candidates That Preceded Hillary Clinton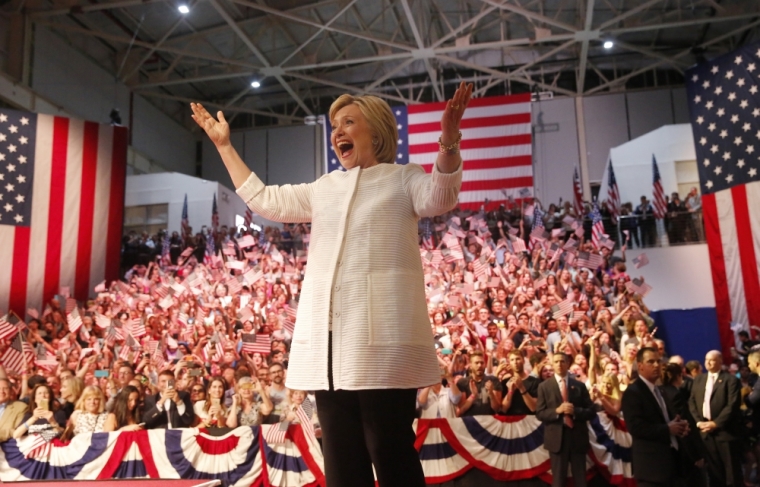 In June, Democratic presidential hopeful Hillary Rodham Clinton made history as the first woman to be the presidential nominee for a major party.
While Vermont Senator Bernie Sanders has vowed to continue his campaign to the floor of the Democratic National Convention, Clinton is expected to get the nomination.
The aforementioned nuance of her being the first major party candidate is important, as many women have headlined presidential tickets for third parties, going all the way back to when women in some states were not allowed to vote.
Below are five examples of women in the past who won the nomination of their respective party and ran in the general election, albeit never successfully winning the presidency.
1. Victoria Woodhull, 1872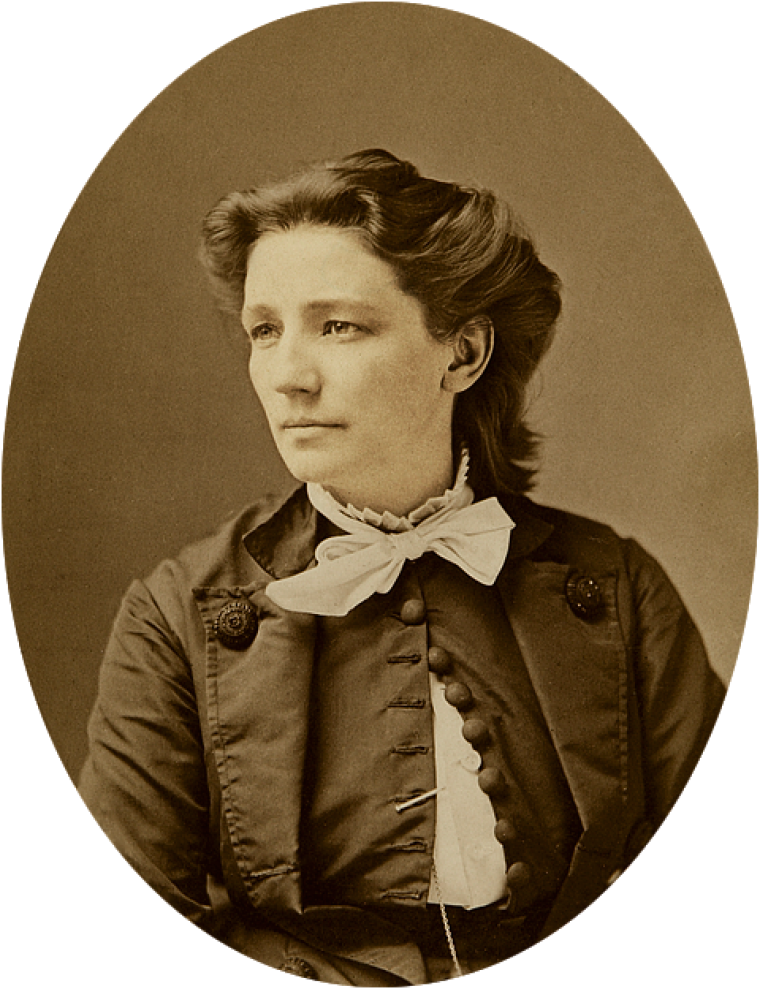 In 1872 a third party known as the Equal Rights Party nominated Victoria Woodhull of Homer, Ohio to be their presidential candidate.
Woodhull was a radical activist writer whose publication is credited with publishing the first English language translation of Karl Marx's The Communist Manifesto.
In addition to her controversial social reform opinions, Woodhull was technically ineligible to become president due to her being under the age of 35 when she ran.
"There is some evidence that abolitionist Frederick Douglass ran as her running mate, but it is unclear how involved he really was in the campaign. No matter the case, the election turned sour, with Woodhull publicly fighting with her critics in her publication," noted biography.com.
"Woodhull became a target for public scrutiny because of her many relationships and radical ideas. She was first married at 15 to Canning Woodhull with whom she had two children. The couple later divorced, and Woodhull married twice more and was reported to have numerous relationships."
Believed to be the first woman to ever run for president, Woodhull received no electoral college votes and few popular votes. After the election, she moved to England where she died in 1927.
2. Belva Lockwood, 1884 and 1888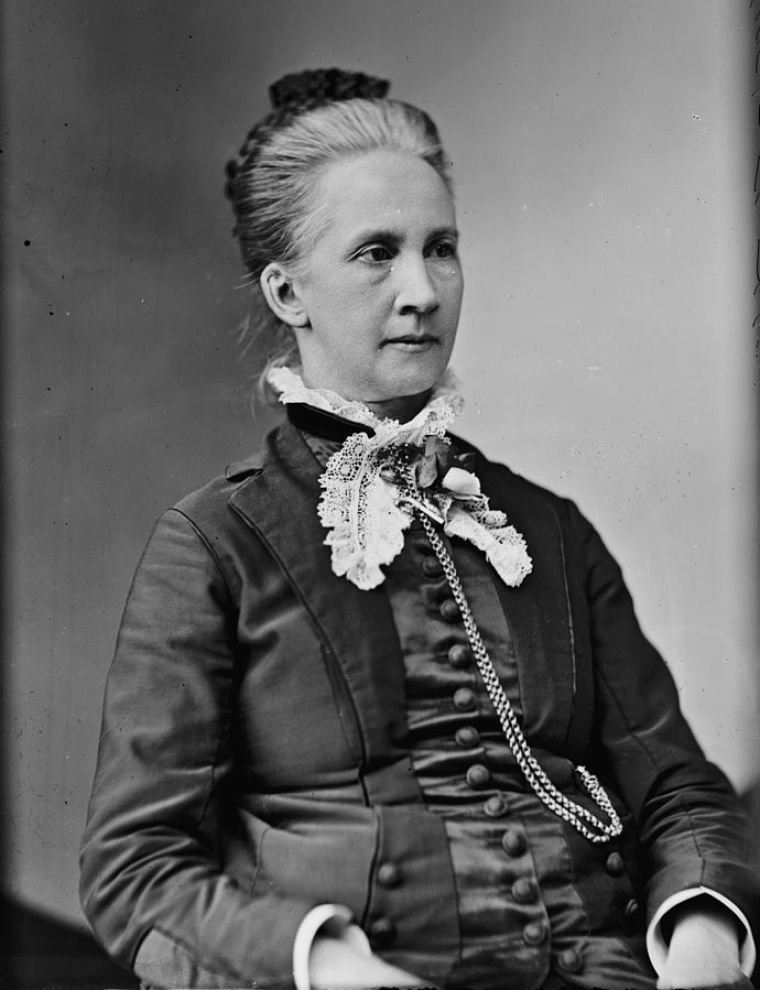 During the election years of 1884 and 1888, the Equal Rights Party again nominated a woman to be their presidential nominee, this time picking one who was of age.
Belva Lockwood was a lawyer from Royalton, New York who is credited with being the first woman to be admitted to the United States Supreme Court bar.
"She believed that her bid for the presidency would help women gain the right to vote and to be accepted into partisan politics. She could not vote, she told reporters, but nothing in the Constitution prevented men from voting for her," wrote Jill Norgren of Prologue Magazine.
"She won fewer than 5,000 votes but was not discouraged. When she ran for the presidency for a second time in 1888, she told reporters, 'Men always say, 'Let's see what you can do.' If we always talk and never work we will not accomplish anything.'"
A strong supporter of women's suffrage and the peace movement, Lockwood continued her career in law after 1888 and died in 1917 in Washington, DC.
3. Charlene Mitchell, 1968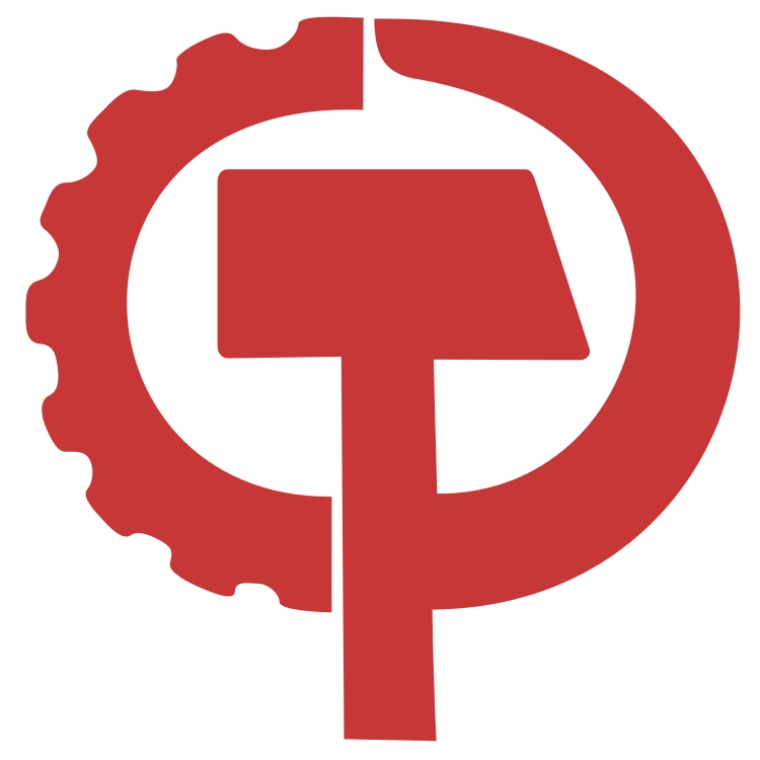 In 1968, the Communist Party USA nominated their first ever African-American candidate when they chose Charlene Mitchell of Cincinnati, Ohio to run for president.
A member of the CPUSA since 1946 when she joined as a teenager, at one point Mitchell was compelled to testify before the House Un-American Activities Committee.
A November 1968 article from the Harvard Crimson at the time noted the improbability of Mitchell's chances to win the highest executive office in the nation.
"She is only on the ballot in two states. She does not have advance men. When she travels, her entourage consists of a friend or two. Her only campaign workers are Community Party members in the cities she visits," reported the Crimson.
"Her speaking places are colleges, trade union meetings, street corners, and parks. And she spends almost as much time helping friends by watching the store and answering the telephone as she does campaigning."
Mitchell's failed presidential campaign did not deter her from political involvement. Twenty years later she mounted an unsuccessful challenge to U.S. Senator Daniel Moynihan of New York.
4. Ellen McCormack, 1980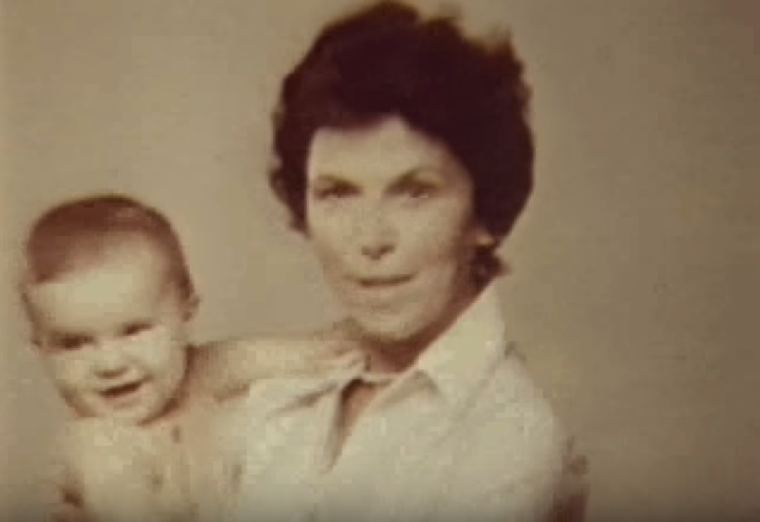 In the same presidential election that propelled Ronald Reagan to the presidency, the Right to Life Party chose Manhattan native Ellen McCormack to be their presidential nominee.
Four years earlier, McCormack had attempted to get the Democratic Party nomination, garnering approximately 238,000 popular votes and 22 delegates before losing to Jimmy Carter.
Staunchly pro-life, McCormack was praised by the likes of conservative activist Phyllis Schlafly for bringing awareness to the cause.
"McCormack, a Roman Catholic, focused on the abortion issue when the procedure was legalized in New York State in 1970," reported the New York Times in McCormack's 2011 obituary.
"In an interview with The New York Times in 1976, she said she saw slides of fetuses at the time and 'was convinced it was a human life being taken.' Her political involvement started with her book discussion group and progressed to membership in the Pro-Life Action Committee."
5. Jill Stein, 2012 and 2016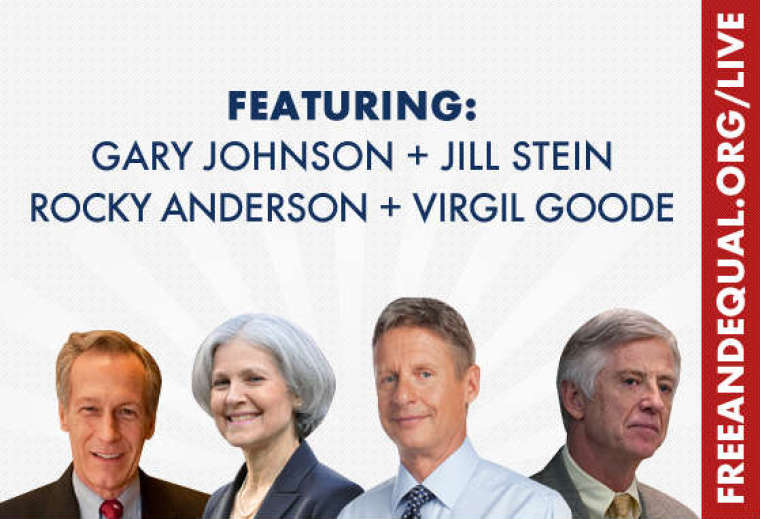 In the last two presidential election cycles, the Green Party has chosen Dr. Jill Stein of Chicago, Illinois as their presidential nominee.
A physician by profession, Dr. Stein has run in several local elections in Massachusetts, including a failed effort to unseat then Governor Mitt Romney in 2002.
Stein has gotten more popular votes in a general presidential election than any other female candidate before her, totaling to about a half a million.
"She is a mother, an organizer, physician, and pioneering environmental-health advocate. She has helped lead initiatives to fight environmental racism and injustice, to promote healthy communities, to strengthen local green economies and to revitalize democracy," noted her current campaign site.
"She has helped win victories in campaign finance reform, racially-just redistricting, green jobs, and the cleanup of incinerators, coal plants, and toxic threats. She was a principal organizer for the Global Climate Convergence for People, Planet and Peace over Profit."