First Man to Buy New iPhone 6 in Australia Drops It on Live TV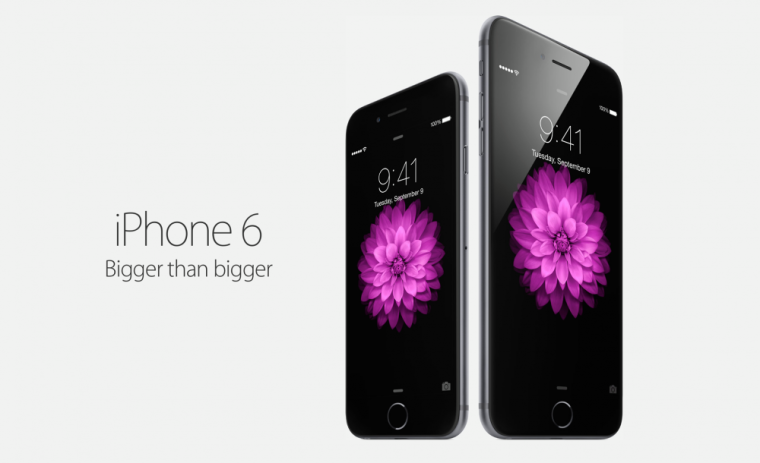 The very first customer to recieve the brand new iPhone 6 in Perth, Australia dropped the phone showing a news crew the device.
Jack Cooksey was being interviewed by Perth News in Austrailia when he was opening the box containing the brand new device.Trying to be careful with it but clearly having too much in his hand to be attempting to open the box, Cooksey pulled too hard and the device spilled out and hit the ground. Onlookers let out gasps and boos as Cooksey picked up the phone only to see that the screen had a scratch on it.
Australia was the first continent in the world to recieve the new iPhone 6 and iPhone 6 Plus on Friday. As morning breaks across the globe long lines form outside of Apple Stores filled with customers looking to get their hands on the new handsets. The iPhone 6 and 6 Plus mark the biggest design change of the device since the iPhone was first introduced in 2007.
Customers were able to pre-order the phone on Sept. 12 and either have it sent to their home or pick it up in store. Eager fans who weren't able to pre-order (the 6 Plus went on backorder within hours) began lining up some days leading up to the phone's release.
The iPhone 6 boasts a 4.7 inch screen while the iPhone 6 Plus comes with a 5.5 inch screen. Apple is produced a new A8 processor that will have frequencies of 2.0 GHz or more. The iPhone 5s' A7 chip gives frequencies of 1.3 GHz. The phones are thinner than ever: 6.9 mm for the iPhone 6 and 7.1 mm for the larger iPhone 6 Plus. Specifications such as the sapphire glass screen, new improved ISight camera, and added LTE capabilities all push the price of an iPhone 6 with 16gb of storage without a new 2 year carrier contract agreement to an all-time high $649.
The iPhone 6 with a 2 year carrier contract starts at $199 for a 16 GB configuration, $299 for 64 GB and $399 for a new and whopping 128 GB configuration. The iPhone 6 Plus starts at $299 (16 GB), $399 (64 GB) and $499 (128 GB). Both phones come in three colors: gold, silver and space gray. If you wish to buy the older 5s version of the iPhone it can be purchased for $99 (16gb), and the 5c is now free with a 2-year contract agreement.
Apple also introduced a new technology with the iPhone 6 and 6 Plus called Apple Pay, which will debut in the iPhone 6 handsets. Mega stores such as Macy's, Bloomingdales, Subway, McDonald's and more are all developing technology that will allow customers to pay for goods and services with a tap of their phone.