Florida Megachurch Pastor Suffers Concussion After Fainting in a Parking Lot at End of Daughter's Wedding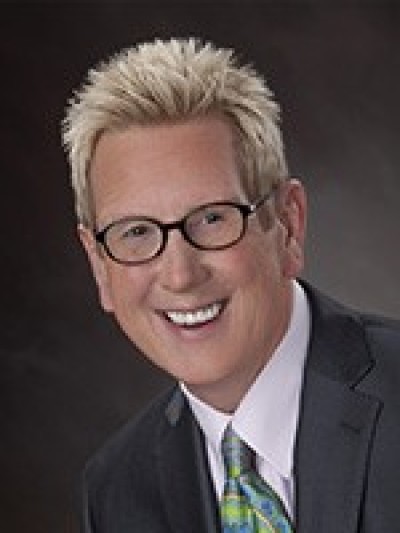 Florida Megachurch Pastor Jay Dennis consulted with doctors Monday after fainting in a parking lot and suffering a concussion following his daughter's wedding on Friday.
The senior pastor had just concluded taking pictures with his daughter and the bridal party when he passed out. He struck the pavement with such force that the he suffered a concussion. The fall also drove his glasses into his forehead creating a gash just above his left eye that required 12 stitches, a staff member at the First Baptist Church at the Mall informed the Christian Post
Dennis' fall was reported caused by dehydration and other undiagnosed conditions. The fall also agitated a previous back injury, reported Florida paper The Ledger. Church staff told CP there should be more news about his health after his doctor visit Monday .
Dennis leads over 9,000 members at his Florida church. He is also an anti-pornography advocate who recently delivered remarks Coalition to End Sexual Exploitation's Summit 2014. He is also a past president of the Florida Baptist Convention.
First Baptist Church at the Mall Associate Lead Pastor Darrin Brown told The Ledger via email that church is requesting prayers for Dennis' health.
"Please pray for him that God will give him strength, wisdom, rest and discernment as he heals over the next few days and seeks a specific plan from the doctors," Brown wrote the paper.