'To Forgive Terrorists Is Up To God, But To Send Them To Him Is Up To Me' - Did Putin Really Say These Words Going Viral on Facebook?
"To Forgive The Terrorists Is Up To God, But To Send Them To Him Is Up To Me"
These were the words of Russian President Vladimir Putin going viral on Wednesday, as the world looks to respond to ISIS's recent attacks. However, did Putin really say these words?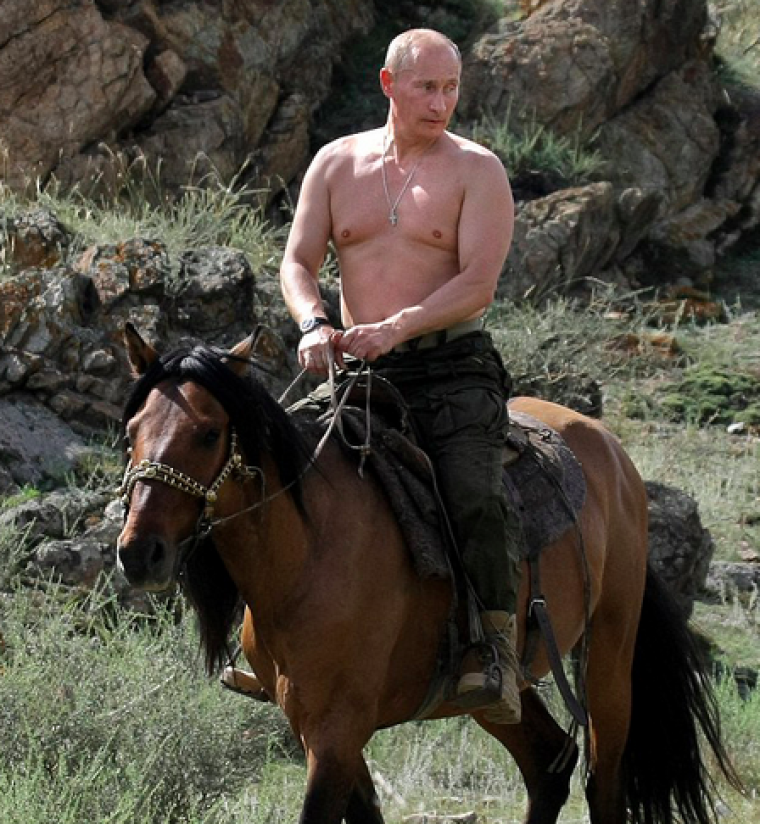 Despite various reports picking up on the quotes, and many people sharing the quotes on social media, it appears that Putin did not in fact say these words.
Remi Maalouf, a news anchor for Russia Today in Moscow, posted an apologetic tweet confirming that the quotes turned out to be false.
"This is the danger of social media! I took Putin's quotes from a post on Facebook & it turned out to be false. I apologize," the news anchor stated after initially reporting the quotes as true.
As part of the Russian premier's alleged viral quotes were also: "We are going to pursue terrorists everywhere. If they are in the airport, we will pursue them in the airport. And if we capture them in the toilet, then we will waste them in the outhouse. … The issue has been resolved once and for all."
Many initially shared the comments praising the Russian premier for his strong rhetoric against terrorists such as ISIS following the Paris terror attacks, and the Russian jet crash - both of which have been attributed as the work of ISIS.