Franklin Graham, Ken Ham Respond to Death of Atheist Stephen Hawking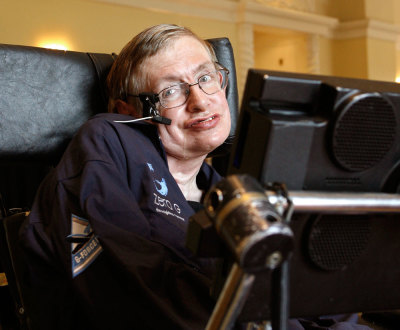 Franklin Graham, Ken Ham, Christopher Benek and Ray Comfort share their reaction to the death of outspoken atheist and physicist Stephen Hawking.
Hawking, who preached that science was a more "convincing explanation" for the existence of universe than a belief in God, died Wednesday at age 76, the University of Cambridge announced.
Upon hearing of his death, many celebrities and public figures celebrated Hawking for his scientific teachings. NASA remembered the Cambridge University Physicist and best-selling author for "his theories," saying on social media they unlocked a "universe of possibilities."
Some renowned evangelicals are using Hawking's passing as an opportunity to share with others why they disagreed with his stance on faith and God.
Click on the arrow to go to the next page.