Franklin Graham: Obama Must Recognize Christian Genocide, Crucifixions, Beheadings, Rape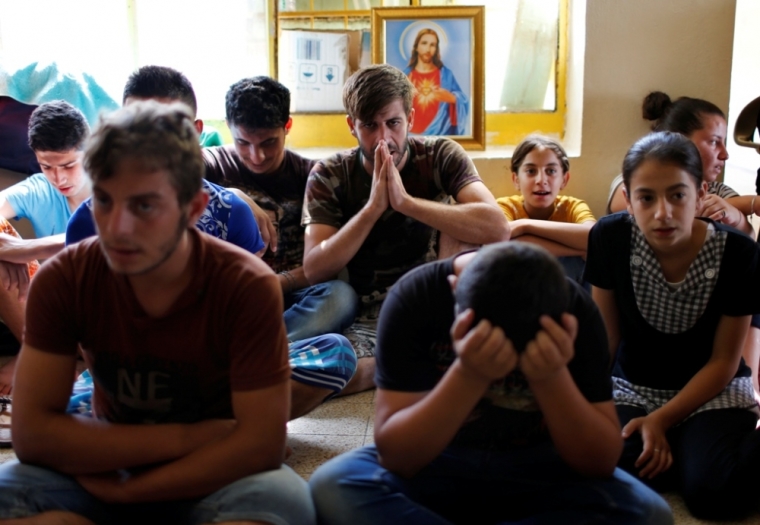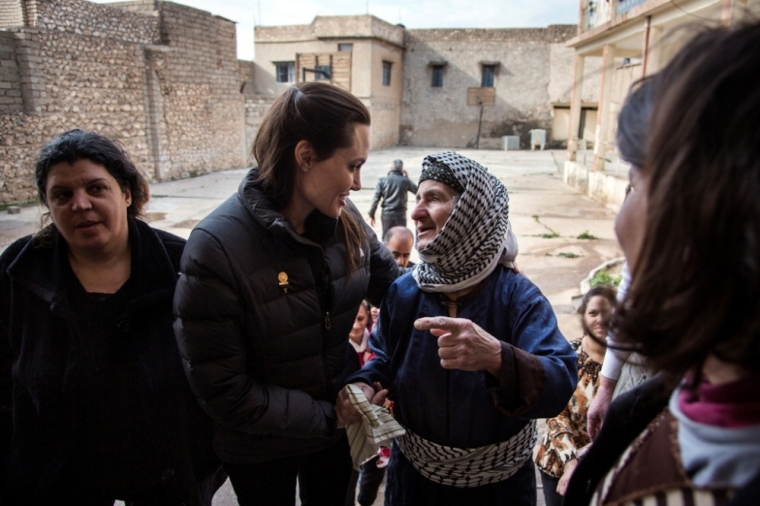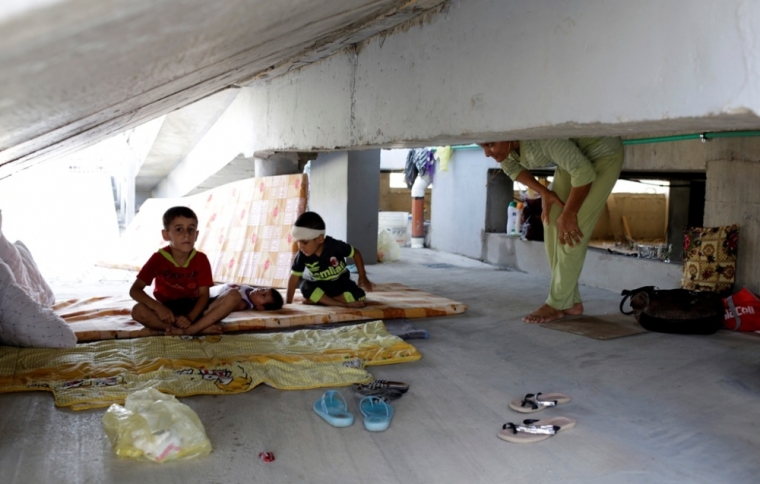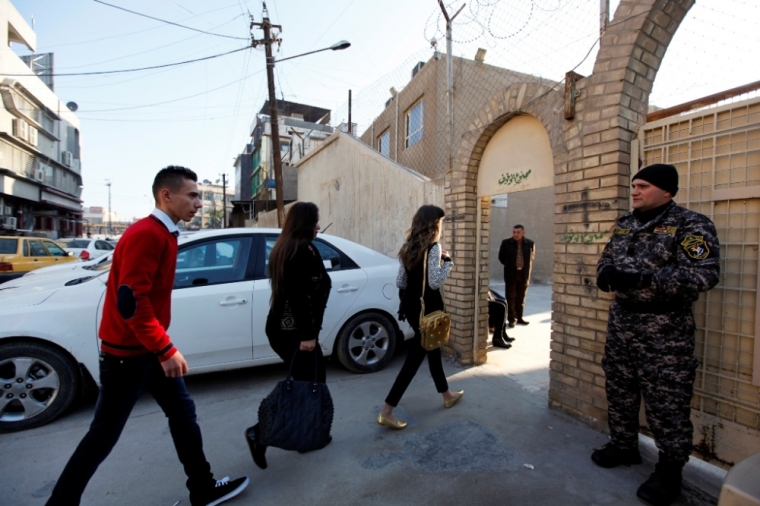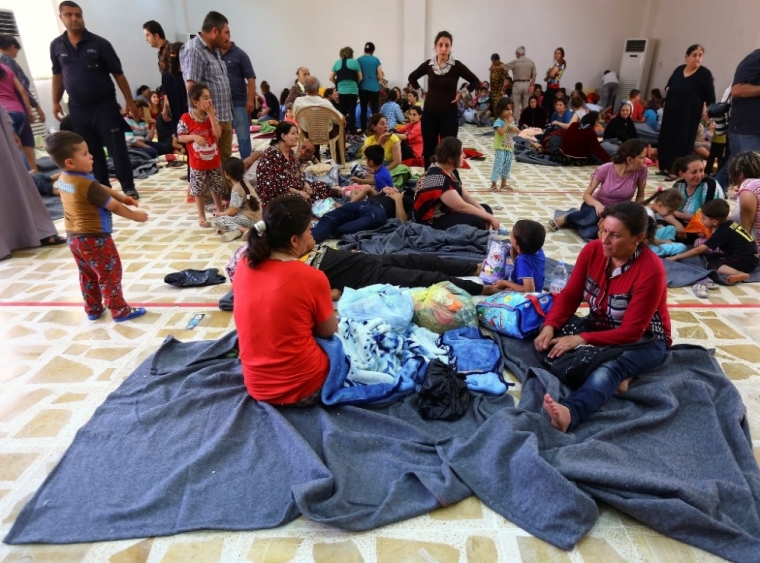 View Photos
Evangelical leader the Rev. Franklin Graham has again raised his voice for the U.S. to recognize the genocide being committed against Christians at the hands of the Islamic State terror group.
"Mass murder, crucifixions, beheadings, enslavement, rape, destruction of churches, theft of lands and wealth, and forcible conversion to Islam — all are horrors that Christians in the Middle East are experiencing," Graham said in a Facebook statement on Tuesday.
"I join leaders who are urging Secretary of State John Kerry to include Christians in the State Department's classification of genocide in the Middle East," he added, noting that President Barack Obama has indicated that he recognizes the persecution of Yazidis at the hands of IS as a genocide, but not Christians.
"ISIS doesn't want to co-exist with Christians — it wants to eliminate them," Graham added. "This is genocide against Christians, and their lives do matter."
Kirsten Powers reported for USA Today that other Christian leaders, including the archbishop of Washington Cardinal Donald Wuerl, and the Rev. Samuel Rodriguez of the National Hispanic Christian Leadership Conference, have urged the State Department to recognize the extreme level of persecution Christians are suffering.
So far the Obama administration has not indicated that it is ready to change its mind, however, with its recognition of Yazidi genocide largely stemming from a report released by the U.S. Holocaust Museum earlier this year.
Powers argued that while there is no question that Yazidis are being eliminated by IS, the same can also be said for Christians and other minority groups that have been handed the choice to convert to Islam, flee their native lands, or face death or enslavement.
"ISIL doesn't want to co-exist with Middle Eastern Christians. It wants to eliminate them. Let's stop pretending otherwise and call this what it is: a genocide," Powers wrote, using an alternate name for IS.
Some European politicians have also echoed that call in Europe.
Lars Adaktusson of the Christian Democrats party in Sweden said in November that EU members must recognize Christian genocide and act upon that reality.
"The Islamic State's basic motive is clearly established and refer to an ethnic and religious cleansing of everything that doesn't fit in to their own narrow definition of Sunni Salafism. The murders, rapes, kidnappings, eradication of cultural and religious history and the demand for submission is meant to obliterate or force out Christianity," Adaktusson wrote in an op-ed for Swedish newspaper Svenska Dagbladet.
The Christian Democrats member also pointed out that in 10 years Christians in Iraq have decreased from 1.5 million people to about a third, while in Syria at least a third of the country's 600,000 Christians have fled their native land.
Graham has called for the recognition of genocide on a number of occasions, and called on believers to pray for the end of the "horrendous evil" being done in the name of religion.
"It is genocide — and the world seems largely silent about it. Genocide perpetrated by the Islamic State against Christians, Yazidis, and other religious minorities of Syria and Iraq. And their methods are unimaginably cruel and heinous," he added in another post back in October.