ISIS Committing Mass Genocide Against Christians as World Stands Silent, Says Franklin Graham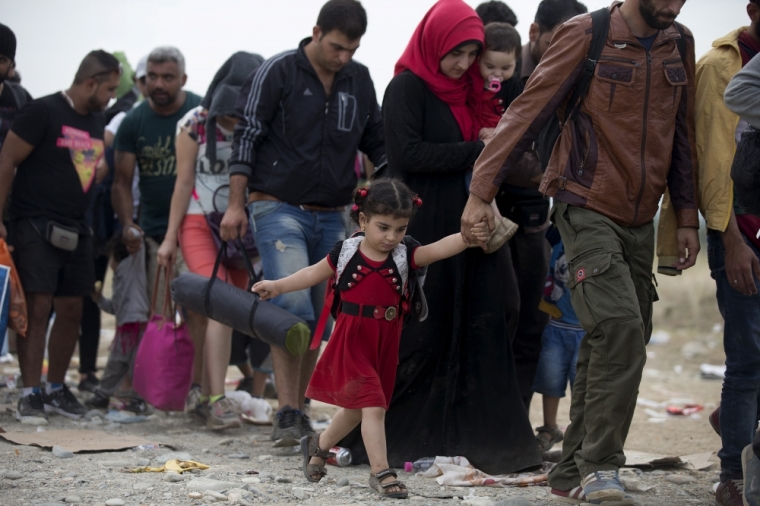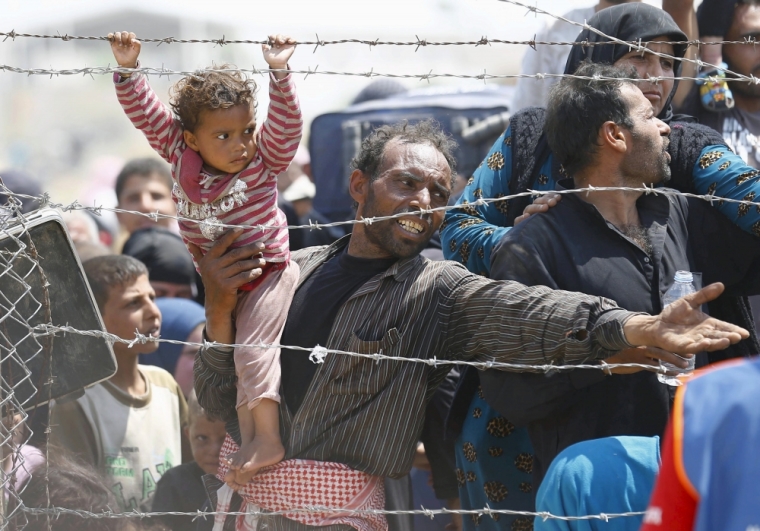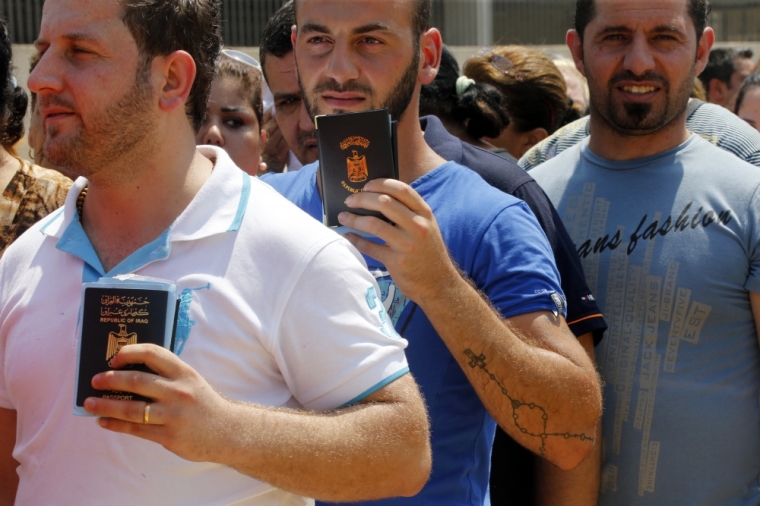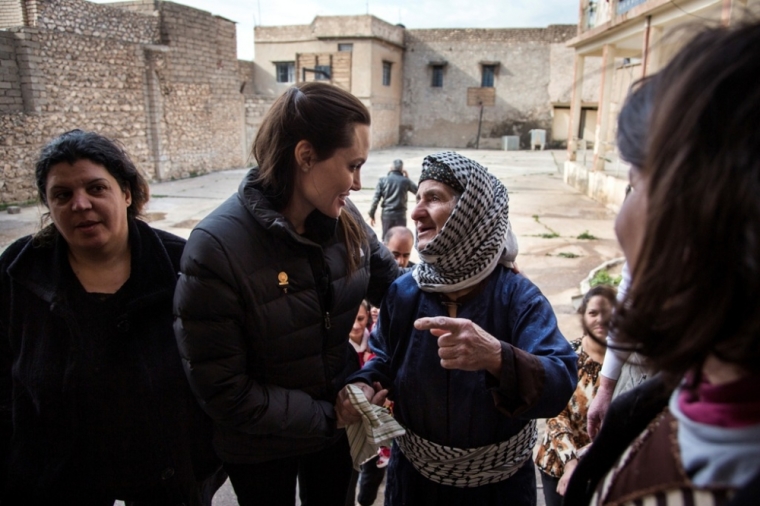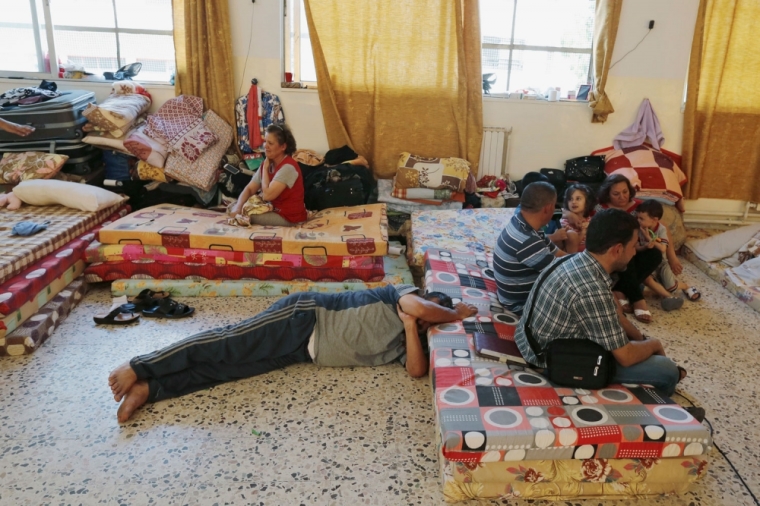 Evangelist Franklin Graham has said that despite the genocide and various horrific human rights abuses being perpetrated on Christians and other religious minorities in Iraq and Syria, the world appears to be largely silent and apatheitc. Graham also called on believers to pray for the end of the "horrendous evil" being done in the name of religion.
"It is genocide — and the world seems largely silent about it. Genocide perpetrated by the Islamic State against Christians, Yazidis, and other religious minorities of Syria and Iraq. And their methods are unimaginably cruel and heinous," Graham wrote in a Facebook post on Monday.
He recalled a number of the atrocities committed by the Islamic State terror group in the past couple of months, including the murder and crucifixions of groups of Christians, torturing children, raping women, and forced conversions to Islam.
The Virginia-based Christian Aid Mission reported last week that back in August IS militants killed a 12-year-old boy, along with 11 other indigenous Christian missionaries, because they refused to leave their homes or renounce their faith.
"All were badly brutalized and then crucified," a ministry leader said of the victims. "They were left on their crosses for two days. No one was allowed to remove them."
The boy apparently had his fingertips cut off in front of a crowd, after which the militants severely beat him, telling his father they would stop only if the father converted back to Islam.
"When the team leader refused, relatives said, the ISIS militants also tortured and beat him and the two other ministry workers. The three men and the boy then met their deaths in crucifixion," Christian Aid Mission revealed in its account.
The eight other victims were seen praying on their knees as the jihadists beheaded them.
Reports emerged earlier this week that IS is also threatening execute a group of 180 Assyrian Christians who were kidnapped in mass raids in Syria in February, after high ransom demands for their release were not met.
Hopes had emerged in September that IS would release the Assyrians after it lowered its ransom demands, but the terror group is still asking for $12 million for their lives, which is reportedly above the capabilities of the local community.
Graham called on people to "pray for an end to this horrendous evil in the name of religion."
The U.S. and its broad team of international allies continue air strike operations over Iraq and Syria aimed at weakening the terror group, but has so far not sent ground troops for combat missions.
Several Christian leaders from the region, including Syriac Patriarch Ignatius Joseph III Younan, have said that Christians are begging Western countries to save them from the extremists.
"We are begging the West to stand for the rights of all citizens in Iraq and Syria," Younan said last month during a visit to Detroit.
"The situation is very devastating and tragic. For Iraq, this has been happening for two generations. For Syria, the war has been taking place for the last three years, with no hope on the horizon for Christians in the area."
Russia has also joined the air strikes effort in Syria, but is being accused by the U.S. of targeting rebel groups battling the government of President Bashar Al-Assad in Syria's ongoing civil war.