US Citizens Joining ISIS Nearly Impossible to Track, FBI Director James Comey Testifies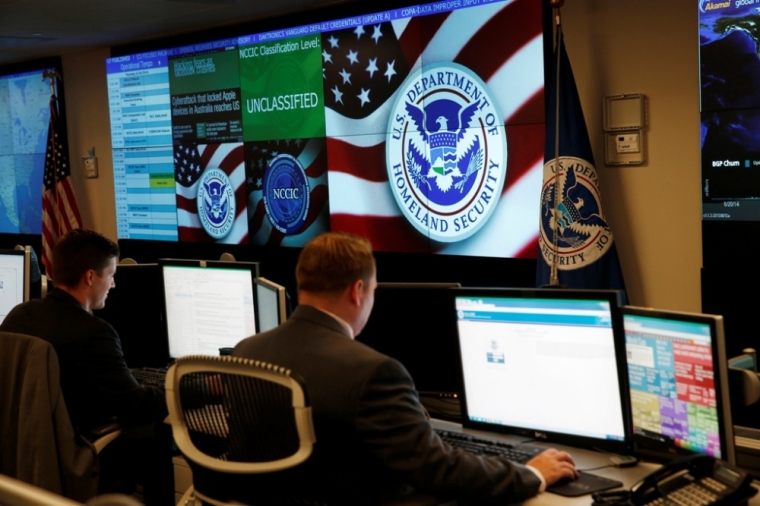 Conversations between Islamic State recruiters and U.S. citizens seeking to join the extremist group are becoming almost impossible to track thanks to encryption software used by IS once an American expresses interest in becoming a jihadi.
 FBI Director James Comey told NBC News Wednesday that there are dozens of conversations happening between people in the U.S. and IS supporters overseas that the FBI cannot monitor, even with a court order.
The terrorist group is able to operate undetected while engaging Americans by using a special software that encrypts its communications.
Comey hopes the FBI can find those who are considering joining IS before they stage an attack on U.S. soil.
"ISIS is sending a poisonous message that buzzes in the pockets of troubled souls, unmoored people, all day long," said Comey to the Senate Homeland Security Committee on Thursday. "The challenge we face is finding those needles in a nationwide haystack, assessing where they are on a spectrum between consuming this poison and acting on it, and disrupting before they act."
The FBI is working with the technology industry to find a way to decipher their communications.
IS and other terror groups often prey on those who feel disenfranchised in Europe, the U.S. and U.K.
Back in June, The New York Times reported on a Christian woman in Washington state named Alex who had converted to Islam after she communicated with IS supporters in England.
The group was able to entice Alex by offering her a life she had been seeking. One where she could live out a faith more fully.
Alex, who had been a Sunday school teacher and practicing Christian at the time, expressed how she felt about the transition.
"I felt like I was betraying God and Christianity," said Alex to the Times. "But I also felt excited because I had made a lot of new friends."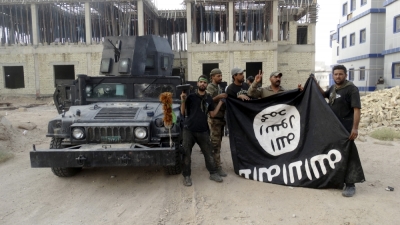 Online recruiters further enticed her by sending gifts of chocolate and money while teaching her the theology of IS.
Alex was believed to be an easy target due to medical conditions stemming from a drug-addicted mother. Her therapist explained to the Times that she struggled with hand tremors and that this same condition contributed to a persistent lack of maturity and poor judgement.
Alex's grandparents intervened and forced her to cut off all communications with the recruiters. However, she stayed in contact with one man despite their efforts.
Aside from vulnerable adults in the Western World, IS also targets children for recruitment as suicide bombers.
The organization indoctrinates youth in its "Cubs of the Caliphate" training camps in a number of its strongholds, according to a March report from the Syrian Observatory for Human Rights.
Around 400 minors had joined the ranks of IS from Jan. 1 until March 23, however, some of these recruits were forced into it.
"I think to speak of children joining ISIS is not a good way to put it," said Charlie Winter, researcher at the counter-extremism think tank Quilliam to SOHR. "Even if they have the perception of choice, it's not a choice. I think that it's certainly worth considering more robustly that people are being groomed."
Minors as young as 6 years old have been separated from their families and shipped out to jihadi training camps, The Christian Post has reported. The children are indoctrinated with the theology of IS through Shariah courses. The classes are normally followed with Intense, dangerous military training.