Franklin Graham Says Christians Are 'Suffering Beyond Belief' in South Sudan's Civil War: the 'Whole Region Is on Fire With Bloodshed'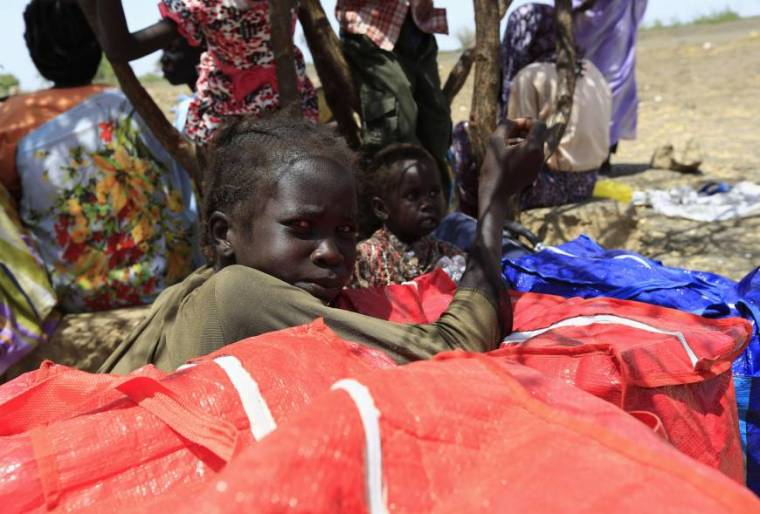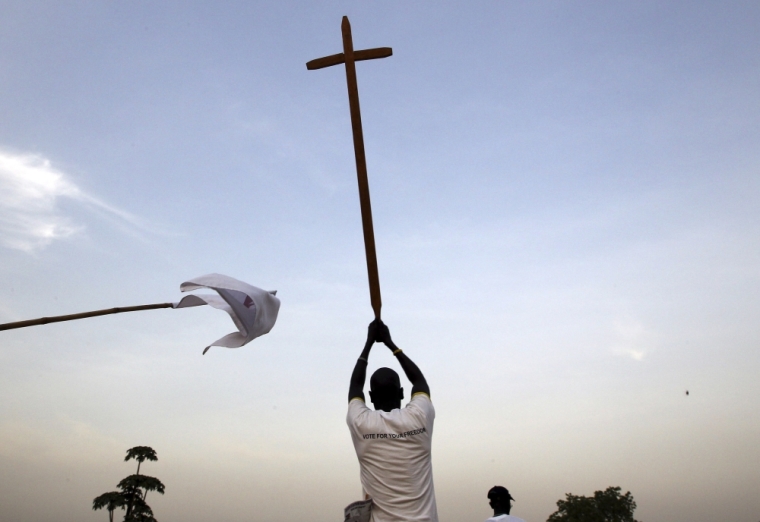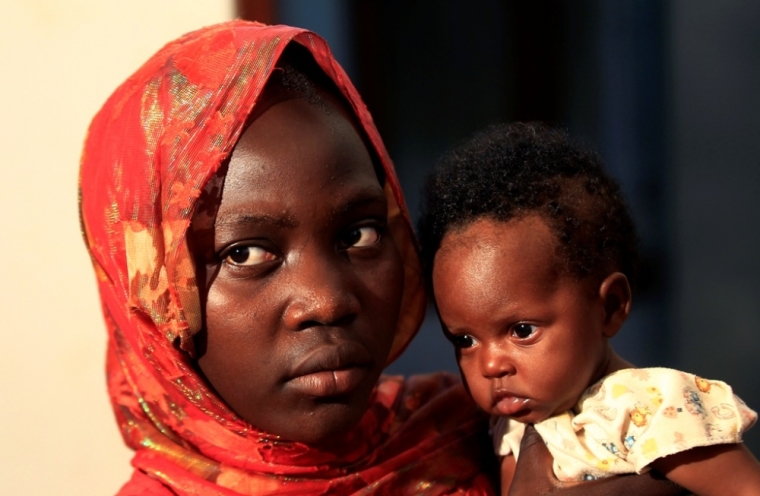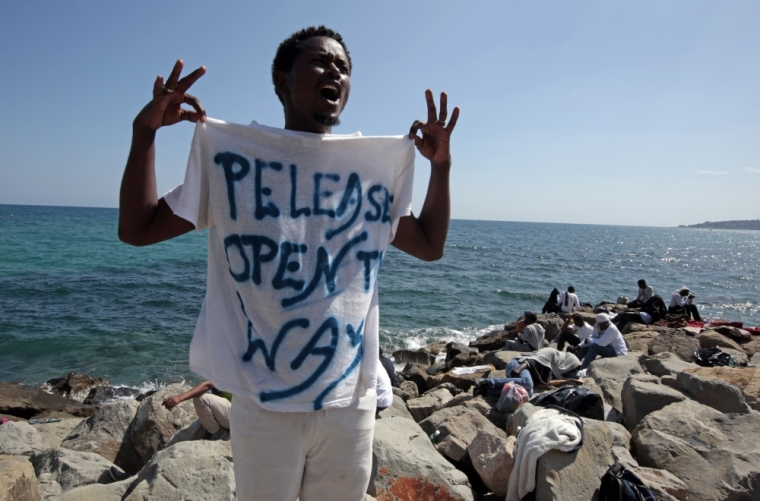 View Photos
The Rev. Franklin Graham noted Thursday that the country of South Sudan marked its fourth independence day since it separated from the Republic of Sudan, but warned that people caught in the ongoing civil war that has torn the nation apart are "suffering beyond belief." Some shocking reports from the war have shared stories of children burned alive, or castrated and left to die.
"I was there when this new nation was born, but sadly their stability and peace was short-lived. Now a civil war is raging, and it is largely instigated by Sudan in the north," Graham said in a Facebook message.
He pointed to a recent article in the The New York Times that reported on a number of the personal tales of daily struggles and death that South Sudanese people face, and said that the horror of these stories "will open" people's eyes.
Among the many tragic stories reported by the Times' Nicholas Kristof stand out a few particularly gruesome accounts in which South Sudan government soldiers reportedly tied up 15 children belonging to a single father. The father said he watched his children placed in a grass hut, which the soldiers torched and burned his family alive.
Another man said he witnessed three young boys, aged 3 to 7, castrated alive by government soldiers, and left to bleed to death. The same man said he also saw two infants bludgeoned by soldiers against a tree in a separate incident.
Graham, who leads humanitarian organization Samaritan's Purse, which has been active in Sudan for over 20 years, called on President Omar al-Bashir "to put a stop to his military's violence and brutality against their own people."
"I also call on him to open the areas of the Nuba Mountains and the Southern Blue Nile for humanitarian assistance. These people are suffering beyond belief, and on top of that they are being bombed by their own government," he added.
"The continued fighting in Nuba and Blue Nile is destabilizing all of northeast Africa and devastating South Sudan — the whole region is on fire with bloodshed."
Kristof and Graham both called on President Barack Obama to make the civil war in South Sudan a top priority issue during his visit to Africa later in July.
While the U.S. has donated $1.1 billion in aid to South Sudan since 2013, Kristof argued that what is most needed is hands-on diplomacy to broker in a peace deal.
Bashir's government is also known for persecuting Christians under its strict interpretation of Shariah law, and has been charged by the International Criminal Court with committing war crimes.
Sudan's president is accused of committing crimes against humanity and genocide in the ongoing war in Darfur in Sudan, which has led to over 300,000 deaths since 2003.