Franklin Graham Supports Catholic Archdiocese's Break With Girl Scouts Over Abortion, Gay Marriage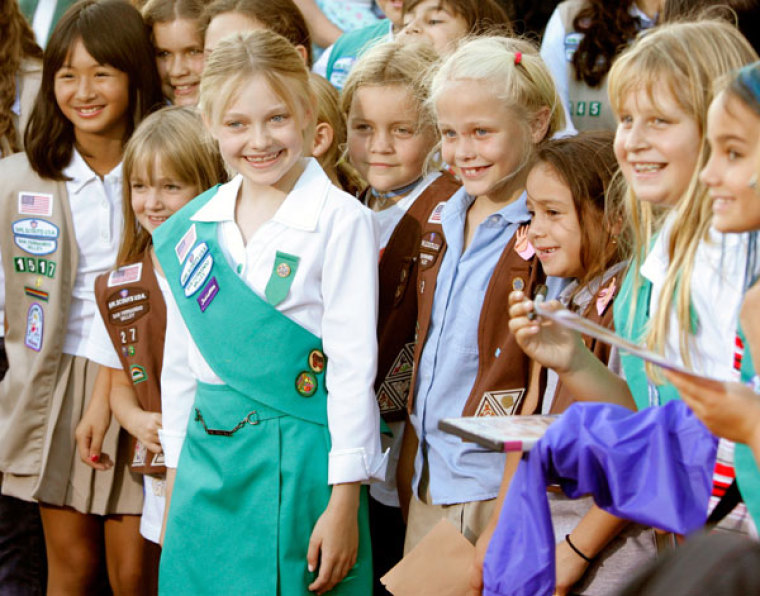 The Rev. Franklin Graham recently stated his support for a Catholic Archdiocese whose leadership is ending its connection to the Girl Scouts.
In a Facebook post published Tuesday morning, Graham expressed his support for the Archdiocese of St. Louis' opposition to the Girl Scouts over the youth organization's stance on abortion and homosexuality.
"The Girl Scouts organization sure isn't what it used to be! St. Louis Archbishop Robert Carlson isn't worried about being politically correct in letting people know about it either," wrote Graham.
"Archbishop Carlson is exactly right — the 'ways of the world' are incompatible with biblical values. More Church leaders need his boldness in speaking the truths that set those who follow God's Word apart from the rest of the world."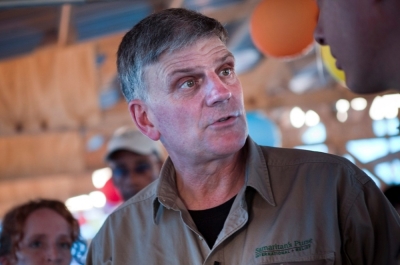 Receiving around 10,000 likes and more than 5,800 shares, Graham concluded the post by saying, "I won't be buying any Girl Scout cookies this year."
Last month, Archbishop Carlson sent out an official letter to his Archdiocese explaining that many concerns were being raised about the regional body's ties to the Girl Scouts.
Carlson noted that Catholic Church leadership has been investigating concerns regarding the Girls Scouts USA, the World Association of Girl Guides and Girl Scouts, and the Girls Scouts of Eastern Missouri.
"While Catholics are called to treat all people with compassion and mercy, we must at the same time be mindful of whom we allow to teach and form our youth and the messages they present," wrote Carlson.
"Because local Girl Scout troops are chartered with GSEM, not the parish, any authority on policy and teaching resides with GSEM rather than with parish leadership. In addition, given the fact that the Girl Scout program is a secular organization, they are not obliged to uphold the teachings of our faith."
While noting that Girl Scouts have in the past been valuable for Church youth, Carlson stated that the theological concerns were sufficient to reconsider ties to the organization.
"I am disbanding the Catholic Committee on Girl Scouts and instead forming a Catholic Committee for Girls Formation that will be charged with ministry to all girls in various organizations," continued Carlson.
"I am aware that many of our young women are active in Girl Scouts and any action taken against the organization affects them first. To aid in this process, the Catholic Youth Apostolate is available to offer assistance in helping your parish."
In response to the Carlson letter, GSEM CEO Bonnie Barczykowski released a statement noting that while "a secular organization, we greatly value our long-standing partnerships with religious organizations across many faiths."
"Girl Scouts of Eastern Missouri has enjoyed a history of cooperation with the Archdiocese of St. Louis for almost 100 years," continued Barczykowski.
"We provide the opportunities for girls to build leadership skills that when combined with their faith formation develop them into strong women, who will lead in their homes, communities, our country and our world."