Fuller Seminary to Sell Pasadena Campus, Relocate in Move to Address Financial Concerns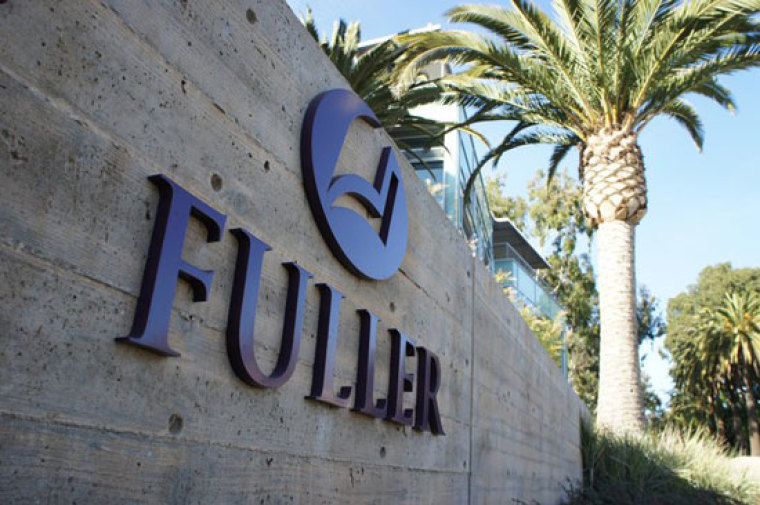 Experiencing a decline in full-time students and rise in online enrollment, Fuller Theological Seminary in California has announced that it will sell its 13-acre campus in Pasadena that has been the school's home for 70 years.
Fuller President Mark Labberton announced the news this week in a letter issued to the school community. He explained that the school will relocate about 30 miles east to the city of Pomona and the move is expected to be completed in three years by 2021.
"Wider access to Fuller's scholarship is a critical element in this time of transformation," Labberton said in a statement. "As we innovate new applications of technology and vocation formation, distance is not an obstacle to forming local leaders around the globe. In fact, when leaders from widespread contexts come together for dynamic online learning experiences, it facilitates a global perspective not previously possible in the history of the church."
According to the seminary, the new campus will feature state-of-the-art facilities "designed to serve both traditional and online learning along with smarter centralized administration."
"Being a leader in seminary education requires courageous and bold decision-making, and the transformation announced today allows Fuller to thrive and be relevant today and for the next 70 years," a news release states.
The evangelical seminary, which is one of the largest in the country, was co-founded in 1947 by radio evangelist Charles E. Fuller.
Last year, the school announced the closure of three satellite campuses, citing a "decrease in enrollment on our geophysical campuses" despite the rise in online enrollment.
According to the Los Angeles Times, less than half of Fuller's 3,000 graduate students attend the Pasadena campus.
"In the last few years we have been through meticulous financial excavation, budget scrutiny, and painful cuts as we've navigated an increasingly challenging and disrupted higher education landscape," Labberton wrote in his letter. "Belt-tightening alone, though, is not enough for the level of change occurring. Trustees, senior leadership, faculty, staff, students, and friends of Fuller spent months in due diligence and fasting and prayer, convinced that theological education is just as necessary for this new era as ever, but knowing we must take bold risks and have a bold vision in order to transform."
The move to Pomona has many benefits for Fuller, according to Labberton, including "the elimination of all debt," a lower cost of living for students and staff and a "sizable increase" to the school's endowment.
"There is a lovely, unexpected story of how it came to be Fuller's new home, but let it be enough for now to say that our beginnings in Pomona may look much like our start so many years ago in Pasadena," Labberton wrote. "While leaving will be difficult for many of us, myself included, I am confident that this is the right move to carry us into the decades to come."
Fuller has not revealed the location of its Pomona campus. Fuller spokesman Britt Vaughan told the Los Angeles Times the property acquisition has not yet been completed.
The LA Times reports that Fuller's Pasadena campus will go on the real estate market in the next 30 days and could be sold to one single buyer, multiple buyers or real estate developers.
Acting provost Mari Clements told the LA Times that should the Pasadena campus be sold before it's ready to move operations to the new campus in 2021, Fuller will lease back its campus and occupy as a tenant.
Fuller is not alone in experiencing a decline in campus enrollment. According to a 2017 report by The Association of Theological Schools, seminaries across the U.S. experienced "nearly a decade of decline" in enrollment before it "stabilized in the last two years, with an uptick in full-time equivalent students."
"We believe this decision — along with other necessary bold moves — will address concerns about financial sustainability for Fuller, allowing us to actually invest in the future of theological education at a time of industry-wide disruption so great that many seminaries are closing," Labberton stated.  "It will also empower Fuller to offer deep biblical scholarship in new ways for a different day."