'Game of Thrones' Season 8 News, Spoilers: Production Begins in Dubrovnik; Winterfell on Fire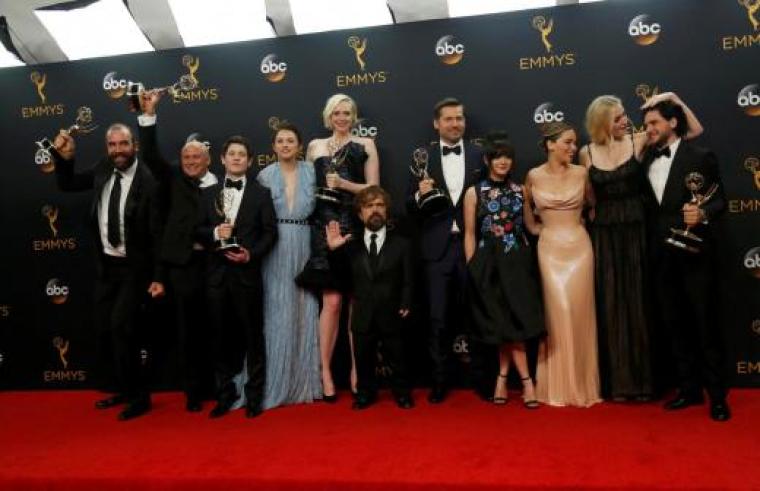 Production on the eighth and final season of "Game of Thrones" is currently underway, and it looks like it has made it into Dubrovnik.
According to a Watchers on the Wall report, filming has commenced in the Croatian city, which is usually used as the location for King's Landing. The gigantic set for King's Landing is already being built, though it remains to be seen which cast members will take part in production there. Rumor has it that Kit Harington, who plays Jon Snow, is on site, but that has yet to be confirmed.
But, just because HBO has upped the ante on the security surrounding "Game of Thrones" does not mean season 8 will absolutely be spoiler-free. In fact, a previous Watchers on the Wall report revealed a major one. A video shows the Winterfell set up in flames, which means the Northern stronghold will not make it out of the eighth season unscathed.
Of course, there are theories that Daenerys Targaryen (Emilia Clarke) could follow in her father's footsteps and become a Mad Queen, taking down Winterfell with her two trusted dragons. However, it should also be noted that the fire could be turned blue in post-production. Blue fire means the flames were served up by Viserion, who was resurrected by the Night's King in season 7. Armed with a fire-breathing beast, the Night's King started tearing down the wall that has kept Westeros safe all these years.
Another possibility regarding the burning Winterfell set is that Cersei Lannister (Lena Headey) could be behind it. After all, she did blow up the Great Sept of Baelor using green wildfire in season 6, taking the lives of the High Sparrow and most of the Tyrells.
As for the premiere date of the highly anticipated final season, it is only known that it will hit television screens sometime next year. There were reports stating that Maisie Williams revealed an April 2019 arrival, but the Arya Stark actress shut down the "completely false" claims.