Georgia Supreme Court Rejects Suit Against Late-Term Abortion Ban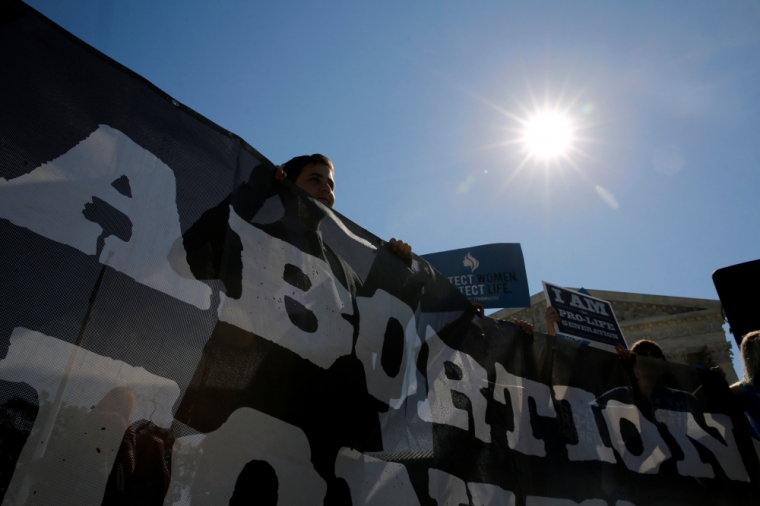 Georgia's highest court has rejected a lawsuit against a 2012 state law that bans nearly all abortions performed after twenty weeks.
The state supreme court unanimously ruled Monday in Lathrop v. Deal against the lawsuit, arguing that the state cannot be sued without its official consent.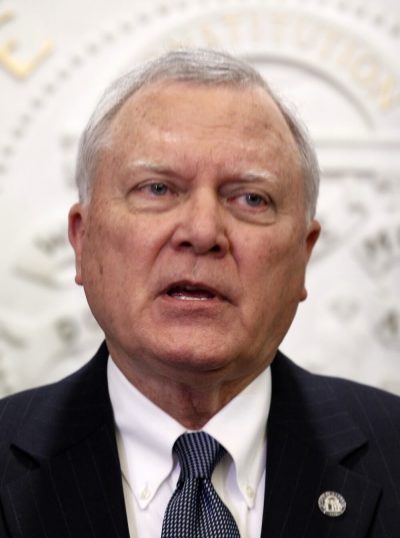 "We hold today that the doctrine of sovereign immunity extends generally to suits against the State, its departments and agencies, and its officers in their official capacities for injunctive and declaratory relief from official acts that are alleged to be unconstitutional," read the opinion.
"In so holding, however, we recognize the availability of other means by which aggrieved citizens may obtain relief from unconstitutional acts, including prospective relief from the threatened enforcement of unconstitutional laws."
In 2012, Governor Nathan Deal signed House Bill 954 into law, which banned most abortions after 20 weeks, which was believed to be the earliest at which an unborn baby can feel pain.
"Today, we are reaffirming Georgia's commitment to preserving the sanctity of all human life," stated Gov. Deal, as reported by the Atlanta Journal-Constitution.
"This legislation provides humane protection to innocents capable of feeling pain while making an important exception for ... medically futile pregnancies."
Before the law took effect, the American Civil Liberties Union brought a lawsuit against it on behalf of three OB-GYNs who argued it was unconstitutional.
In December 2012, the law was put on hold before taking effect by the Superior Court of Fulton County, a move that met with the ACLU's approval.
"Politicians should not place ideology over a woman's health," said Alexa Kolbi-Molinas, staff attorney with the ACLU Reproductive Freedom Project, in a 2012 statement.
"This law places women in harm's way by depriving them of the right to make their own serious medical decisions."
In October 2015, another Fulton County judge overturned the injunction against the law and dismissed the ACLU's lawsuit.
Regarding the state supreme court's Monday decision, Georgia Right to Life President Ricardo Davis said in a statement Tuesday that the law "has been in limbo for too long."
"Hundreds, if not thousands, of innocent children have been killed because this law has not been enforced," stated Davis. "It's time to put an end to this injustice."
"Officials need to do their duty and notify every abortion provider in the state that the law is in effect and that failure to comply will result in prosecution."