Giuliana Rancic Recalls Being Angry in Church, Questioning God About Fertility Problems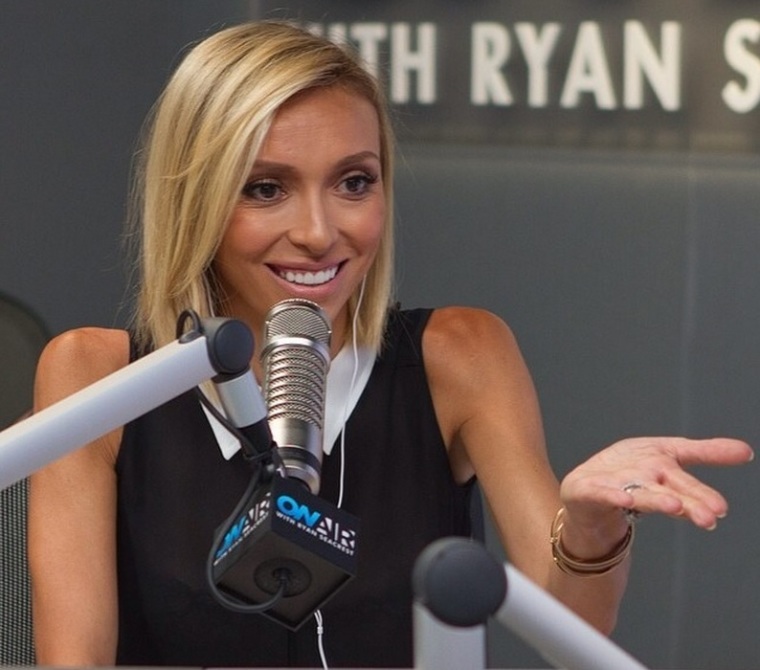 E! News anchor Giuliana Rancic admits that she questioned God about her infertility after failed attempts to get pregnant with her husband, Bill Rancic.
Rancic's troubles with infertility caused the Los Angeles-based journalist grief and anger, but although she initially could not come to terms that she would not be able to conceive, she eventually realized God's plan for her life.
"My faith is strong and Bill and I go to church every Sunday, but I remember going to church and getting angry. I was asking God, 'Why aren't you giving us a child?'" Rancic recalled in an interview with Daily Mail.
Rancic became pregnant during her first round of IVF treatment but suffered a miscarriage after nine weeks. After beginning IVF a few months later for a second and third time and finding out that she was unable to get pregnant again, her doctor recommended that she get a mammogram, which led to the discovery of early stage breast cancer.
Rancic was 36-years-old at the time and in addition to her cancer diagnosis, she underwent a double
mastectomy in December 2011 after an initial lumpectomy procedure failed to get rid of all the cancer cells.
She says the cancer was a major shock as she regularly worked out and ate healthily. Furthermore, she felt that her body had let her down since her family did not have a history of cancer either.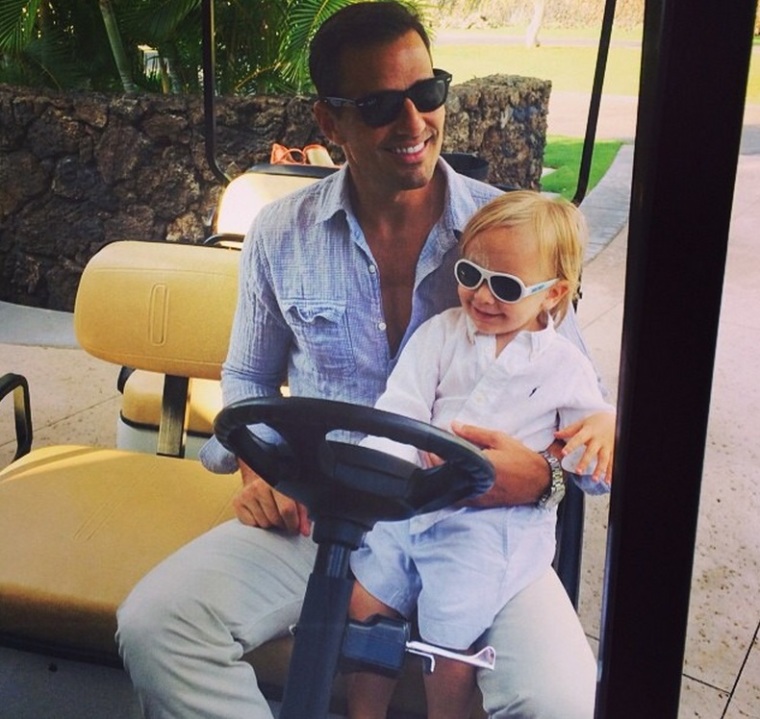 Despite her health complications, Rancic considered alternatives for having a child and in 2012, she and Bill welcomed their son, Duke, who was born via gestational carrier. Rancic notes that although her journey to becoming a mother was difficult, "sometimes the hardest things in life are there to bring about the best things."
"If I hadn't gone through IVF I wouldn't have had the mammogram … I would have been like many women who get their first mammogram at 40, but because I had the type of cancer that accelerates quickly, I might not have found it early enough and I might not be here today," said Rancic.
Earlier this year, Rancic and Bill shared news that their surrogate who gave birth to Duke had become pregnant for the couple again but suffered a miscarriage after nine weeks.
The couple hopes to try again, as well as the surrogate, but Rancic is still on medication following her surgery two and a half years ago, which can effect her plans for children.
"We have one embryo left and we really need this to work … But if it doesn't work, we're open to other options – adoption being one of them," said Rancic.
In a 2012 People Magazine interview, Rancic noted that her health issues had brought her marriage closer to God on a different level, even though she already embraced her Catholic faith from childhood.
"We prayed on our own, but now we pray together and you'll never know how much that means until you do it. Bill and I have changed our lives in that one way," said Rancic.