'Goonies' star Martha Plimpton: I Had My 'Best' Abortion in Seattle Statement Meets Criticisms Online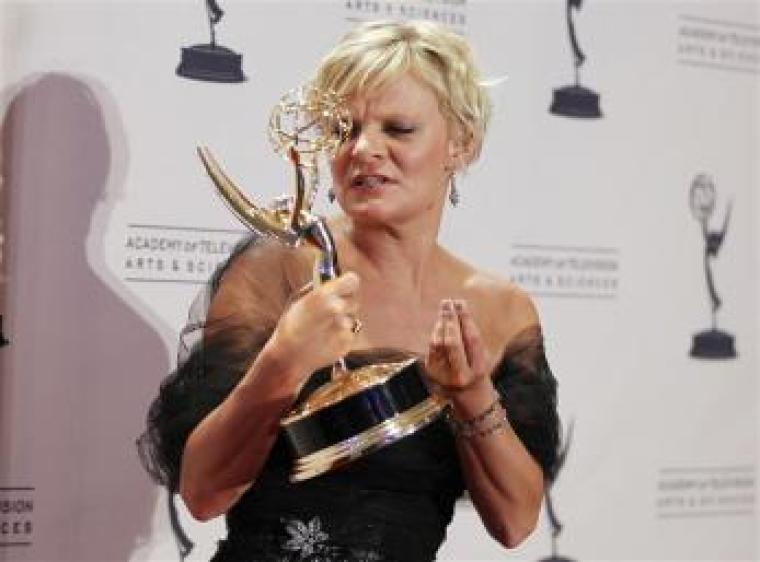 Critically acclaimed star Martha Plimpton boasted about her "best" abortion experience in Seattle during a public event.
During the #ShoutYourAbortion event in Seattle in June, the actress told the audience during an interview with author Dr. Willie Parker that she had her first abortion in the city when she was just 19-years-old.
"Seattle has some particular significance for me for lots of reasons," the actress who was known for playing the role of Stef Steinbrenner in the hit 1985 film "The Goonies" stated. "I've got a lot of family here, some of whom are here in the audience tonight. I also had my first abortion here at the Seattle Planned Parenthood!"
She also revealed that she would have given a positive review to the doctor who performed her abortion procedures, but she could not recall the doctor's name since she was only a teenager at that time.
But while those present cheered and applauded the actress during the interview, netizens who watched a copy of the video taken during the event took their reaction to social media. Most of them were condemning the actress' declarations.
One of the critics declared that she is no longer a Plimpton fan after the declaration, while another questioned the actress' sanity for bragging about having multiple abortions in the past. Another one was condemning both the actress and the audience, describing the incident as disturbing.
Parker, the controversial obstetrician-gynecologist who is now providing abortions, also claimed during his interview with the actress that aborting fetuses in a woman's body is not just necessary.
"But the reality is, abortions aren't bad, they are good," he stated in another report. "They're health care."
The controversial doctor also argued that he never killed an unborn child even if he performs abortion procedures. "I've never killed a baby," he also said. "I've ended pregnancies, but I've never killed a baby."