Gospel Singer Deon Kipping Is Cancer Free Less Than 1 Year After Declaring God Is a Healer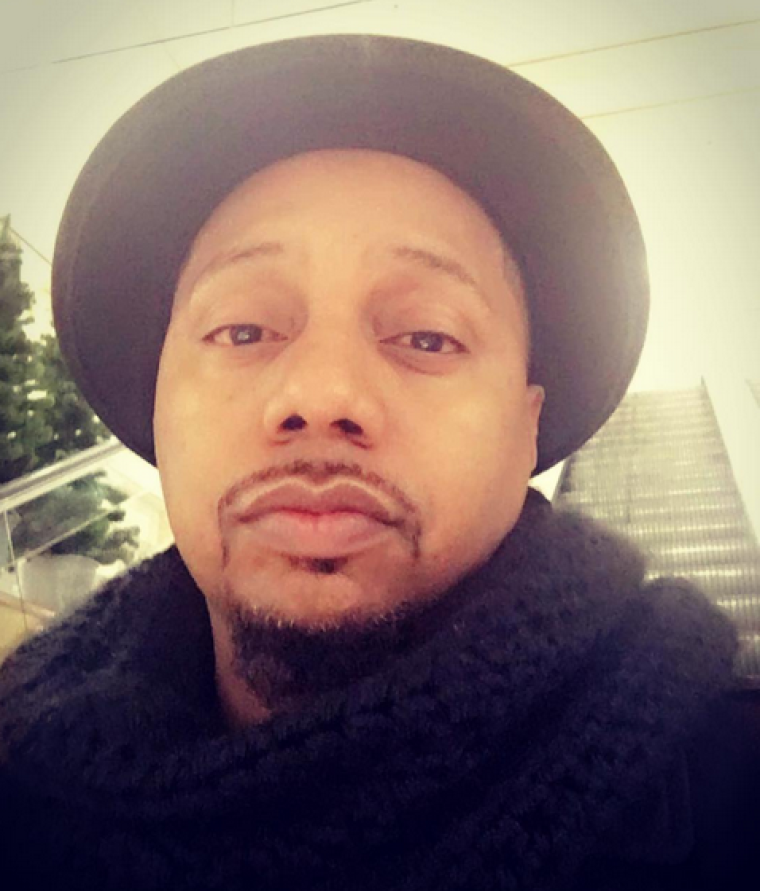 Gospel singer Deon Kipping is declaring that he has beat cancer less than a year after revealing his diagnosis.
Kipping took to Instagram last week to thank his supporters for their prayers after months of updating people about his progress on social media.
"I just wanted to let the world know — I BEAT CANCER! THANK YOU ALL for your prayers and support," he wrote. "I couldn't have done this without y'all. I have a few more hurdles to get over in regards to this process, but I wanted to share the best news I've heard in a while, I Am Cancer Free!"
Kipping first announced his cancer diagnosis on social media in January and asked that people pray for him. He also declared that God would heal him.
"The bad news is I've recently been diagnosed with stage three cancer. But the good news is God is my healer and I know He has it all under control," he said. "I'm not looking for pity, I'm really reaching out for your prayers. I know that I can make it."
In a video posted from Smilow Cancer Hospital in New Haven, Connecticut, the 37-year-old father promised to keep people posted about his progress.
"I'm requesting your prayers and support. Prayers for these doctors, prayers for my family, prayers for me — especially my son," Kipping wrote. "This is a difficult time for all of us. I'm going to be posting videos and stuff in regards to my process on my social media pages."
The gospel music community rallied together to support Kipping earlier this year for a benefit concert that raised over $25,000 to help him. Gospel artists William Murphy, Tasha Cobbs, JJ Hairston, Jonathan Nelson, Isaac Carree, Jason Nelson, VaShawn Mitchell, Gerald and Tammi Haddon, Zacardi Cortez and James Fortune were among the performers at the event called "A Night Of Love" which took place at Cathedral of The Holy Spirit church in Bridgeport, Connecticut, in March.
Kipping was amazed by the support he received from his industry peers.
"I woke up this morning speechless! I try to help so many people, it's been something my grandfather instilled in me," he wrote after the event on Instagram. "I personally have never experienced acts of kindness of this magnitude. I didn't ask for it, I don't deserve it, but I am so grateful!"
Despite his recent good news, Kipping asked people to continue praying for him while he used his platform to glorify God.
"Please don't stop praying, I still need it," he wrote. "Thank you so much! #IBeatCancer #ThankYouJesus #CancerFreeKipping #Grateful #PrayForDeonKipping #WeAlwaysWin #GodIsTheGreatest."