Gospel Singer Fred Hammond Delivers Powerful Testimony of How a Longtime Fan Blessed Him and His Story Will Bless You Too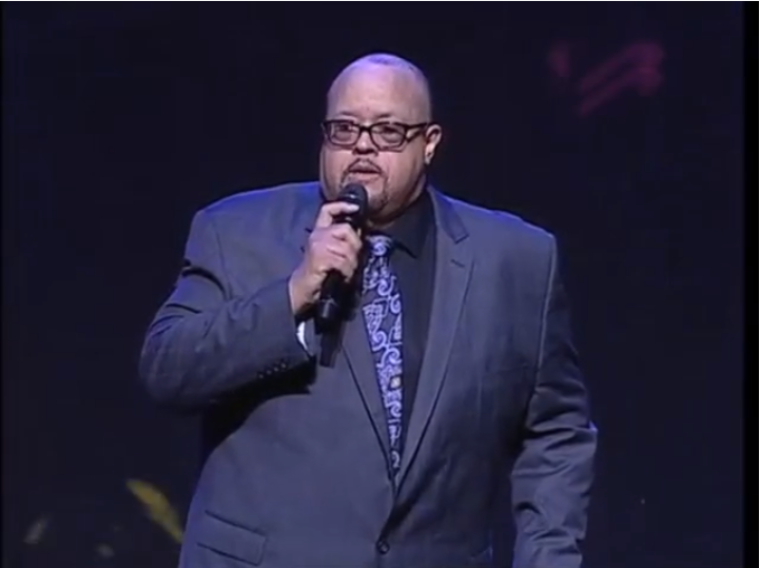 Grammy-winning gospel singer Fred Hammond, who is still recuperating from knee surgery in January, recently sang praises to God and his orthopedic surgeon Dr. Keith Johnson in a testimony so powerful you will just have to be blessed by it.
In a video posted to his Facebook page, Hammond recounts how he first encountered Johnson, a longtime fan and his friend while they were teenagers in a chance phone call 23 years ago.
An EEW Magazine report says at the time of the call, Hammond had just disbanded his gospel group Commissioned, and he had embarked on a solo career. He could not afford a team to handle his booking back then so he had directed calls to his home.
He explained that about 2 a.m. one morning he received a call from two teenagers who were expecting to get his answering machine.
"One said, 'I told you. I told you that's his answering machine'. But I picked up," said Hammond, who is now 53-years-old in the video.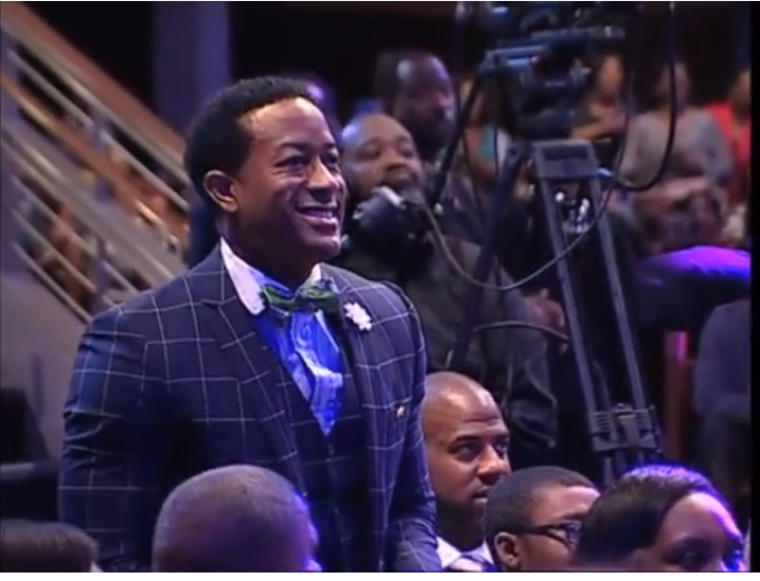 On realizing it wasn't the answering machine that picked up their call, the teenagers apologize profusely. Hammond, instead of being upset said he spent about 10-15 minutes talking with the teenagers and encouraging them.
"I reminded them to keep the Lord first and continue to get good grades" and also, "do well in college," he said encounter according to EEW. "And they replied with respect [saying] 'yes sir thank you for talking to us Minister Hammond', and that was the last time I talked to them."
Hammond said in February 2013, however, while shooting a video in Washington, D.C. for his gospel group, The United Tenors, he came across one of the young men who had called his home who reminded him of the call.
On learning of Hammond's knee situation, the young man told him that his friend who turned out to be Dr. Keith Johnson is a leading orthopedic surgeon in El Paso, Texas.
"Because you took the time to talk to us and not be rude to us and your music has been such a blessing helping us through college years and becoming men and musicians I want to hook you up," Hammond said the fan told him.
He got him connected with Dr. Johnson who Hammond said gave him: "first-class treatment and opened up/operated on both my knees and put brand-new ones in them. And you know hospital stays and operations of any kind can be expensive and the brother has blessed me financially in that way as well."
And the moral of the story?
"See, you ain't always gotta speak in tongues and be deep when somebody talk to you. Sometimes you could just be nice and the Lord will lead somebody to cut your knees open and hook you up," quipped Hammond before proceeding into an inspirational bout of worship.