Popular Gospel Singer James Fortune Pleads Guilty to Bone-Breaking Assault on Wife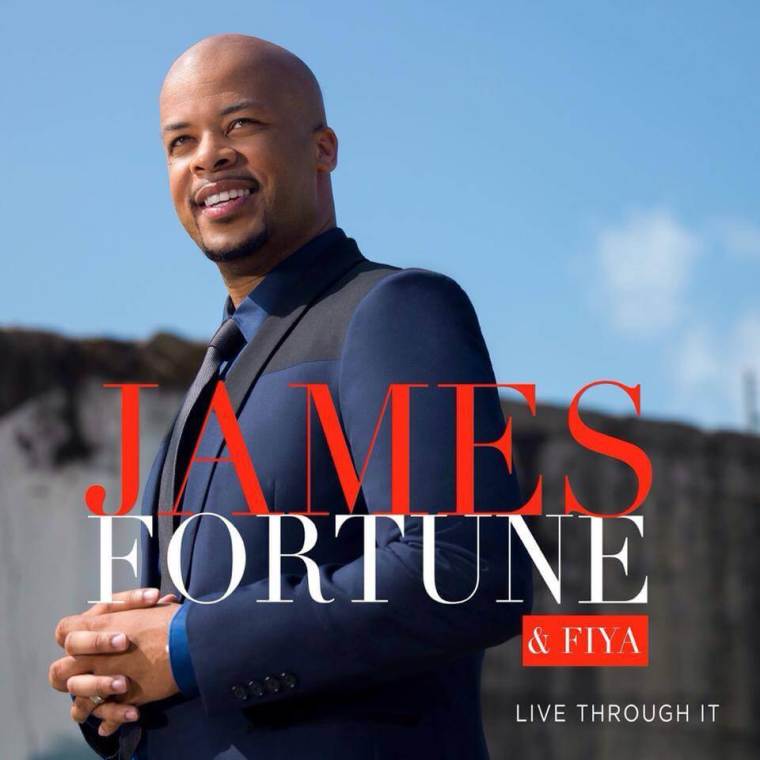 Popular gospel singer James Fortune pleaded guilty to assaulting his wife in a plea deal Tuesday that will see him spending just five days in jail but could land him in prison for 10 years if he violates probation in the next five years.
An ABC 13 report Wednesday said the Grammy-nominated singer pleaded guilty in a Houston, Texas, court to a third degree felony charge of assault — family violence.
Fort Bend District Judge Maggie Jaramillo sentenced Fortune to five years of probation along with five days in jail. He is also required to complete 175 hours of community service as well as a "batterer's intervention" program and stay away from his wife, Cheryl Fortune.
According to investigators, in October 2014 the singer struck his wife with a wooden vanity stool, kicked her and threw her against a wall one night inside their Stafford home. A police report said his wife was admitted to the emergency room at St. Luke's Sugar Land with apparent broken bones, minor injury, and possible internal injuries. In court, a prosecutor read a victim impact statement from Cheryl Fortune in which she prayed that he will take the opportunity to get the help he needs.
"I hope in all of this you get help. Serious help. Although this probation might be like a slap on the wrist, I hope you look at it as a moment to better yourself and change something within you for your future," she wrote.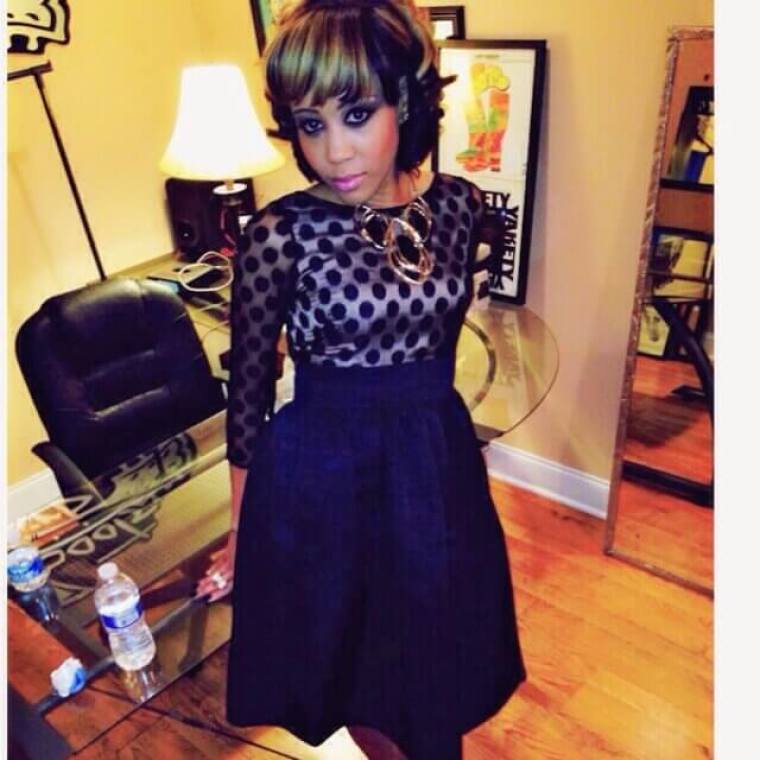 Prosecutors say Cheryl Fortune agreed to the plea deal because she didn't want to put their three children through a trial and possibly having to testify against their father.
This isn't the first time Fortune has faced the court for assault. In 2002 he pleaded guilty to injury to a child for burning his stepson with hot water. He was placed on probation for six years in that case.
A civil lawsuit filed against him charged that the singer left his stepson disfigured with severe burns over nearly 50 percent of his body. The suit charged that James picked up Cheryl's 4-year-old son from pre-school and the teacher reported that the boy "misbehaved by coloring on a table."
He reportedly "scolded the toddler" on the way home, put him in time out at home and "continued to yell and berate the child." He later pushed the child in a bath of scalding water.
Fortune had no comment after accepting the plea deal on Tuesday but his mother told Eyewitness News he is not guilty. She refused, however, to elaborate on that claim.
In an interview with "The Yolanda Adams Morning Show" last year, the singer said while the media blew the incident with his wife out of proportion he was getting help through therapy.
"Where I was last October (2014), a lot of people did see what was alleged in the news and of course the media just completely blew the whole situation out of proportion. … But more than that, I needed to work on me," he said.
"A lot of times you'll always say what you'll never do but when you can't control your anger anything can trigger and make you do something that maybe you felt like you would never do. For me I ask God, of course, I thank God for forgiveness. But for me, it was more than just forgiving," Fortune continued. "I wanted to be better. I wanted to be changed. I wanted God to do something on the inside of me so that my story, my testimony could help someone else."
He also encouraged therapy as a useful strategy for emotional healing.
"(Anger) festers and sometimes you don't even know where it's coming from. That's why what has helped me in therapy is understanding some of the things that have happened throughout my life as a child that has contributed to me being able to have this problem," he said. "I wanted to go to a therapist, I wanted to go to some classes. I still am, I'm still allowing God to finish some work in me."