Group behind 'hate map' is 'morally bankrupt': Christian conservatives call out corruption, hypocrisy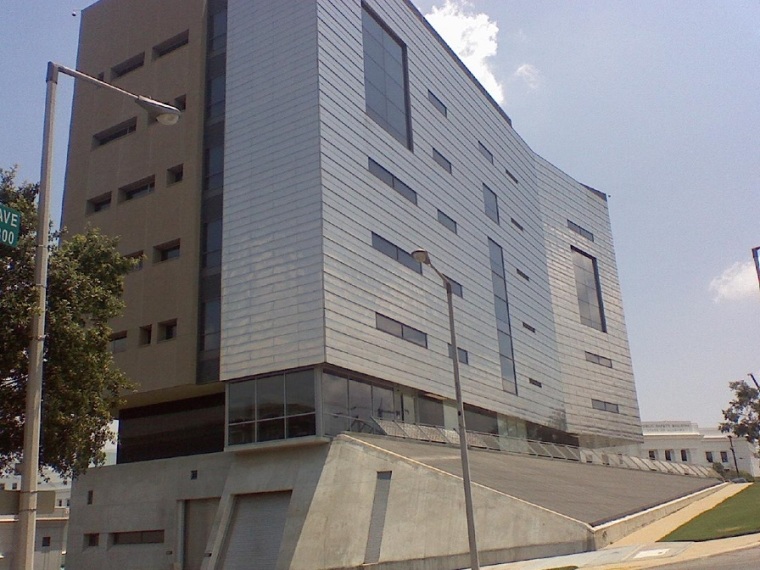 Conservative groups that have suffered due to being tagged on the controversial "hate map" of the Southern Poverty Law Center say the organization has no moral authority to label others as it grapples with racial discrimination and sexual harassment allegations of its own.
"Today's SPLC is aggressively anti-Christian and morally bankrupt, both inside and out. It has long lost any claim as the moral arbiter of 'hate,'" Jeremy Tedesco, senior counsel and vice president of U.S. advocacy for Alliance Defending Freedom told The Christian Post.
The ADF is an alliance-building legal organization based in Arizona that advocates for the right of people to freely live out their faith. The group unites attorneys, ministry leaders, pastors, and like-minded organizations in a common purpose — a shared commitment to defending religious liberty, the sanctity of life, marriage and family.
The SPLC was founded in 1971 to take on legal cases related to racial injustice, poverty and the death penalty. The organization, which began tracking the Ku Klux Klan in the early 1980s, has since broadened its field of threats to include conservative groups like the ADF whose ideology it does not agree with.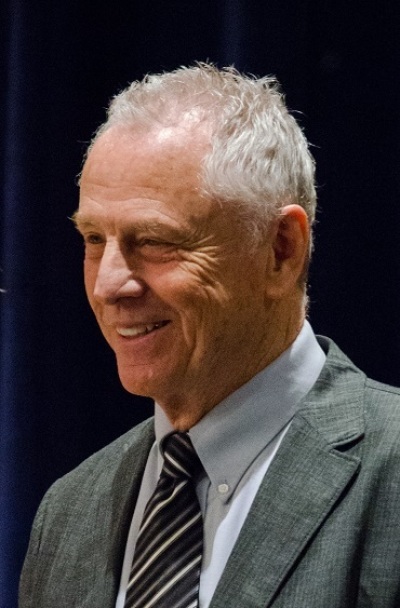 The vaunted civil rights organization currently lists the ADF as a hate group among 20 other organizations in Arizona because of their sexual politics.
In a report in The Washington Post Magazine last November, the SPLC noted that the ADF filed an amicus brief in the 2003 landmark Supreme Court case that struck down a Texas law criminalizing gay sex.
Lawyers for the ADF wanted to uphold the state's right to decide whether "it is reasonable to believe that same-sex sodomy is a distinct public health problem," the brief noted, because "it clearly is."
"It's really bad that you want these people thrown in jail for consensual activity," Heidi Beirich, director of the SPLC's Intelligence Project told The Washington Post. "It's literally barbaric in our opinion. And that was the thing that really pushed ADF over the top to us."
Earlier this month, the nation's wealthiest civil rights organization fired its co-founder, Morris Dees, and president, Richard Cohen, a week later, due to allegations of sexual harassment and racial bigotry.
Bob Moser, a former writer for the SPLC who is gay, wrote in the New Yorker on March 21 that the organization which has amassed an endowment of nearly half a billion dollars is a "scam." A part of that scam was to also use the widening scope of its "hate map," to raise funds.
"When the S.P.L.C. hired me as a writer, in 2001, I figured I knew what to expect: long hours working with humble resources and a highly diverse bunch of super-dedicated colleagues. I felt self-righteous about the work before I'd even begun it," Moser wrote.
He quickly lost faith in the organization after realizing that leadership did not practice what the organization preached when it comes to issues of race and gender.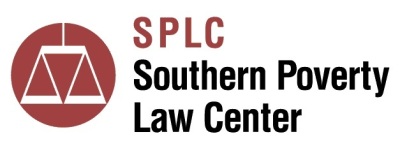 "Nothing was more uncomfortable than the racial dynamic that quickly became apparent: a fair number of what was then about a hundred employees were African-American, but almost all of them were administrative and support staff—'the help,' one of my black colleagues said pointedly," Moser explained.
"The 'professional staff'—the lawyers, researchers, educators, public-relations officers, and fund-raisers—were almost exclusively white. Just two staffers, including me, were openly gay," Moser continued. "The work could be meaningful and gratifying. But it was hard, for many of us, not to feel like we'd become pawns in what was, in many respects, a highly profitable scam."
In a statement on the scandal at the SPLC, Bryan Fair, the Thomas E. Skinner Professor of Law at the University of Alabama School of Law and chair of the Southern Poverty Law Center's board of directors, who happens to be black, chose to highlight a laundry list of the organization's important ongoing work while hitting back at the suggestion that their fundraising is a "scam."
"We're doing this work because countless people continue to face discrimination and exploitation. They deserve justice. I resent the suggestion that we're doing it merely for fundraising purposes, as some have said," Fair argued.
"I would not be serving on the board if this were true, and I know that Julian Bond, a true civil rights icon, would not have served on our board for many years had he thought that the organization took on cases and causes for the wrong reasons," he continued.
"Right now, as you may have read, we're facing some internal workplace challenges. But we're meeting them in the same way that we're meeting every other challenge that we face — with a fierce commitment to do justice. I can assure you that we will continue to work as hard as we can to combat the forces of hate and bigotry and to seek justice for the most marginalized people in our country."
Because of the SPLC's "hate map," however, organizations like the ADF have suffered hits to their fundraising and security and believe it's time to get rid of it.
"For ADF, the SPLC's baseless accusations have resulted in our exclusion from the Amazon Smile donation program. Microsoft has removed us from its non-profit pricing for its software, we have armed guards at our offices, and we have been forced to hire plain-clothes police officers to protect attorneys when they speak on hostile campuses," Tedesco said.
The recent revelations about the inner workings of the SPLC, he said, shows that the organization isn't a "neutral" watchdog.
"Recent reports have highlighted once again that today's SPLC is a corrupt fundraising machine that has become nothing more than a partisan progressive hit operation. Nobody should rely on the SPLC as a 'neutral' watchdog. Investigative reporters, charity watchdogs—and most recently—former employees have been raising the alarm that SPLC is partisan and unreliable for years," he said. "It is time for the media, major corporations, and big tech companies to cut ties with the SPLC once and for all. Today's SPLC has zero credibility and its 'making hate pay' business model should be rejected by all."
Christopher Gacek, a senior fellow at the conservative Family Research Council in Washington, D.C., agrees. He told CP that while tracking the work of the Klan was strategic for the SPLC in the early days of the organization's operations, he doesn't think they should be using a "hate map" at this time, especially with trained law enforcement already tracking true hate crimes.
"They should not be doing the hate map," Gacek said.
In August 2012, 28-year-old Floyd Lee Corkins II opened fire inside the FRC's headquarters. At the time, according to his parents, Corkins was volunteering at a community center for gay, lesbian, bisexual and transgendered people. The FRC was targeted for its strong opposition to gay marriage, which landed it on SPLC's "Active Anti-Gay Groups" list. Corkins reportedly had a bag packed with Chick-fil-A sandwiches and a box of ammunition when he said, "I don't like your politics," and shot a security guard in the FRC's lobby.
"We've been interacting with them (SPLC) over this (hate map) for nine years. One of the big effects of it was that a guy who was using the hate map came to our building and wanted to kill everybody in our building and shot our building manager and he told the FBI that he had been using the SPLC material. One of the things we have always been concerned about is security," Gacek said. "No one should be using the hate map and it should be discontinued. It should have been discontinued after the shooting."
He argued that for companies like Amazon to continue to use the SPLC's data as a standard to determine who can fundraise on their platform is also "inappropriate."
"ADF was on it and was kicked off it," he said, referring to the Amazon Smile program.
"ADF is not a hate group. It's ridiculous this claim that they are. It's like YouTube tagging Prager videos. It's just absurd. When Amazon does this it's just extremely lazy and it just shows the prejudices of the organization," he continued.
"I think anything coming out of the SPLC is rotten fruit from a poisonous tree and organizations need to stop playing around with this until they come clean about what's going on inside the organization and how long it's been going on."