Gun Violence Mars the Image of God in Man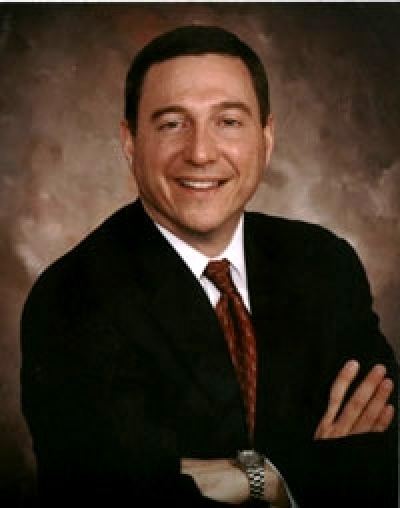 National Gun Violence Awareness Day reminds us all just how devastating a firearm is when it is used to maim or kill a human being.
Whether you consider a gun to be a weapon or a "tool," it is different from a knife, a club, or a shovel. A gun is specifically engineered to be lethal and it leaves very little room for escape. Even a small semi-automatic handgun can kill multiple people within seconds, not to mention what a rifle with a full magazine can do. 
Gun violence also inflicts more than one form of suffering. It goes without saying that victims sustain irreparable bodily damage or loss of their lives. Their loved ones experience the agony of having someone dear to them disabled or ripped away forever. Individuals, families, and whole communities are left fearful and anxious. 
What people often miss, though, is the harm that the perpetrators of gun violence also experience. Of course, when someone intentionally kills an innocent person it makes them a murderer and the worst kind of criminal. Except in the very few cases where someone gets away with the crime, a murderer will generally spend at least a significant part of his or her lifetime in prison, and, in the end, may be executed. Both outcomes set in motion a whole other universe of human pain. 
Even in the rare instance of a justifiable gun homicide, there is still plenty of suffering left in its wake. For the shooter, the killing act can result in deep regret, guilt and self-loathing, vivid and frightening recall, depression, and, even suicide. Soldiers returning from the battlefield and police officers that have killed in the line of duty often experience a form of trauma known as "moral injury."
Moral injury occurs when, after killing or injuring another person, the shooter or gun owner, having acted intentionally or not, experiences a sense of supreme moral transgression, what Christians like me call, "conviction of sin." Taking a life is not only a legal issue, but also a spiritual one.
The killing or maiming act, whether purposeful or accidental, is contrary to the God-given human impulse to preserve and protect life and health. It also contradicts what Jesus indicated is the Second Great Commandment, to "love your neighbor as yourself," and His command in the Sermon on the Mount to "love your enemies." Ultimately, and in the most grotesque way, killing a human being mars the Image of God in man. 
In the end, National Gun Violence Awareness Day helps us envision a future when gun violence is rare, or, in some places, even non-existent. Whether such a world is possible or not, we must still reach for a time when random gun homicides, intentional gun murders, domestic assaults, accidental child-shootings, and every evil and tragic gun-related injury and death are mostly things of distant memory. After all, "faith is the assurance of things hoped for, the conviction of things not seen." (Hebrews 11:1)
Rev. Rob Schenck is an evangelical minister to top government officials in Washington, DC. He is president of the National Clergy Council, chairman of the Evangelical Church Alliance, and a Senior Fellow with the Oxford Centre for the Study of Law and Public Policy. Rev. Schenck is the subject of a feature length documentary on gun violence,
The Armor of Light
, directed by Abigail Disney. He recently launched the new website,
The Sword of the Spirit: A Christian Conversation on Gun Violence
, which offers resources for pastors, lay leaders, and others in the evangelical community.