Gwen Stefani Says She 'Channeled God' to 'Save Her Life' in Making of New Album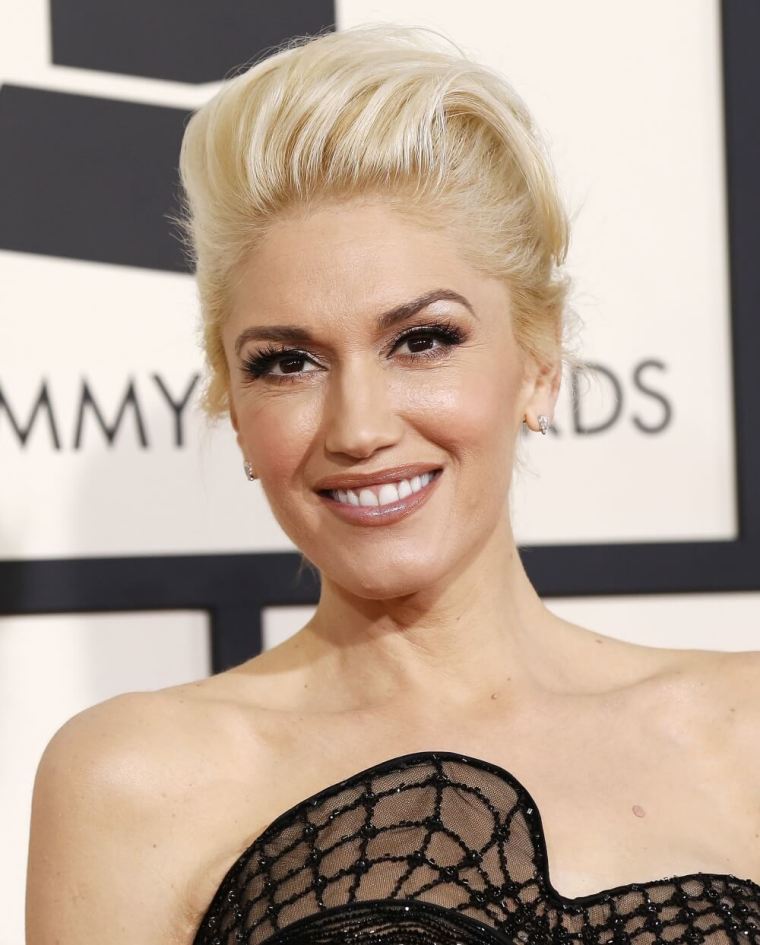 Pop singer Gwen Stefani claims she "channeled God" when writing songs for her new album, This Is What the Truth Feels Like, that will be released Friday.
"We wrote a song called 'Rocket Ship,' and that's when the label said to me: 'Listen, we think this overall album you're writing is too personal. We don't think people are going to relate. You should just put out an art record.' And I was like, 'Are you kidding me? I'm literally channeling God here. I'm saving my own life with this record and you come and punch me in the face?' The next day I went in and told those guys, 'Let's write the most [expletive] personal [expletive] ever — opposite of what anyone would want to hear.' And that's when we wrote 'Used to Love You,'" she said in an in-depth interview with Refinery 29.
It's not the first time the "Hollaback Girl" singer has talked openly about God. Stefani shared her and her family's faith during an interview on "Late Night with Seth Meyers" while promoting her stint on "The Voice." The singer said her eldest son prayed relentlessly for a younger brother and just weeks later she found out she was having a "miracle" baby — her third and youngest child.
"I had no idea I was going to have another baby, which is such a blessing, it is so incredible," Stefani said about the birth of her youngest son, Apollo.
Her eldest son, Kingston, pleaded with his mom for another child and refused to take "no" for an answer. She imitated her son and told Meyers that he would close his eyes, clasp his hands and say, "'Dear God, please let my mom have a baby. Please, God! Please let my mom have a baby!'"
Stefani said her son repeated this prayer every single night. "And four weeks later, I was pregnant!" When she and her now ex-husband broke the news to their son, he rejoiced and shouted, "'Gasp ... I prayed for that!!!'"
The working mother of three boys — Kingston, 8, and Zuma, 6, and Apolo, 3 — recently ended her 13-year marriage with their father, Gavin Rossdale, and is now dating her former "The Voice" co-judge, country star Blake Shelton.
Her forthcoming album is about both men. This Is What the Truth Feels Like is set to release on March 18. Stefani has already released the singles "Make Me Like You" and "Misery."
"Make Me Like You" is said to reveal a much happier Stefani as she navigates through her divorce into her new romance with Shelton, singing, "Thank God I found you."