Hannah Graham Murder Suspect Jesse Matthew Indicted in Death of 2nd Student; Victim's Mother Says 'I Do Not Hate Him'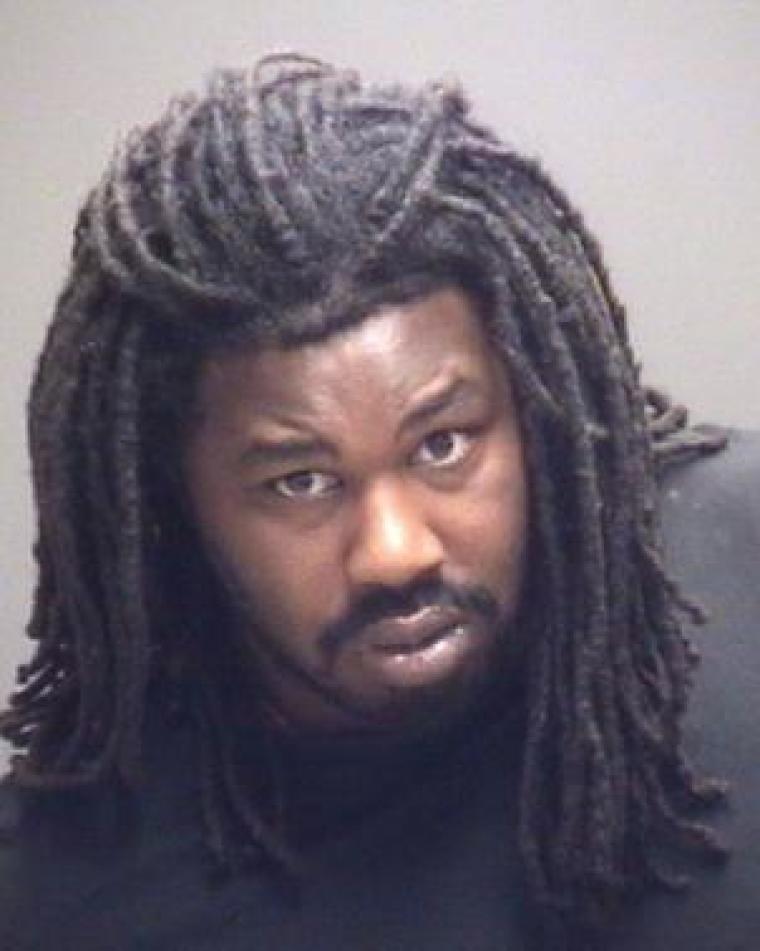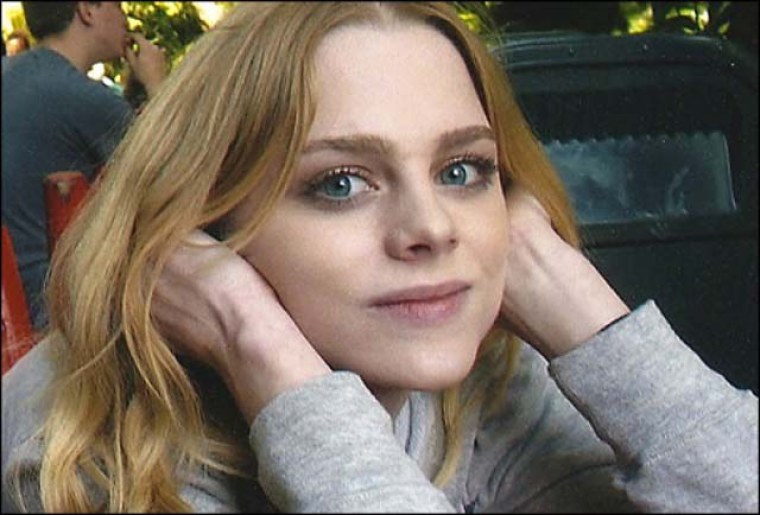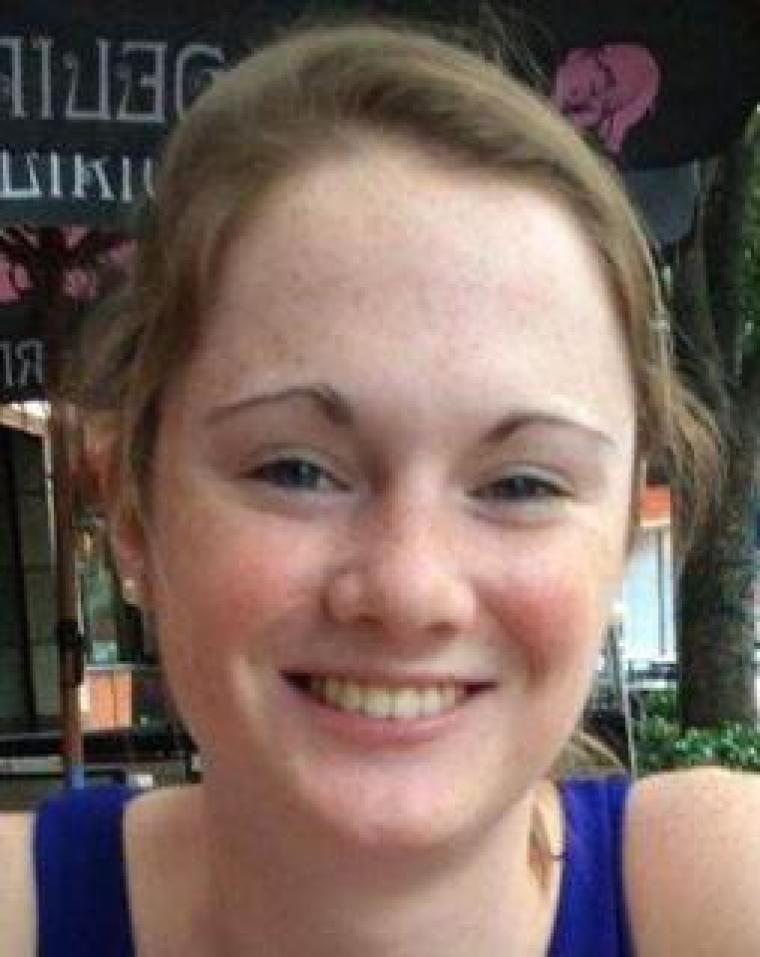 View Photos
Jesse Leroy Matthew Jr., the man charged in the 2014 death of University of Virginia student Hannah Graham, has been indicted in the murder of another student, Morgan Harrington.
The Albemarle County Commonwealth's Attorney's Office on Tuesday announced that a grand jury indicted Matthew — who's being held in the Charlottesville-Albemarle Regional Jail awaiting trial in in the Graham case — with first-degree murder and abduction with intent to defile in the case of Harrington, a 20-year-old Virginia Tech student who vanished after attending a Metallica concert in Charlottesville back in October 2009.
The former cab driver is due to appear in court in Harrington's case on Wednesday and the victim's mother said she has faith that the suspect will be brought to justice, while adding that she does not "hate" him.
"That the person responsible will be brought to justice, there's a lot of satisfaction in that. Something as heinous as taking someone's life should have consequences. Today, finally, the domino cascade of consequences for Jesse Matthew for killing Morgan Harrington has started," Gil Harrington told CNN affiliate WDBJ.
She added: "It's been slow going, but I had faith we would get here. … It's not bittersweet. It's odd because how can you celebrate the fact that there's confirmation that your daughter was murdered by someone? I do not hate him, because, to me, he is like a different species."
Police said previously that forensic evidence linked Matthew to the Harrington case, although they have not yet released details of this evidence.
The indictment comes four months after Matthew, who has a dark past, was charged with capital murder in the death of 18-year-old Graham, who went missing one year ago. In 2014, her remains were discovered scattered in a shallow grave on an abandoned property in Albemarle County. Prosecutors have said Matthew is eligible for the death penalty.
Graham's parents, John and Sue Graham, were "devastated" to learn that Hannah's remains had been identified. At the time, they requested prayers for other families whose loved ones have disappeared.
"Although we have lost our precious Hannah, the light she radiated can never be extinguished," they said in a statement obtained by People.com. "Although the waiting has ended for us, there are other families both in Virginia and beyond who have not been as fortunate in that their loved ones are still missing. Please continue to hold these families in your thoughts and prayers."
Matthew's father previously defended him in the press.
"For a big man, he's as gentle as they come," Jesse Matthew Sr. told CNN affiliate WTVR. "The only thing I could see him maybe trying to give the girl a ride or help her out. To kill or hurt somebody, that's not my son."
Earlier this year, Matthew entered an Alford Plea in a 10-year-old case that claims he sexually assaulted another woman in Fairfax, Virginia, in 2005. He will be sentenced for that on Oct. 2.
In 2014 reports revealed that Matthew was expelled from Liberty University in Lynchburg, Virginia, in 2002 after a claim that he sexually assaulted a female student. No criminal charges were ever filed. He reportedly won a sports scholarship to the Christian university after he was named Charlottesville's Athlete of the Year in 1999.