'Heart of Man' Highlights Reality of Human Sexuality in the Church (Interview)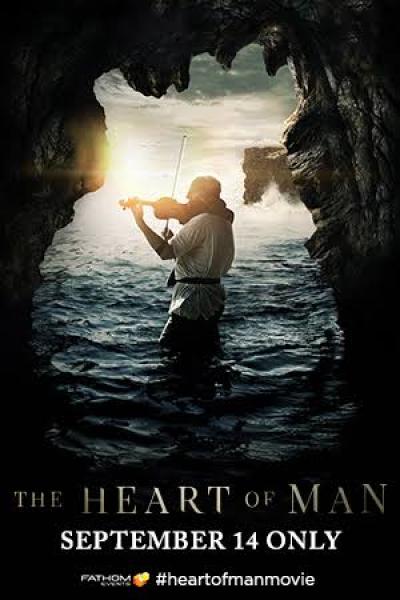 A new film titled "The Heart of Man," hits theaters for one night only Thursday night and brings to the forefront the taboo topic of human sexuality in the church by sharing the personal testimonies of people in the Christian community.
According to the film's description, "The Heart of Man" addresses sexual brokenness while tearing the veil of confusion over the church's current identity crisis."
The docudrama, presented by Sypher Studios in partnership with Fathom Events, features an array of people from different walks of life who've experienced God's grace after great brokenness and identity issues. The film shows interviews with best-selling author William Paul Young (The Shack), author Dan Allender (The Wounded Heart) and spoken word artist Jackie Hill Perry, among others.
In the compelling dramatized documentary, Young emotionally reveals a moment of weakness that almost cost him everything. He confessed to cheating on his wife in a three-month affair with her best friend and how they pulled through.
The film's emphasis is on sexual perversion, and Young says that was intentional.
"That tells you the power of human sexuality," the novelist told The Christian Post. "I think a lot of the reason why this movie has such power is because that's an area that religious people don't know how to have a conversation about."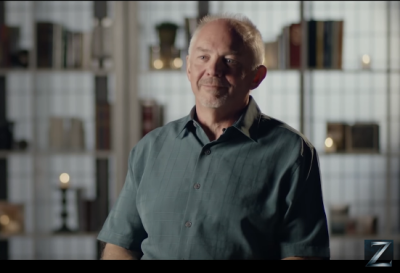 He said having the film focus on the improper elements of sexuality will help raise the conversation of human sexuality throughout the religious community as opposed to having it "swept under the rug."
"I think that [sexuality] is one of the major disconnects in the world, where power is abused so significantly," Young explained. "It's predominantly a male issue — the use of power and objectification."
He said he knows women have issues with sexual addictions as well but believes it's male-dominant issue, noting that there are whole industries in adult film that are prompted by male demand.
"Until that demand is dealt with they are always gonna find a way to supply," Young continued. "This is an addiction that is fundamentally coercive relationally."
According to statistics shared in "The Heart of Man," the use of pornographic material among Christians is on a rise. With that, Journal of Psychology and Christianity says 65 percent of men and 55 percent of women are reportedly involved in extramarital affairs by the time they are 40.
"There's nothing about sexual addiction that's a victimless crime. Everybody's a victim inside that circle," the popular writer stressed.
"[That] tells you how significant sexuality is. If it has that kind of power to destroy and dismantle then we're talking about something that is incredibly beautiful and sacred at the core."