Heartbreaking Video of Saeed Abedini's Children Crying Out for Help – Their Father is in Jail for 'Loving Jesus'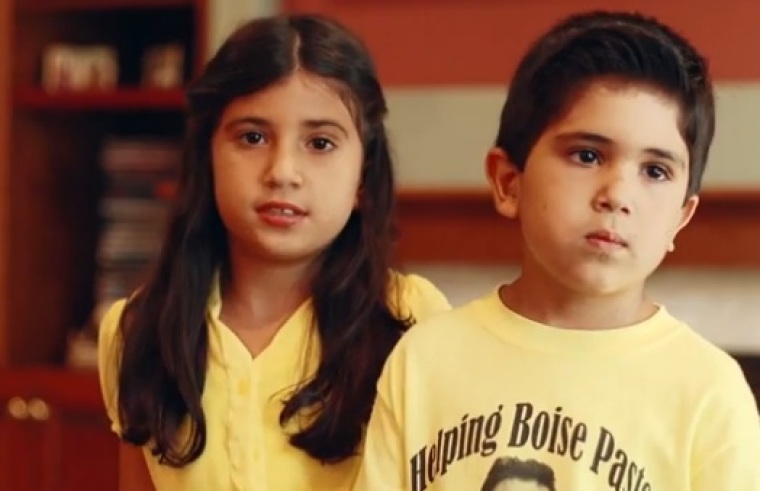 Pastor Saeed Abedini has been captured in Iran for being a Christian. He got arrested back in September 2012 and has not been home since then to see his family. His children are growing up and are unable to spend time with him. After watching this video you can see they miss him very much.
Instead of prolonging this prison sentence anymore, they hope this video can reach the White House in hopes of President Obama seeing it and taking action.
Watching this video is heart-wrenching, but it's a big step forward in the right direction. Hopefully they will be able see their father home again before his 8-year sentence is up.