Hell Houses, Trunk or Treat, Reformation Day: 5 ways churches are recognizing Halloween this year
Hell Houses, Trunk or Treat, Reformation Day: 5 ways churches are recognizing Halloween this year
'Super Sweet Sunday'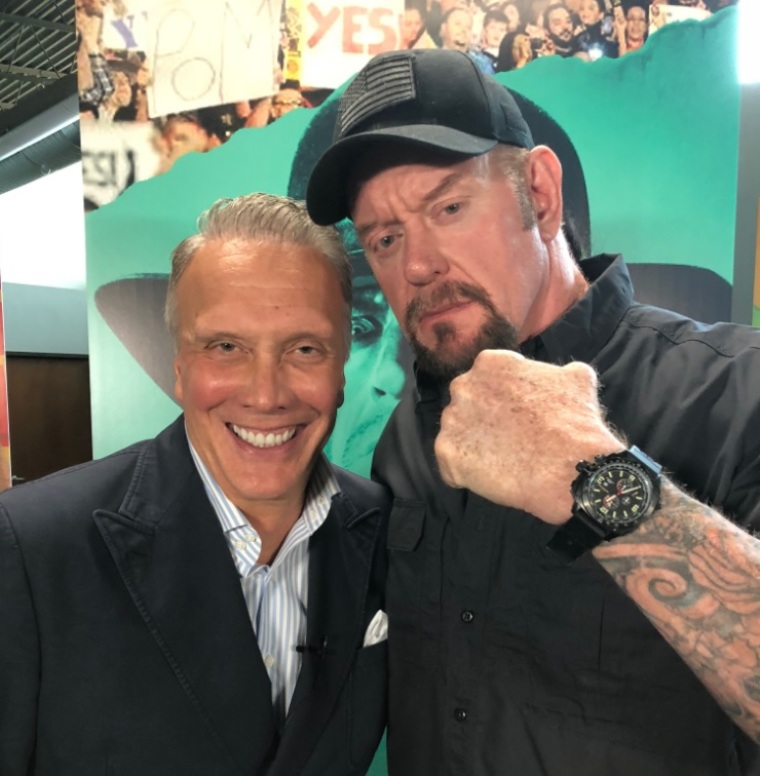 While some churches and preachers adamantly oppose observing Halloween, many congregations embrace celebrations that have certain aspects of the holiday.
Fellowship Church, a megachurch based in Grapevine, Texas and headed by Pastor Ed Young, held a "Super Sweet Sunday" event on Sunday.
"SUPER SWEET SUNDAY is an incredible family-friendly extravaganza with indoor trick-or-treating, bounce houses, theatrical character-based teaching, and a message from Pastor Ed Young suited for both children and parents," explained an announcement by the church on Facebook.
"There will also be fun hands-on creative learning inside the experience!"