Hell Houses, Trunk or Treat, Reformation Day: 5 ways churches are recognizing Halloween this year
Hell Houses, Trunk or Treat, Reformation Day: 5 ways churches are recognizing Halloween this year
Hell House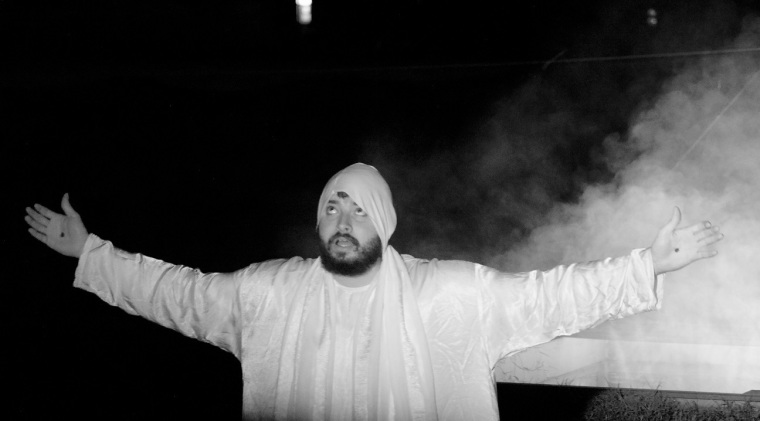 Some churches, among them Tyler Metro Church in Texas, use the spooky season to showcase some disturbing scenes about sin and damnation.
For the past 28 years, Tyler has overseen a Hell House every October. Carissa Fisher, worship pastor at Tyler, told CP that they usually get between 3,000 to 5,000 guests every year, usually with the same series of scenes.
"We still have two abortion scenes, suicide, car wreck with texting, porn addict scene, domestic abuse, then they go down the Hellavator and into Hell. Then they go into Heaven and there are three different scenes in Heaven," explained Fisher.
"This year we added two scenes of how the enemy can twist your mind and get you into things such as witchcraft without you even being aware."