Hell Houses, Trunk or Treat, Reformation Day: 5 ways churches are recognizing Halloween this year
Hell Houses, Trunk or Treat, Reformation Day: 5 ways churches are recognizing Halloween this year
Reformation Day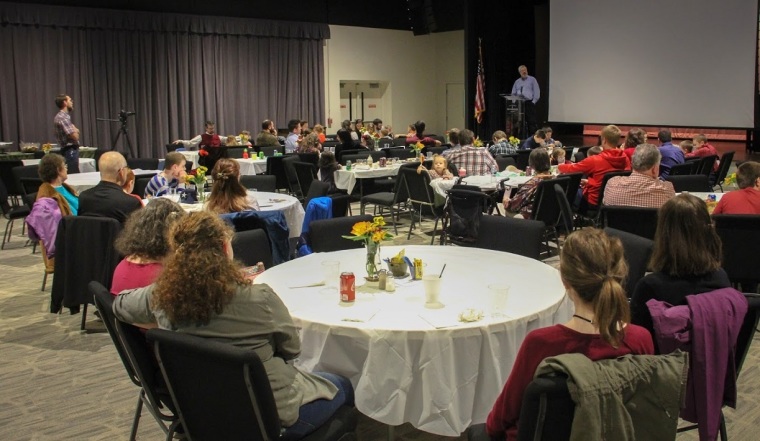 Many Protestant churches observe Oct. 31 as Reformation Day, as it marks the anniversary of when Martin Luther nailed his 95 theses to a church door in Wittenberg, beginning the Protestant Reformation.
These churches will often have a special Reformation-themed worship service on the last Sunday of October, while others, like Reformation Baptist Church of Youngsville, North Carolina, will hold a ceremony on Oct. 31 itself.
Joshua Horn of Reformation Baptist told The Christian Post that this will be their third year hosting such an event and that they expect between 100 and 150 attendees.
"We start off with a feast, and a performance of an arrangement of some Reformation era hymns. Then we have a time of singing and a few short talks on the year's theme, covering the history of what God did in the Reformation and its importance to us today," explained Horn.
"Over five hundred years ago, through the power of His Word, God used the people and events of the Protestant Reformation to change the world."