Hero Pastor Drowns on Christmas Day After Saving Life of Another Pastor and His Son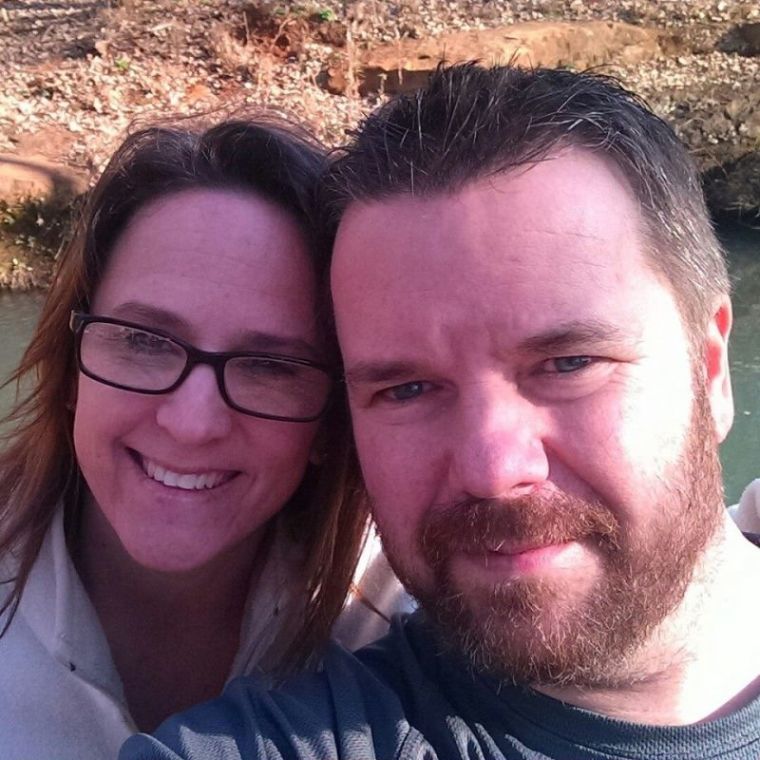 Seven months after moving to Costa Rica to serve as a missionary with his family, Texas Pastor Kelly Clarke drowned on Christmas Day after saving the life of another pastor and his son.
"A very great husband, a wonderful father, and a fantastic brother," Clarke's brother, Kerry Drinkard, told KXAN. "To me he's a true hero."
On Christmas Eve, the night before he died, Clarke, a married father of three, was celebrating the first Christmas Eve he ever spent without his mother and extended family.
"First Christmas Eve in Costa Rica and first one ever away from my mom and family. It was good but different. Miss you mom!" he wrote in a post of Facebook.
He spent the night celebrating with Pastor Manuel Garcia and their immediate families.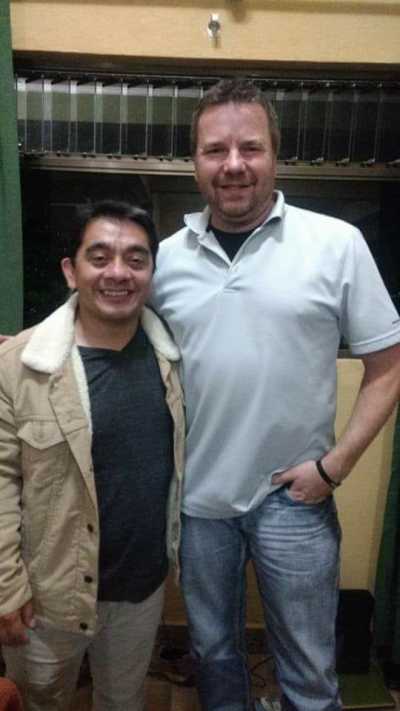 Since he began his mission in Costa Rica on May 9, Clarke had been working with Garcia to start a new church and minister to the poor in small villages in the mountains and surrounding areas of Heredia and San Jose.
On Christmas Day, according to KXAN, Clarke was out swimming with Garcia and their families when their fun turned to horror. Garcia's son got swept into a riptide. The pastor tried to save his son, but soon found himself in trouble as well and that's when Clarke jumped in to help. Clarke saved Garcia and his son but he drowned in the process.
"Christmas Day we saw our husband/father sacrifice his own life to save our friends (this friend was a man not a child and his name is Manuel) life," wrote Clarke's wife, Tracey, in a message on their ministry page.
"Kelly went out doing what he loved to do and what we were called to do ... leave the 99 and save the one just as Jesus did. He paid the ultimate price but in return received the ultimate gift of eternal life with our heavenly Father. Our hearts are at peace because we know where he is. We will never get over this but we will get through it step by step with God," she said.
"I can't begin to express how beyond blessed we feel by everyone and the abundance of the outpouring of love and support we feel here in Costa Rica! We are literally feeling a supernatural strength that is sustaining us during this surreal time. My heart is overwhelmed with all the emotions that come with losing someone close but at the same time joy that is unspeakable," she added.
Hannah Bower, a close family friend, told KXAN that she believes Clarke made the ultimate sacrifice.
"He would have had to know what he was getting himself into when he went into the water because if it was sweeping other people under and he saw them struggling, he would have known it would have been a struggle going in there, but he still went after those people," she said.
Clarke's sister, Tammy Beard, agreed.
"That was my brother, I mean he would give his life if that meant saving another," she said. "He loved the Lord and wanted to be the hands and feet of Jesus."
A GoFundMe campaign started by Clarke's brother-in-law, David Beard, to help the missionary's family has exceeded its $15,000 goal. A memorial service to honor Clarke's life is set for 10 a.m. Saturday, Jan. 6, at the Rose Heights Church in Tyler.