Highpoint Church Sets Date to Complete Andy Savage Investigation as National Group Calls for His Firing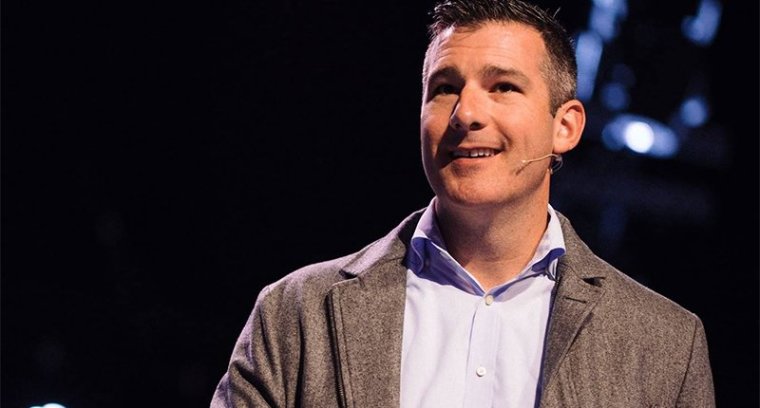 Highpoint Church in Memphis, Tennessee, announced Monday that an investigation into the ministry of their Teaching Pastor Andy Savage, who confessed to a sexual encounter with a 17-year-old girl while he was her pastor 20 years ago, will be completed by March 1 as SNAP, the Survivors Network of those Abused by Priests, called for his immediate firing.
Jim Pritchard, who serves as Highpoint's administrator, told the Commercial Appeal that a separate investigation into the church's procedures to protect children would not be completed before the assessment of Savage's ministry.
Savage, who is on a leave of absence, revealed his past to his church earlier this month after his now adult victim, Jules Woodson, detailed in The Wartburg Watch how he coerced her into performing oral sex on him while he was her then 22-year-old youth pastor at Woodlands Parkway Baptist Church, now known as StoneBridge Church 20 years ago.
But the embattled pastor recalled the encounter very differently.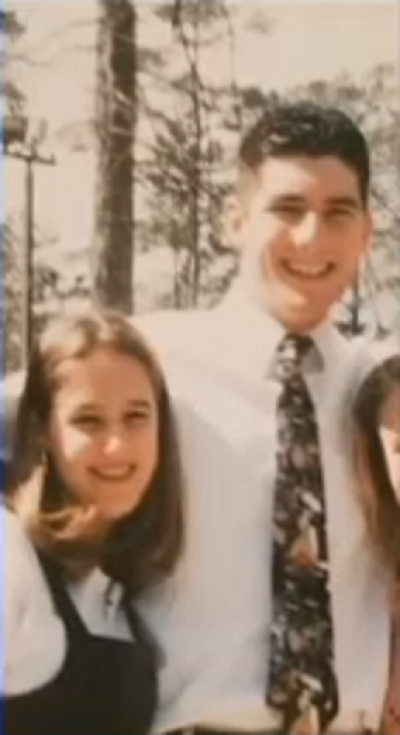 "It was a very mutual, spontaneous, physical moment. Our hormones were obviously very much in that moment, and she performed oral sex," Savage said in an interview with conservative radio host Ben Ferguson. He also insisted that "I do not believe I broke the law."
Law enforcement officials in Texas said, however, that the only reason he hasn't been criminally prosecuted for the encounter is because the sexual assault was reported after the statute of limitations had expired.
After much public pressure from sexual abuse survivors advocates, Highpoint officials announced the hiring of Scott Fredricks, a partner with the law firm of Cantey Hanger in Fort Worth, Texas, to evaluate the church's actions on Andy Savage's ministry at Highpoint. Highpoint's Lead Pastor Chris Conlee who said he was aware of Savage's past before hiring him, previously defended the church's decision to do so and said they were "100 percent" behind their embattled colleague. Savage has also insisted that he did nothing wrong in his encounter with Woodson.
"Mr. Fredricks is a respected Christian attorney with experience guiding churches and other organizations through similar circumstances. His investigation will include a review of past and current actions of the church and its leadership concerning Andy Savage's ministry, the impact of those actions, and advising Highpoint as it makes decisions about the future of ministry at Highpoint," the church said in a statement while pointing to their commitment to "protect families and children involved in its ministries."
Highpoint church also hired MinistrySafe to assess and enhance their existing child protection policies and practices.
"The principals of MinistrySafe are attorneys who litigate child sexual abuse cases representing victims, and their consulting services to secular and ministry clients are unabashedly victim-centric. Highpoint has asked MinistrySafe to conduct an assessment of Highpoint's current training, policies, screening practices, and supervision in ministries serving minors at Highpoint Church and then to help us implement any enhancements that are needed," the church said.
On Monday, Pritchard told the Commercial Appeal that, "The MinistrySafe assessment is totally separate from (the Savage investigation). We do not have a scheduled date for completion on that aspect."
Local Memphis reported that about a dozen SNAP activists demonstrated at the church's east Memphis campus Monday, calling on church officials to fire Savage.
"Andy is not being truthful folks, that's the terrible part about it, you know, when you have a dynamic, charismatic preacher up there that brings in the cheese, they are slow to get rid of him," SNAP Volunteer Leader David Brown said.