Hillary Clinton Concedes Election but Delays Concession Speech; Obama Vows US 'Still Greatest Nation on Earth'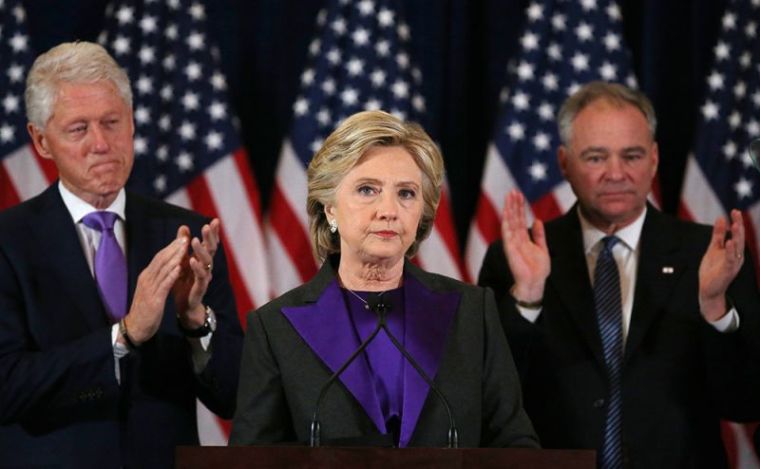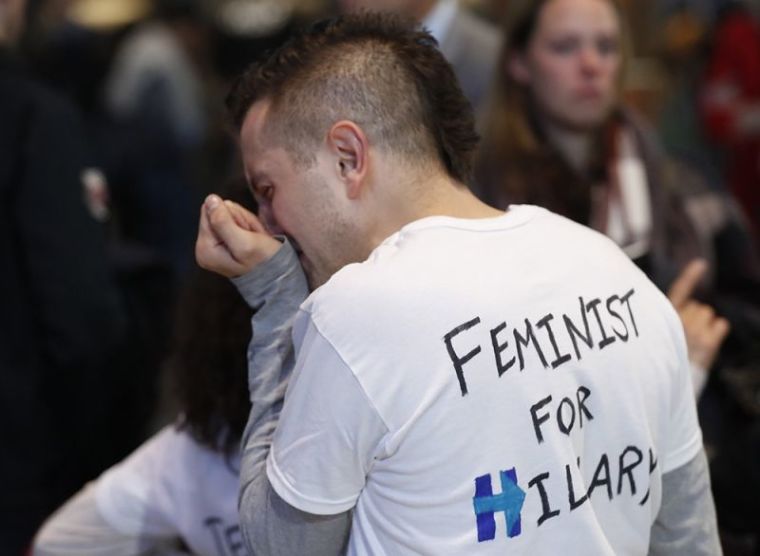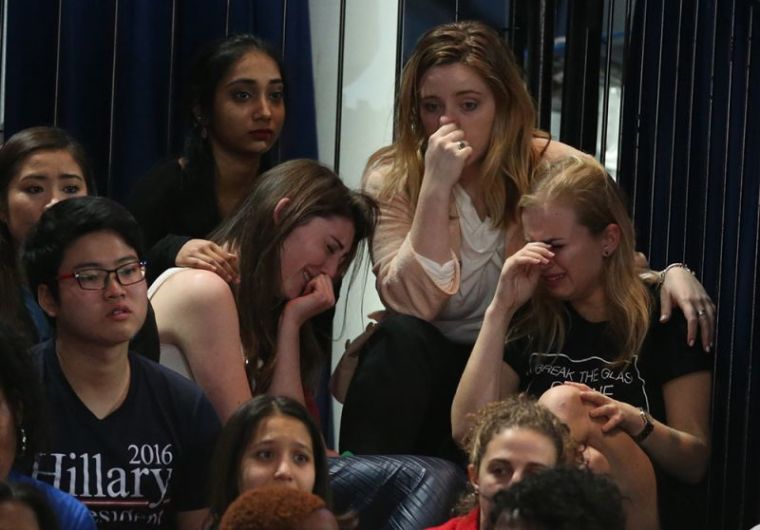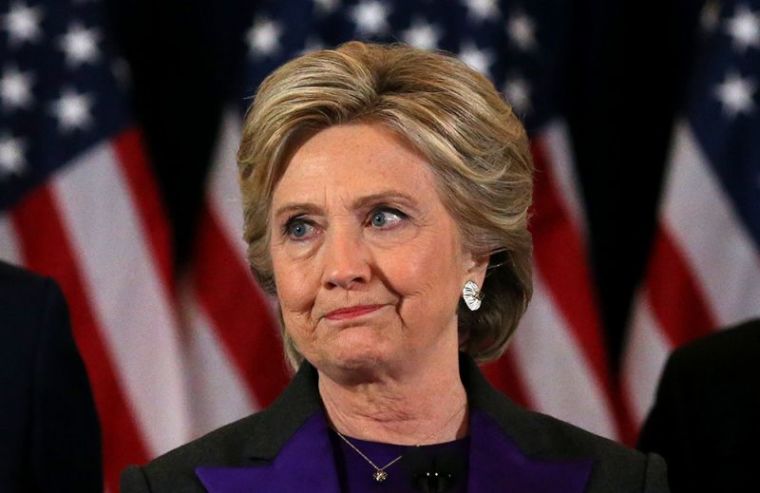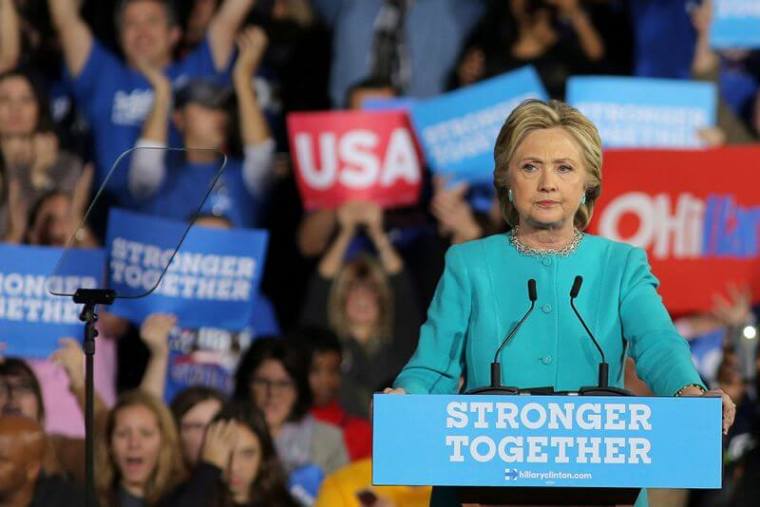 View Photos
Although Hillary Clinton reportedly called President-elect Donald Trump to congratulate him on his election victory, the Democratic nominee failed to give a concession speech in the early hours of Wednesday.
Clinton campaign chair John Podesta instead took the stage in New York City at 2 a.m. Eastern Time on Wednesday to tell the viewing party crowd to "go home," Vox.com reported.
"Several states are too close to call. So we're not going to have anything more to say tonight. So listen — listen to me — everybody should head home. You should get some sleep. We'll have more to say tomorrow," Podesta said.
"I want you to know, I want every person in this hall to know, and I want every person across the country who supported Hillary to know that your voices and your enthusiasm mean so much to her and to Tim [Kaine] and to all of us," he added.
"And we are so proud of her! She's done an amazing job, and she is not done yet! So thank you for being with her. She has always been with you," he said.
As CNN and other sources reported, Trump secured the presidency after crossing the 270 electoral votes mark needed to win, although some states were still not at 100 percent reporting as of Wednesday morning.
Trump is set to become the oldest first-term U.S. president at the age of 70, Reuters noted, while Clinton would have become America's first female president had she been victorious.
Outgoing President Barack Obama meanwhile said in a video message for BuzzFeed News before the final results came in that whatever the election results, "the sun will rise in the morning."
"Here's what I want everybody to know: While we've certainly seen some new things this time around, what isn't new is that our democracy has always been rowdy and raucous. We've been through tough and divisive elections before and we've always come out stronger for it," Obama said.
He urged Americans that regardless if they are on the winning or losing side in the election, they should "stay engaged" in politics and continue educating themselves on the important issues facing the nation.
Obama also asked citizens "to see each other not simply as Democrats or Republicans, but as fellow Americans. To treat each other with the respect and empathy and kinship that title, Americans, demands."
He noted: "Remember, no matter what happens, the sun will rise in the morning and America will still be the greatest nation on earth."
Clinton's last message on Twitter on Tuesday afternoon, Election Day, was a picture of her hugging a young girl, with the caption:
"This team has so much to be proud of. Whatever happens tonight, thank you for everything."