Hillsong Pastor Carl Lentz Tells Oprah Justin Bieber Is a Serious Christian (Watch)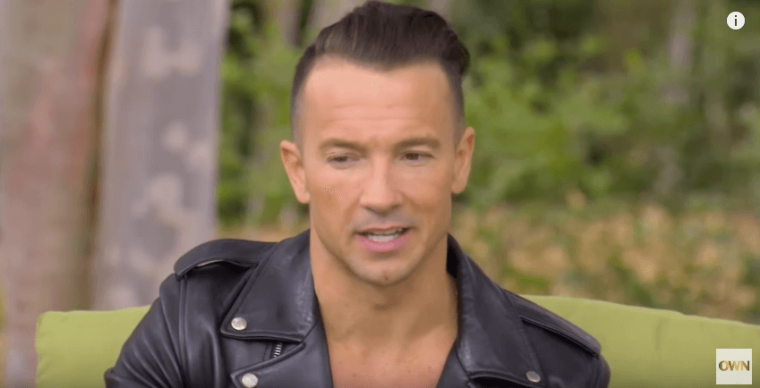 International superstar Justin Bieber was baptized in 2014, and in a recent sit down with Oprah, Hillsong NYC Pastor Carl Lentz details the eventful experience and says Justin Bieber is the perfect example of a serious Christian.
On her show "Super Soul Sunday," Oprah says she marvels at the fact that Bieber, despite being a young star, has not fallen apart. She equated his resiliency to being friends with Lentz and then asked about the time the New York pastor performed Bieber's baptism.
Lentz said he met Bieber after his friend, fellow pastor Judah Smith, contacted him and said he was "working" with Bieber and wanted the two of them to connect.
"Through Judah, I was able to become a friend of Justin. To make a long story short, his baptism was a moment where he was going through it and he was pulling himself up," Lentz revealed.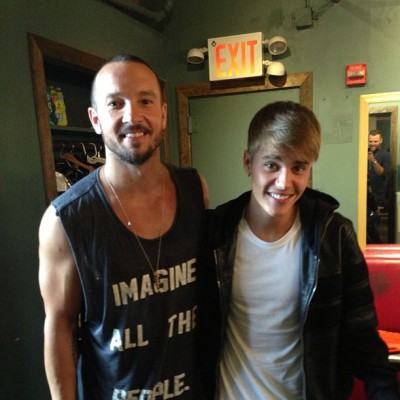 Oprah inquired about what kind of trouble and the popular minister responded, "Whether trying to figure out who you are, the people in your life, the choices he had made. He got to a place where he was like, 'I want to start fresh, and I want to make this real. What is baptism, what does that mean in this context?'"
Lentz maintained that he and Smith explained baptism to Bieber describing it as "an outward sign of what's God's doing [inwardly]."
"Jesus did it, He commanded us to do it and if you're for real we'll baptize you," Lentz recalled telling the "What Do You Mean?" singer.
Oprah then questioned whether or not it was true Bieber said he wanted "to know" Jesus.
"He's known Jesus and has had a relationship with Jesus. His mom did a great job at planting the right seeds, but you get to a point as a man where it goes from being your mama's relationship or your grandmama's religious background to yours. And I think he got to a place where he was like, 'I wanna make this real,'" the Virginia native responded.
He then proceeded to describe the day of the baptism and hyperbolically said Bieber was being followed by "a million paparazzi people." Lentz said they tried four different locations before finally calling his friend at 3 a.m, NBA star Tyson Chandler, and asked if they could use his pool. The pool was unavailable but Chandler offered his bathtub and since the 7-foot-tall athlete had a large enough tub, Lentz and Smith baptized Bieber there.
"So we got up there, and Kim Chandler, Tyson's wife, had some food out, like regular stuff for our type of church, and it was probably one of the most special things I've been a part of," he continued.
The OWN network owner blurted out, "You baptized Him!" To which Lentz accredited the action to both himself and Smith.
He added, "We just prayed and talked about what it meant and it was a pretty special moment."
Describing Bieber's reaction to his baptism, the young pastor declared, "It's impossible to not be moved by it. That's why baptism is such a big deal because you don't fake a baptism. That's why we don't necessarily baptize babies. That's a church tradition, that's fine but babies don't have any control of you dunking them in the water."
Lentz went on to explain that in his church they dedicate babies instead of baptizing them because baptism symbolizes going under the water being cover completely by God's grace and then coming out new, something only someone older could understand.
"He's serious," Lentz concluded. "People say, 'What does it mean to be a serious Christian?' Look at Justin, he's a work in progress. He's never said he's perfect, he's never said he is the representation of Christianity but I'm proud of him for admitting he's a Christian in the middle of and knowing he's going to have more problems. I love that about Justin."
To watch Lentz's full interview with Oprah, see below. He describes the baptism in detail 23 minutes into the taping.