Hillsong's Brian Houston Celebrates Selena Gomez's Visit on Granddaughter's 6th Birthday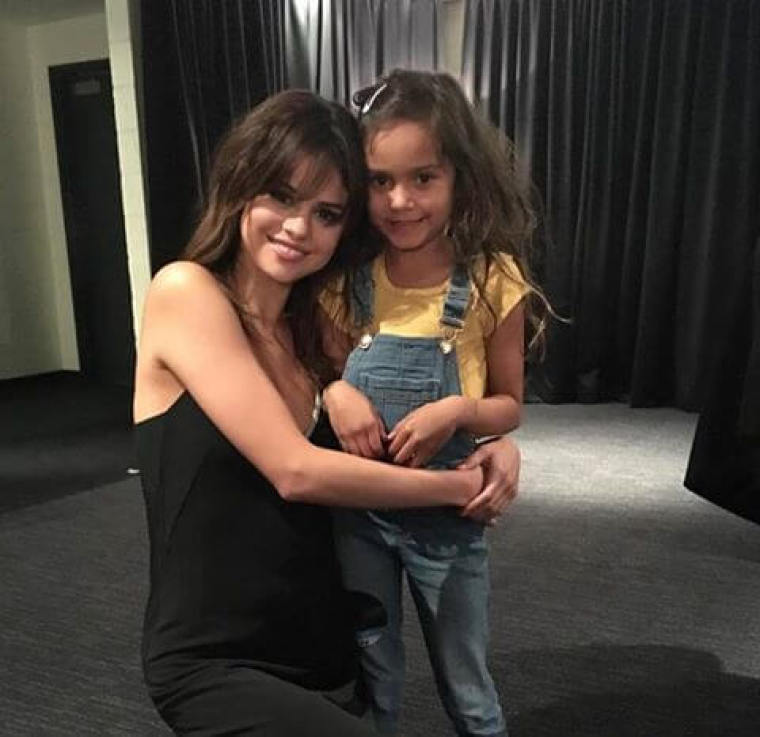 Brian Houston, senior pastor of Hillsong Church in Sydney, Australia, took to social media to share the surprise visit his granddaughter received on her 6th birthday from pop star Selena Gomez.
Gomez regularly talks about her love for Hillsong Church on social media, and Houston returned the sentiments by noting his admiration for the singer in a Facebook post that included a picture of Gomez and his granddaughter.
"My beautiful granddaughter turned 6 this week and to make her birthday very special, Selena Gomez was in Australia to say hi. So cool," he captioned the photo.
Houston and other Hillsong pastors regularly receive visits from celebrities who attend their worship services but the Australian minister was especially grateful to have the former Disney star there for his granddaughter.
Gomez was also in Sydney Tuesday for the Australia leg of her worldwide Revival tour.
Instead of speaking favorable about Gomez visiting with Houston's 6-year-old granddaughter, some of his Facebook friends voiced their disapproval of secular artists and their influence on children.
Two years ago, Houston responded to critics on Twitter who opposed his acceptance of Gomez by saying: "She is just one of many, many sinners we welcome every Sunday. Even slanderers like you!"
Earlier this year, Gomez surprised fans at Hillsong Church's Young & Free Revival Concert in Los Angeles when she sang an original worship song for the first time.
"I got to perform my first worship song I ever wrote. So grateful for His grace and understanding," she said in an Instagram post about the event along with a picture of herself.
Gomez sang her song, "Nobody" during the concert and told those worshiping along with her, "Tonight is more than a concert, it's more than Hillsong, it's more than me coming on stage and singing a song for you. It's about a relationship that is greater than anything, guaranteed," The Christian Post reported back in March.