This week in Christian history: Renaissance era pope born, Christian student mov't founded in Russia, 'Unam Sanctam'
Pope Nicholas V born — November 15, 1397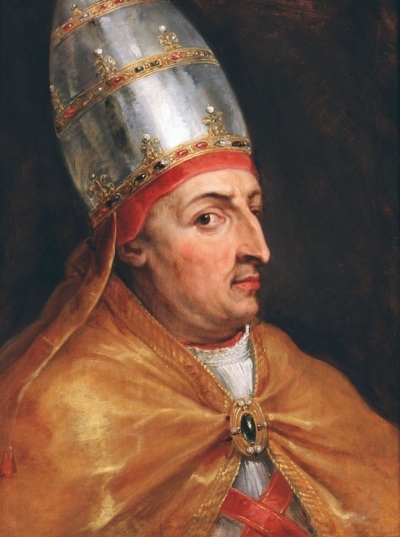 This week marks the anniversary of when Tommaso Parentucelli, an Italian physician who eventually became Pope Nicholas V, was born in Sarzana in Liguria.
In 1447, Parentucelli was elected head of the Roman Catholic Church, taking the name of Nicholas in honor of bishop of Bologna, Niccolò Albergati, whom he once served under.
Known for his artistic and intellectual pursuits, as well as restoring many churches, the Catholic Encyclopedia called Nicholas' reign "one of the brightest pages in the history of the popes."
"A scholar rather than a man of action, he underrated difficulties, and was impatient when he was not instantly understood and obeyed. At the same time he was obliging and cheerful, and readily granted audience to his subjects," the Encyclopedia explained.
"He was a man of sincere piety, simple and temperate in his habits, He was entirely free from the bane of nepotism, and exercised great care in the choice of cardinals."
In addition to being a reporter, Michael Gryboski has also had a novel released titled Memories of Lasting Shadows. For more information, click here.