Hobby Lobby Friend of the Court Briefs Cite Tim Keller Book
Several of the more than 80 amicus curiae briefs filed for the Hobby Lobby case, Kathleen Sebelius v. Hobby Lobby, included references to the work of New York City megachurch pastor Tim Keller.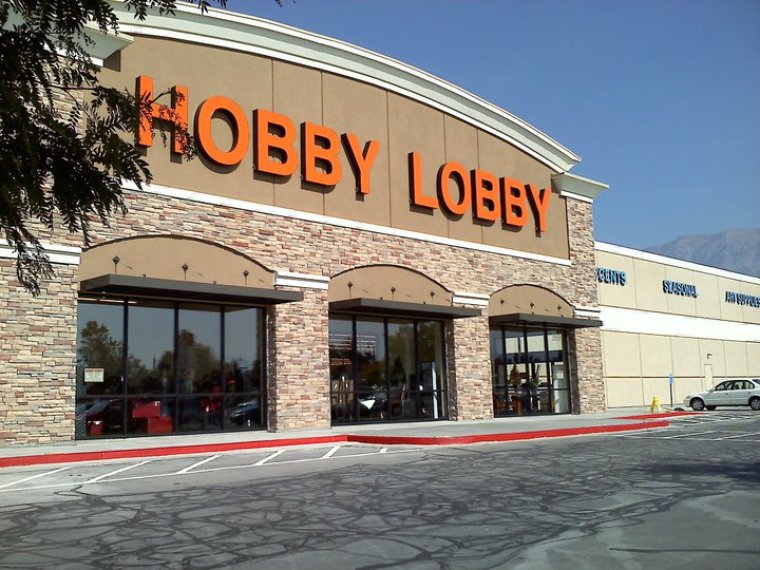 Keller, the founding and lead pastor at Redeemer Presbyterian, authored Every Good Endeavor with Katherine Leary Alsdorf, the founder of the Center for Faith & Work, in 2012.
The book was cited in friend of the court briefs in favor of Hobby Lobby by the Council of Christian Colleges and Universities and a joint briefing from the Southeastern Baptist Theological Seminary, the Coalition of African American Pastors, the Manhattan Declaration, InStep International and 38 protestant theologians, including Rick Warren, Eric Metaxes and Ravi Zacharias. Neither Keller nor Alsdorf co-signed either document.
The CCCU argued that the government's assumption that "seeking profit is secular and inconsistent with religious exercise is contrary to the teachings of many faiths."
"Work is a calling 'only if someone else calls you to do it and you do it for them rather than yourself. … Dividing the demands of one's faith from one's work in business is a fundamental error which contributes to much of the damage done by business in our world today,'" the brief stated, citing Keller and Alsdorf.
The CCCU also used the book to contend, "corporations can pursue profit while simultaneously exercising religion," citing the author's argument that "corporate profits...stewarded wisely, are a healthy means to a good end: They are vital to creating new products to serve customers, giving an adequate return to investors for the use of their money, and paying employees well for their work."
In the joint amicus curie, the organizations posited that, for Christians, there was no bifurcation between religion and work: "The Christian doctrine of vocation teaches that all work is spiritual activity."
"[Because] Christian doctrine teaches that human beings are created in God's image…humans work because God is a worker, and their work is modeled on His. In Christian theology, then, work is never a purely financial transaction, but something rooted in the very nature of the human person," it stated, citing Keller and Alsdorf. "What is the Christian understanding of work? ... [It] is that work is not, primarily, a thing one does to live, but the thing one lives to do. It is...the medium in which he offers himself to God."
The Supreme Court heard 90 minutes of oral arguments in the case on Tuesday.
Both Hobby Lobby and Conestoga Wood Specialty Store originally filed separate lawsuits against the Health and Human Services' mandate, which they have claimed will force them to provide employees with four specific contraceptives they believe to be abortion-inducing and consequently causing them to violate their religious beliefs.
The Supreme Court's verdict will be announced in June.