Homeland Security: ISIS Not a Threat to the US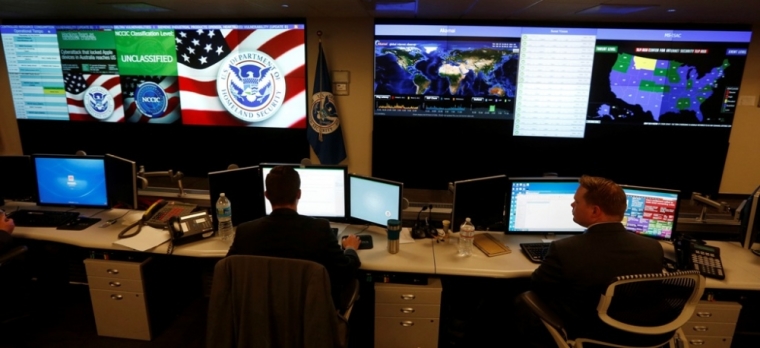 Homeland Security spokesman Francis Taylor said in a Senate hearing last week that there is no evidence to support the belief that the Islamic State terror group is planning a cross border attack on U.S. soil.
Taylor, DHS undersecretary for Intelligence and Analysis, told the Senate Committee on Homeland Security and Governmental Affairs about DHS being "unaware" of a threat from the group, which is also called ISIS or ISIL.
"At present, DHS is unaware of any specific, credible threat to the U.S. homeland from ISIL," Taylor said Wednesday, according to a transcript.
"I'm satisfied we have the intelligence and the capability on our border that would prevent that activity."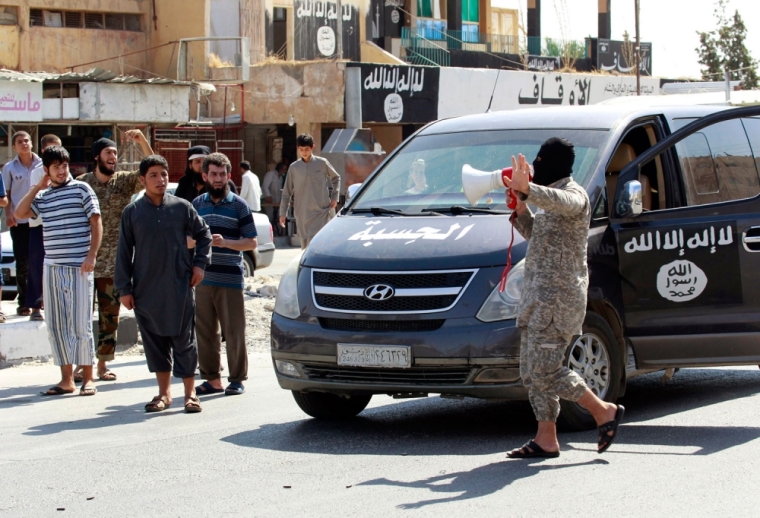 Based in Northern Iraq and Syria, ISIS has garnered international attention for its military victories and brutal acts of violence against civilians and religious minorities.
With a force of over 30,000, hundreds of ISIS' fighters are citizens of western nations, including the United Kingdom and the U.S.
The number of American citizens belonging to ISIS has prompted individuals like Texas Republican Gov. Rick Perry to conclude that they are planning to attack American soil.
"We have seen historic high levels of individuals from countries with terrorist ties over the course of the last few months," Perry said last month. "Because of the condition of the border from the standpoint of it not being secured and us not knowing who is penetrating across, individuals from ISIS or other terrorist states ... I think it is a very real possibility that they have already used that."
Judicial Watch, a conservative organization, also claimed that anonymous intelligence officials have confirmed that ISIS is operating in border towns, such as Ciudad Juarez.
"Intelligence officials have picked up radio talk and chatter indicating that the terrorist groups are going to 'carry out an attack on the border,' according to one JW source," Judicial Watch reported. "'It's coming very soon,' according to this high-level source, who clearly identified the groups planning the plots as 'ISIS and al-Qaeda.'"
In an entry from earlier this month, Media Matters, a left-of-center organization, claimed that the Judicial Watch report was "poorly sourced," and countered that "homeland security officials and law enforcement officers have repeatedly stated that there is no credible threat to the homeland from the Islamic State."
"I am aware of the [Judicial Watch] article and we take threats against Fort Bliss seriously ... we continuously work with local and federal law enforcement agencies to assess threat levels in El Paso and can adjust our security measures based on these assessments," said  Lt. Col. Lee Peters, a spokesman for Fort Bliss, a base located near Ciudad Juarez, in a quote cited by Media Matters. "I am not sure of the validity of the article, but vigilance and preparedness are keys to maintaining a safe and secure installation."