Homeless Teen Miraculously Finds His Long-Lost Sister. What Happens Next Will Warm Your Heart!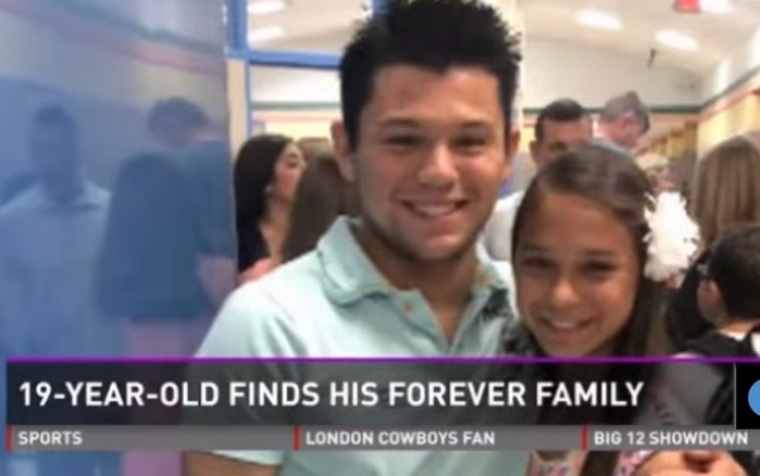 A homeless teenager spent years in a foster home and even had a failed adoption attempt. But, after some time and reaching a certain age he had to go out on his own and ended up homeless.
It left Logan alone and miserable, praying for a family. But, this did not stop him from pushing forward and hoping for the best. He spent several days by himself sleeping in his car just hoping for a family or a place to be together with someone. Then a miracle happened.
Logan found his biological sister and was finally adopted by a family. It's an amazing reunion for a young boy who would have searched his whole life for a family just so he didn't have to be alone.
Watch how Logan finds his new family below: