Horror: Girl Abducted, Raped by Muslim Grooming Gang for 12 Years, Suffered 8 Forced Abortions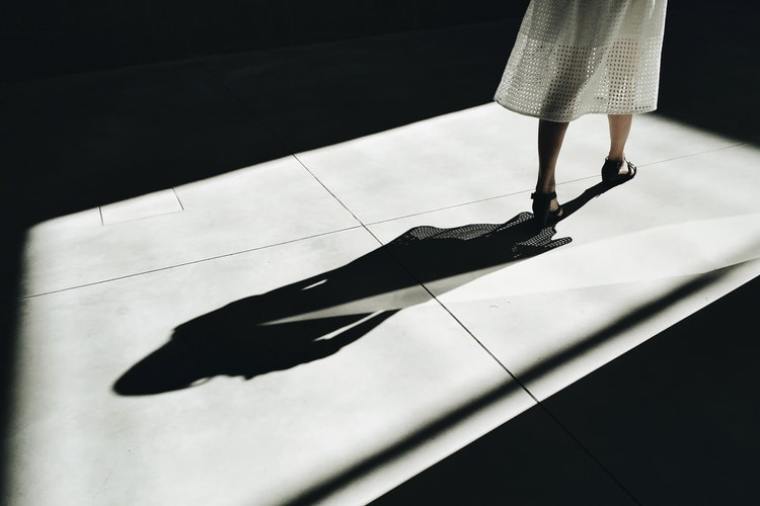 A Christian group is reaching to God as it helps a young woman heal from a 12-year ordeal in the U.K., where she was repeatedly raped and forced to undergo eight abortions.
"Please pray for protection for a precious young woman named Sarah who the Christian Legal Center is supporting. She has been rescued from a horrendous 12-year ordeal at the hands of a Muslim grooming gang in the U.K., and needs your prayers," Christian Concern wrote on Facebook Wednesday.
The woman, identified as Sarah, was abducted and repeatedly raped for 12 years by her attackers who forced her to have eight abortions.
"We all know that it's only through the power of Christ's healing and redeeming Gospel that such individual, and national injustices, can be put right. Please join us in prayer, while Christian Legal Center supports Sarah, crying out to God for her protection and for the restoration of our nation's heart," the post added.
The horrifying details were shared in a Daily Mail article last week, which explains that Sarah was abducted just before she turned 15, while she was hoping to train as a midwife.
House of Lords crossbencher Baroness Caroline Cox, a member of the U.K. parliament, who has taken up her case, said that she knows Sarah and her family.
"Every sex grooming case is terrible. But the length and cruelty of her abduction make it the worst I have known," Cox explained.
The girl's family insists that they pleaded with police for help over the case, but they were ignored as their daughter suffered 12 years in captivity.
In that time, Sarah was moved from house to house by the gang, who cut her off from the outside world, and made her swallow sedatives every day.
She was forced to learn the Quran, the Islamic holy book, as well as to wear Islamic robes, and cook and clean for the gang.
Five of the abortions she was forced to undergo because of the rapes were overseen by the same doctor at a National Health Service hospital, while the other three apparently took place at illegal backstreet clinics.
"Ever since I was a young teenager, I have known nothing other than life under the gang's control," Sarah, now 26, told The Daily Mail after escaping the gang.
The woman, who was placed in a secret house by social services in order to hide from the gang, detailed the kidnapping and the assaults she suffered, including the manipulation and lies she was told by her abductors.
Recalling the first abortion she underwent when the child she was carrying was 5-months-old, she revealed that it didn't work at first, with the fetus surviving the drugs.
"I was in labor for nearly 24 hours," Sarah said. "I was begging for help. One nurse ran from the room and said she couldn't take it any more."
She was then taken to a scan, which showed that the unborn baby was still alive.
"I was rushed to the operating theater, where they surgically carried out the abortion," she added. "I don't know if I was carrying a boy or a girl and I hope one day the NHS will tell me, as I cannot forget that child."
Sarah was twice forced into marriages by her kidnappers during her captivity, but the rapes and abortions continued.
Cox noted that Sarah's ordeal is not yet over, with police still gathering evidence in order to be able to bring charges against the Muslim gang.