How Can Evangelicals Embrace Trump?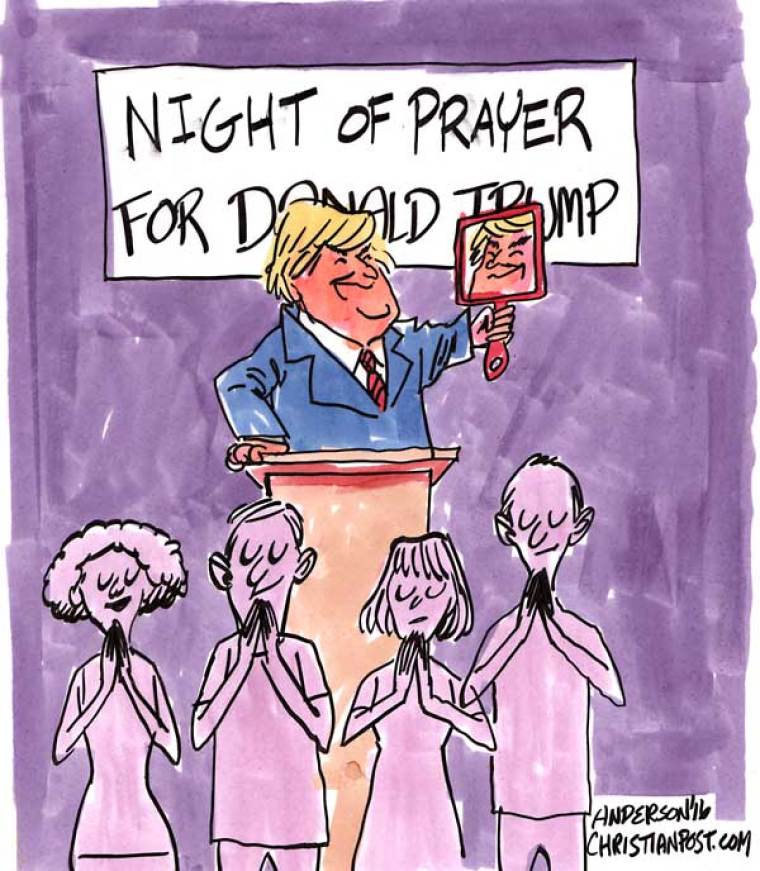 If you had asked me three months ago what the greatest threat to evangelicalism is, I might have said the evangelical Left. For the past decade, I have been dismayed as more and more professed evangelicals have abandoned biblical orthodoxy and have embraced gay marriage, socialism and recently — the notion that Muslims and Christians worship the same God.
These pose very real threats, undermining the integrity of the church and its witness to a lost and dying world. But now, evangelicalism has an equally pernicious foe — the Trumpian, evangelical Right.
At first, I couldn't believe the news reports. Donald Trump could not possibly be the choice of the Religious Right. How could a man who flaunts his moral indiscretions, uses foul language, insults the handicapped, and praises Planned Parenthood become the darling of evangelical voters? Add to this the fact that Trump openly advocated murdering the family members of terrorists. And, when challenged on whether the military would follow his murderous and illegal order, Trump responded: "They won't refuse. They're not gonna refuse me."
Read more at http://www.christianpost.com/news/donald-trump-why-im-embarrassed-ashamed-evangelicals-159502/#iAXcugWRzQrSGWaF.99