How Should Christians Respond If Supreme Court Legalizes SSM? Former GOP Congressional Committee Counsel Weighs In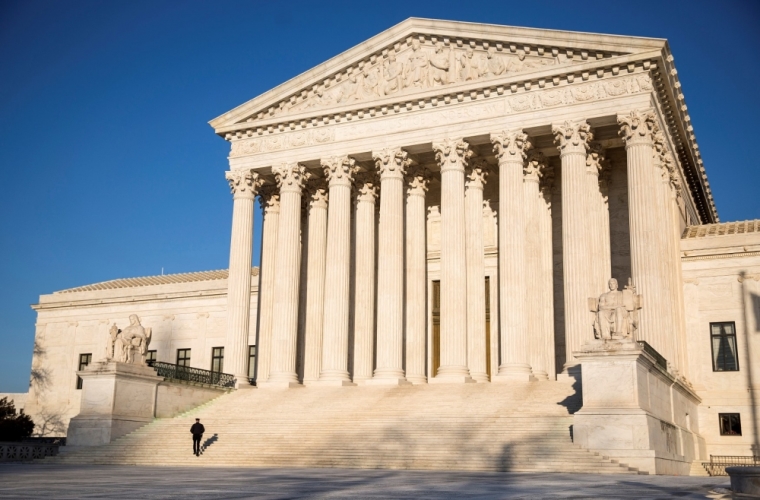 A former Republican congressional committee counsel predicts that the Supreme Court will legalize same-sex marriage in coming months, but does not believe that decision will change the Church.
"I think the Supreme Court is probably going to come down on this 7-to-2, and I have every reason to believe that they will legalize same-sex marriage based on what we call the equal protection clause and the precedent of Loving vs. Virginia 1967," former attorney Sophia Nelson, author of The Woman Code, recently told The Christian Post, referring to the landmark civil rights decision that struck down miscegenation laws.
The Christian author and award-winning journalist supports traditional marriage, however, she said that while Christians have the right to exercise their religious liberties, they must also respect the law and leave the judgment to Jesus.
A Supreme Court ruling on SSM could come as early as June.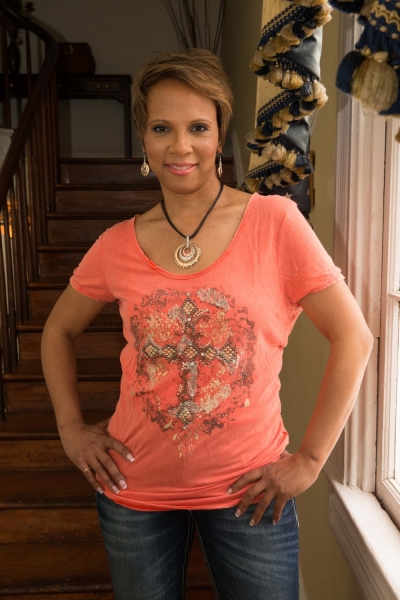 "I'm going to have to learn to embrace women who share my code of faith but who don't share my sexual preference," said Nelson. "And that does not mean that I have to agree with it or condone it, but it does mean that I will treat them with the same love, respect, dignity and honor that Jesus commands me to treat all people with, and I'll leave the judging to Him because that's where it belongs."
Nelson said that among the many concerns affliciting believers who oppose SSM, lies the issue of how the Supreme Court's legalization of SSM will affect the church.
"It's not going to change anything in the church. I think a lot of Christians are afraid that once this happens that somehow priests, pastors [etc.] will then have to marry gay people. That's not true. There will be a religious exception," she said while also acknowledging that the ruling could trigger potential lawsuits.
Same-sex marriage remains a hot-button issue that continues to divide the nation. On Wednesday, potential 2016 presidential candidate Ben Carson, a Republican, sparked controversy and reignited debates about SSM when he told a CNN host that he believes that being gay is "absolutely" a choice.
"Because a lot of people who go into prison—go into prison straight, and when they come out they're gay. So did something happen while they were in there?" Carson told CNN host Chris Cuomo when asked about his thoughts on homosexuality.
For years, conservative groups such as the National Organization for Marriage and various political leaders, mostly Republicans, have vehemently opposed the redefining of traditional marriage. However, a 2014 Gallup poll suggests that today 55 percent of Americans support SSM, a view shared by President Barack Obama.
"I think same-sex couples should be able to get married," President Obama previously told ABC News in 2012.
There are currently 12 states that still ban SSM, including Georgia, Ohio and Texas, which is home to Republican Sen. Ted Cruz, a vocal opponent of gay marriage.
In the past, the likely 2016 Republican presidential contender has stated that he believes marriage is between "one man and one woman." Last week, he reaffirmed his views during the 2015 Conservative Political Action Conference (CPAC) and said that each state should have the right to decide the legality of SSM.
"Marriage is a question for the states, and it is wrong for the federal government or unelected judges to tear down the marriage laws of the states," Cruz firmly told conservative talk show host Sean Hannity.
On Feb. 10, Cruz re-introduced the State Marriage Defense Act, which would prohibit the federal government from recognizing SSM in states where it is banned.