Hurricane Matthew: Joyce Meyer Calls for Prayers for Christian Ministries Working in Haiti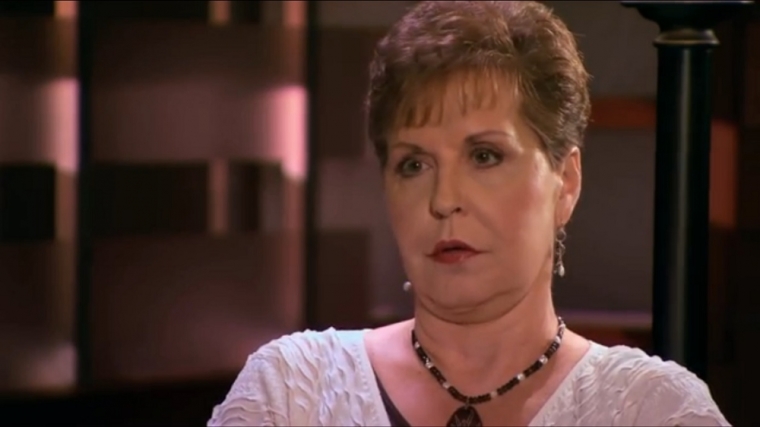 Inspirational Christian speaker and author Joyce Meyer has been calling on Christians to pray and offer support to Christian ministries in Haiti as they recover from the impact of Hurricane Matthew, the most dangerous storm to strike the region in years.
"Yesterday, our partners in Haiti were preparing for Hurricane Matthew and today it has hit this country with full force. Please pray for Haiti, it's people and their protection today," Meyer wrote on Tuesday on her Facebook page, linking to Love A Child, a Christian ministry in Haiti.
"We've reached out to our partners on the ground in Haiti, Love A Child, Inc., and we've sent funds to help provide for the immediate needs of those affected by Hurricane Matthew: food, supplies and medicine, etc. We are also monitoring how it might affect the USA too," Meyer added in a follow up post.
Matthew struck Haiti on Tuesday as a Category Four hurricane, leaving thousands of people displaced, with thousands more seeking refuge in overcrowded shelters and hospitals.
The United Nations further said that Haiti, one of the world's poorest countries which was left devastated following the earthquake of 2010, was facing its "largest humanitarian event" since the quake.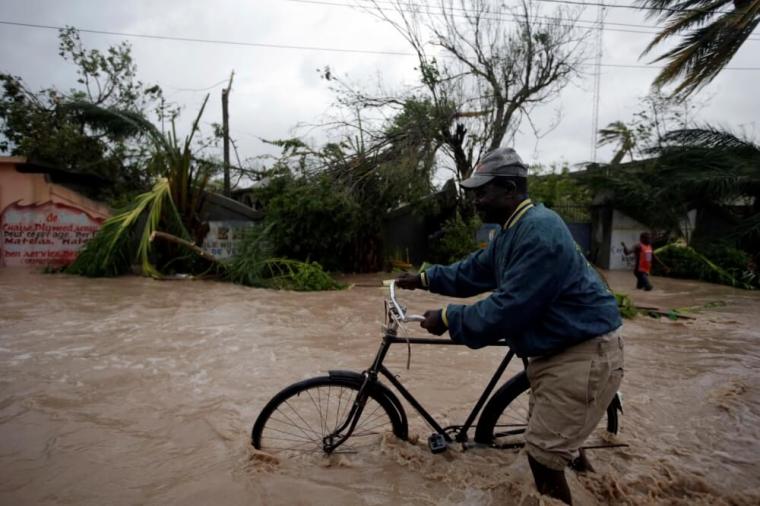 UNICEF warned that over 4 million children could be exposed to hurricane damage, with the spread of waterborne disease identified as one of the main threats, BBC News reports.
Sherry Burnette of Love A Child revealed in a Facebook post on Wednesday morning that the ministry was protected during the storm.
"He that dwelleth in the secret place of the most high shall abide under the shadow of the Almighty. I will say of the Lord, He is my refuge and my fortress: my God; in Him will I trust. Surely He shall deliver thee from the snare of the fowler, and from the noisome pestilence. He shall cover thee with his feathers, and under his wings shalt thou trust ..." she posted, quoting Psalm 91:1-4.
"Even through the hurricane, we felt the presence of His love and His Word. During our service last night, the children and all the adults quoted the entire Psalm before going to sleep. We have been kept 'under His feathers' through this hurricane and we are thankful. Thank you for your prayers," the Christian ministry added.
In a previous post the organization said that the flooded and damaged areas are affecting the poorest of the poor the hardest.
"Everyone is calling and begging for food and tarps and supplies, but especially food. As soon as it is safe to be out on the roads, we will begin to go to the poorest villages to check on them and send food. Haiti is in a catastrophic crisis," Burnette wrote on Tuesday.