'I Am Broken;' Unable to Cope, Brewton-Parker College President Ergun Caner Resigns Six Months After Son's Suicide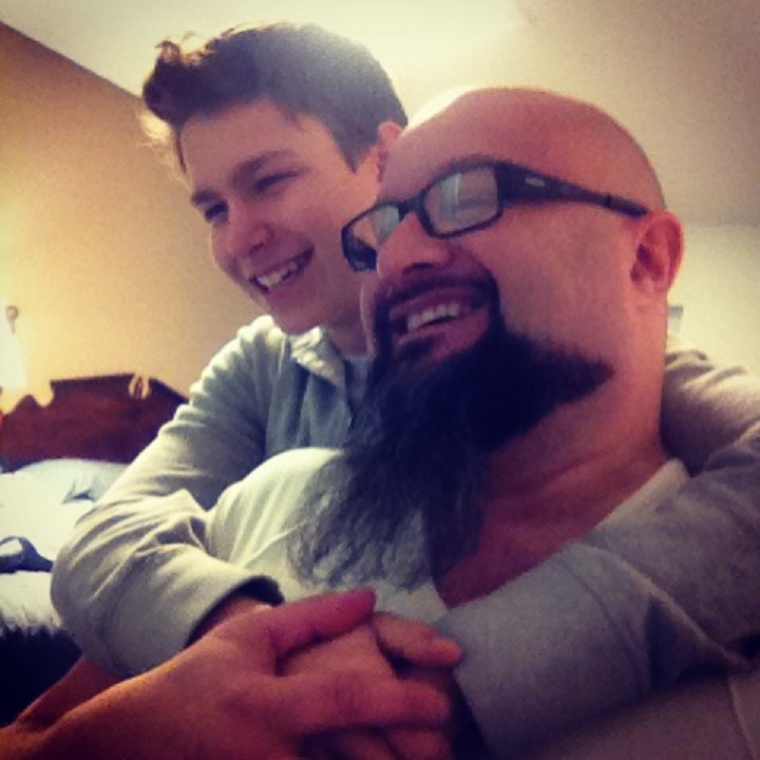 Six months after his 15-year-old son, Braxton Caner, tragically committed suicide last July, Ergun Caner, president of Brewton-Parker College in Mount Vernon, Georgia, announced his resignation from the post this week declaring that he's too broken to continue.
"In July, my fifteen-year old son Braxton committed suicide. I was back to work a week later because, frankly, that's all I knew to do. The subsequent result was my hospitalization in November. A heart catheterization, the removal of seven pints of fluid and all the tests in the world can't resolve this one issue," explained Caner in an early morning meeting with the college's board of trustees, according to a statement released by the school.
"Brewton-Parker College cannot become a healthy, growing and stable college under the leadership of a man who is broken. And I am admitting to you that I am broken. I can't get over his death, and I am not sure I want to. I do know that I cannot muster the fight needed to be the leader of our college. My family and my heart need healing, and you deserve better," said Caner.
"Therefore I am resigning as President, so I can go back to Texas and heal with my wife and ten year old son, Drake. It is one thing to lead a college through a crisis, but this position demands a person's full attention and full strength. At the moment, I have neither. When Braxton died, a part of me died as well," he added.
Caner, according to the release, was presided over the school for one year beginning January 2014.
During that time he successfully appealed a decision by the Southern Association of Colleges and Schools Commission on Colleges to remove the school from accreditation. The school's accreditation was fully reinstated in December 2014. He also balanced the schools budget, clearing a deficit he inherited with the position. Some 100 students were also declared saved at the Christian college.
In accepting Caner's resignation, the board of trustees noted: "…The Board of Trustees of Brewton-Parker College hereby express our thanks and appreciation for Dr. Ergun Caner's service; and … pray for God's blessing and restoration for Dr. Caner and his family as they move forward through a time of personal tragedy and healing; and for Dr. Caner much success in his future endeavors."