'I Don't Think God Exists' Says Ryan Bell, Who Preached Jesus for 20 Years; Now Wants More 'Reality' After Atheist Experiment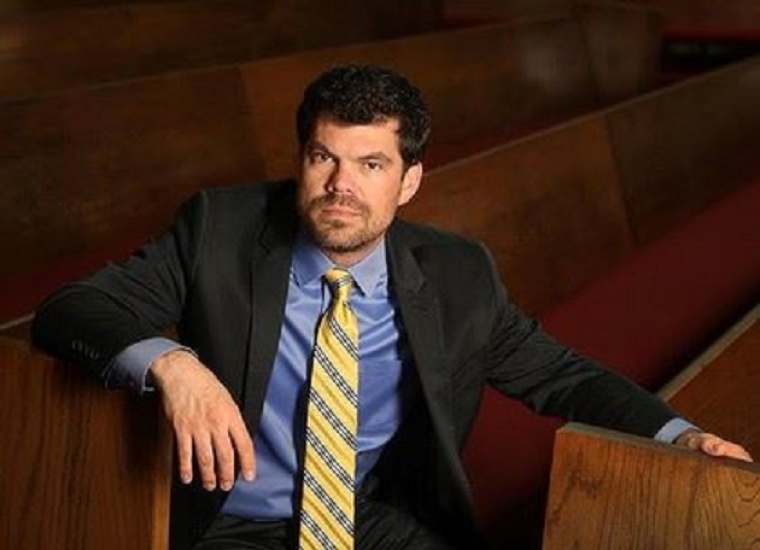 Former pastor of the Hollywood Adventist Church in California, Ryan J. Bell, who launched an experiment to live without God one year ago, has concluded that "I don't think God exists" and says he's now working hard to get closer to "reality."
Bell announced his unorthodox experiment in the Huffington Post last New Year's Eve highlighting his struggle with his Christian faith and the difficulty he had in reconciling it with the treatment of homosexuals and women in the Adventist Church. He referred to himself as a "faithful critic" pushing for the inclusion of gays and women in church culture and leadership.
"I will do whatever I can to enter the world of atheism and live, for a year, as an atheist. It's important to make the distinction that I am not an atheist. At least not yet. I am not sure what I am. That's part of what this year is about," he wrote back then.
On Saturday, however, Bell revealed to NPR that after having served as a pastor for 20 years and teaching at two Christian universities, he doesn't think the basis for his former faith is true and now wants to get closer to reality.
"I think at this point, you know, I've looked at the majority of the arguments that I've been able to find for the existence of God. And on the question of God's existence or not, I have to say I don't find there to be a convincing case, in my view. I don't think that God exists. I think that makes the most sense of the evidence that I have and my experience," Bell told NPR.
"I want to have a closer relationship to reality. I think before I wanted a closer relationship to God, and today, I just want a closer relationship with reality," he added.
The Christian Post reached out to Bell's former church in California for comment on his latest announcement Monday morning but no one was available.
Listen to Bell discuss his new found atheism below: