'I Think There Is a Gay Mafia' Says Bill Maher; Warns Against Crossing Group After Resignation of Mozilla CEO Brendan Eich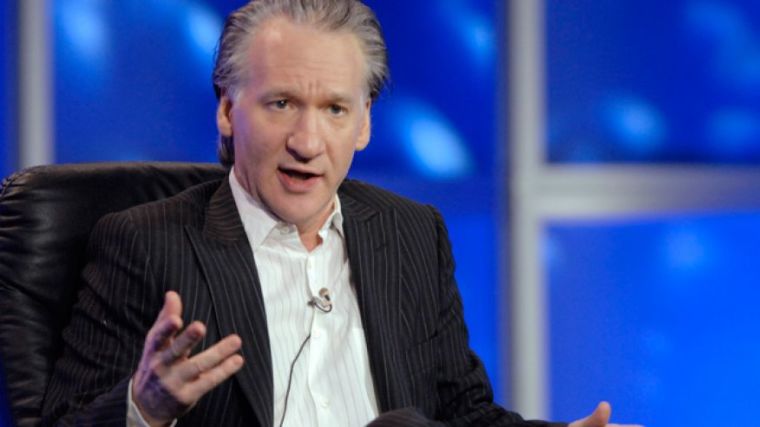 Comedian and political commentator Bill Maher warned Friday that he thinks there is a "gay mafia" that will "whack" anyone that crosses them.
His comments were made during a discussion of the recent resignation of Mozilla CEO Brendan Eich in an online-only segment of his HBO show "Real Time." A clip from the segment that was posted to YouTube on Friday is now stirring controversy online attracting comments from many who support his view.
In the clip, Maher appears to disagree with gay activists for targeting Eich over a $1,000 donation he made in 2008 in support of California's Proposition 8. The measure banned gay marriage in the state until the Supreme Court struck it down in June last year.
"What do you think of the Mozilla CEO having to step down," asked Maher of his panel while admitting he didn't know what Mozilla was at first.
"So this guy apparently does not want gay people to get married and he had to step down. What do you think of that, the question is," he said.
His panel, which included rapper Nas, former Rep. Tom Davis (R-Va.), and Carrie Sheffield of Forbes didn't seem to support the former CEO being forced out of his job for his view on homosexuality.
"Well, and he gave it when President Obama was still against gay marriage. So, I don't think it's very fair," said Sheffield about Eich's donation to support Proposition 8.
"Also, I think there is a gay mafia," Maher chimed in with a shrug followed by surprised laughing from his panel.
"I think if you cross them you do get whacked. I really do," he said in comments followed by more laughter.
The YouTube clip of the segment has sparked a vigorous debate online and even self-identified gay activists agree with Maher.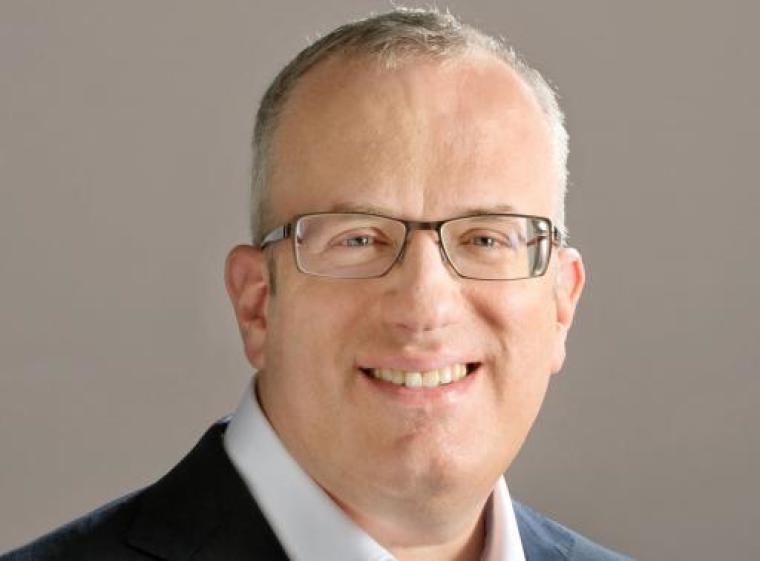 "I'm pro-gay marriage but I agree with Bill. Minorities sometimes get so defensive they began to be paranoid and hate anyone who doesn't agree 100 percent with them. The reality is, gay people already get to live together and do whatever they want, they just don't have the official papers from the government. I don't see why it's the government's business in the first place," noted Stephen Walker.
"This is pathetic. Bill Maher should be ashamed of himself. Laughing this off like it's no big deal. Whether you support gay marriage or not, being chased out of your job because of your personal beliefs is NOT acceptable in America. When are liberals going to wake the f*** up and truly denounce this s***?" said Ryan Ferretti.
Others, like Derek Williams, however, agreed that Eich's resignation is justified.
"If he were an ordinary employee, I wouldn't agree with sacking him, on the grounds that everyone is entitled freely to hold any opinion on anything they like. But when you're head of a company with an equality policy encompassing gender, race and LGBT status, and your publicly known position is directly oppositional to the policy, it makes your position superintending the policy untenable," he said.